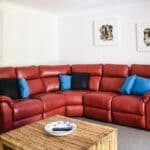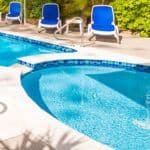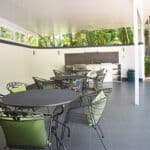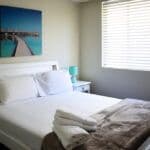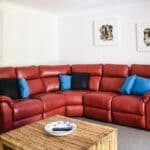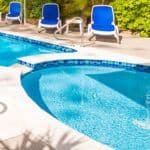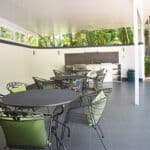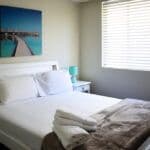 Trenton, New Jersey 08611, United States
Gold Coast Holidays
With our unique architecture, set among award-winning gardens, Copacabana is the perfect choice for a relaxing Gold Coast holiday.
Surfers Paradise with its shops, restaurants, entertainment, and patrolled beaches is a short walk to your door.
Our on-site managers with a wealth of local knowledge and tourist information are happy to help you make the most of your stay on the Gold Coast.
Use our special offers to come and see the Gold Coast's most anticipated new tourism offering, "Skypoint Climb" which will be Australia's highest external building walk, taking climbers on a guided journey reaching 270 metres into the sky on top of Australia's tallest residential tower, Q1.