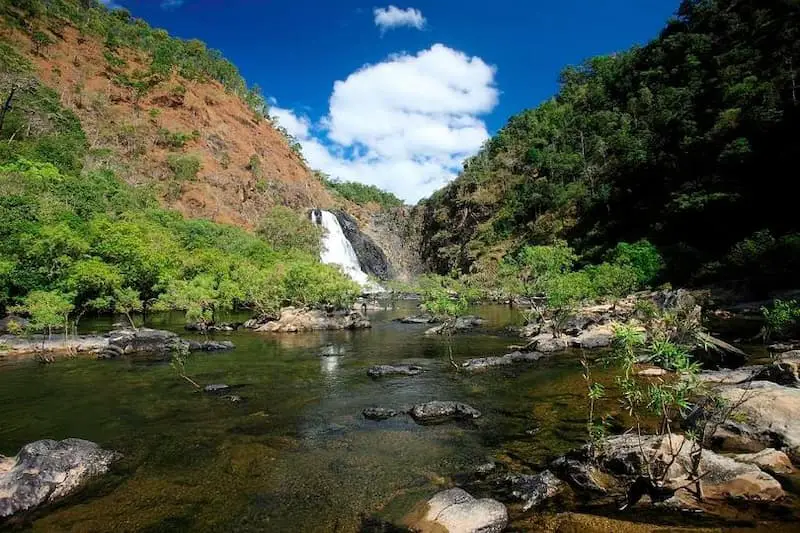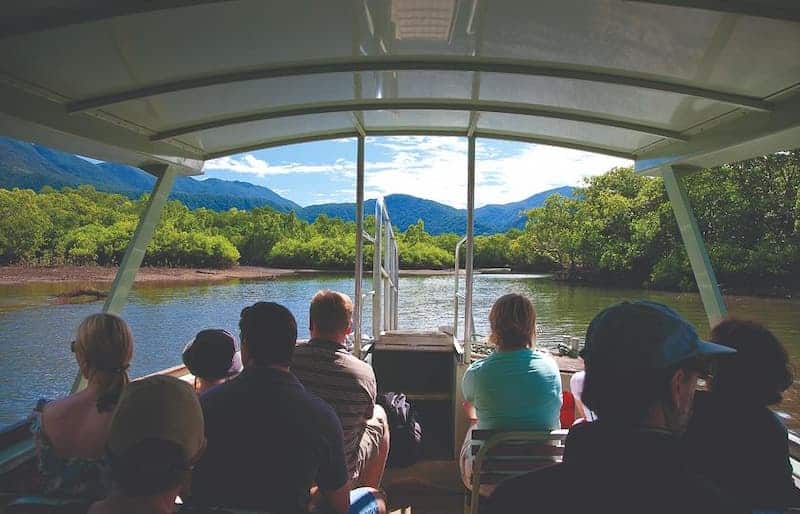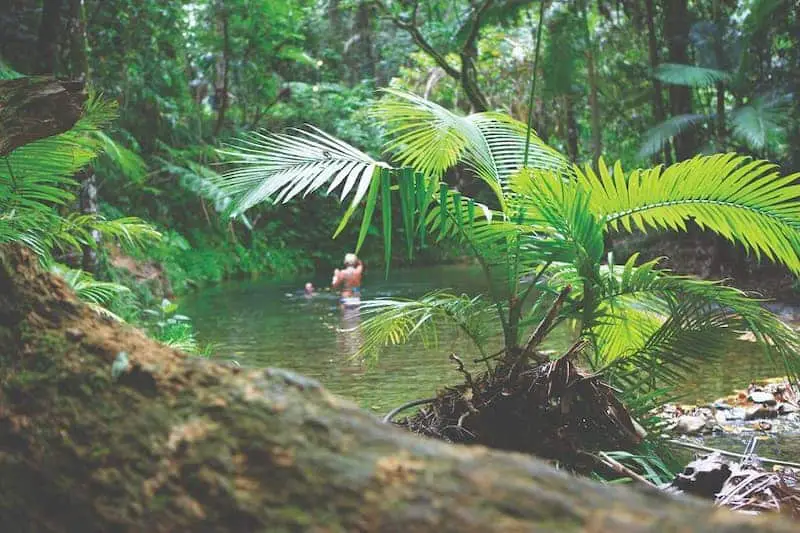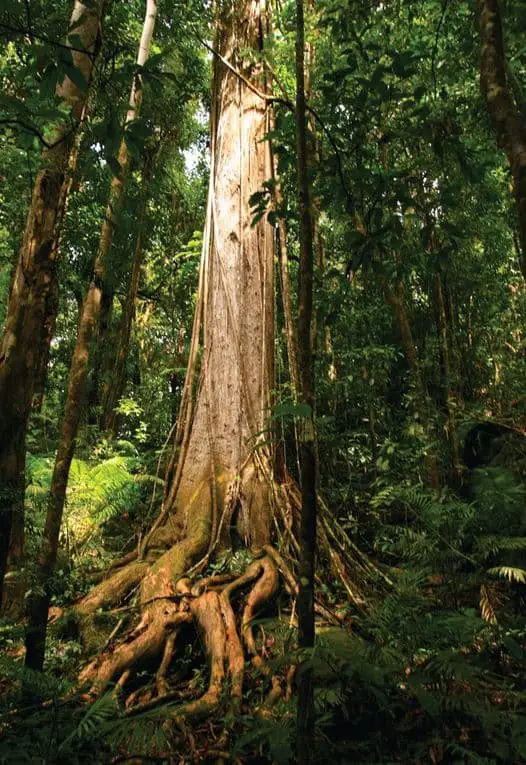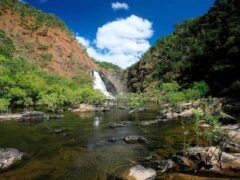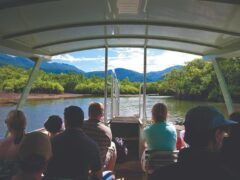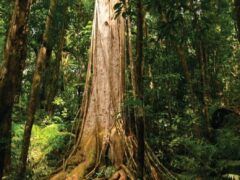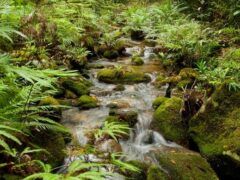 13 Macrossan Street , Port Douglas, Queensland 4877, Australia
As you can imagine there is an abundance of tour options for everyone when you are coming to the Daintree and Cape Tribulation region. From a slow-paced tour through the pristine rainforests to heart-thumping action to really get your blood pumping through your veins, you are guaranteed to find a great tour to excite you.
One tour that everyone should always do while you are here is to walk through one of the beautiful rainforests and get close to nature. Spot rare and exotic birds and wildlife, taste some amazing fruits of the region, and learn a little about how amazing this area truly is.
You may also like to set out on bird watching tours or even do a crocodile tour up one of the rivers or estuaries. Many have done this and have always come back completely thrilled and excited as you get to come face to face with huge crocodiles in their natural habitat.
There are 4WD adventure tours over sand dunes and through the outback as well as being able to set out on an eco-tour to discover the beautiful landscapes and lookouts that will take your breath away.
You can take your pick from one, two, or three-day tours all depending on how much time you have up your sleeve. Adventure Tours do a one-day Go Troppo Tour as well as a one-day Go Wild Tour where you can really get close to nature and the informative guides will take you to some of the most beautiful places in Australia. Highlights of the tours are wandering through the rainforests, visiting a wildlife sanctuary, having time out at Macrossan Street in Port Douglas, visiting Mossman Gorge, as well as traveling to Cape Tribulation, and cruising along the captivating Daintree River.
The extended tours that run for either two or three days by Adventure Tours will really let you experience the Daintree and Cape Tribulation to the fullest extent. You can take your pick from the two and three-day Go Troppo Cape Tribulation tour, two and three-day Go Wild Cape Tribulation tour, the two and three-day Go Troppo Reef and Rainforest tour, or the two and three days Go Wild Reef and Rainforest tour. All four tours are out of this world and the tour guides will make your tour fun-filled and exciting. You will visit breathtaking lookouts, captivating rainforests, stop at pristine beaches, cruise along the Daintree River and so much more.
So book yourself onto one or a couple of tours so that you can experience this wonderful region!
So if you are looking to look into one of the many tour options that are available when you come to the Daintree and Cape Tribulation area please call us so that we can make the bookings for you.
1 Day Go Wild Tour [Adventure Tours]
2 and 3 Day Go Wild – Cape Tribulation [Adventure Tours]