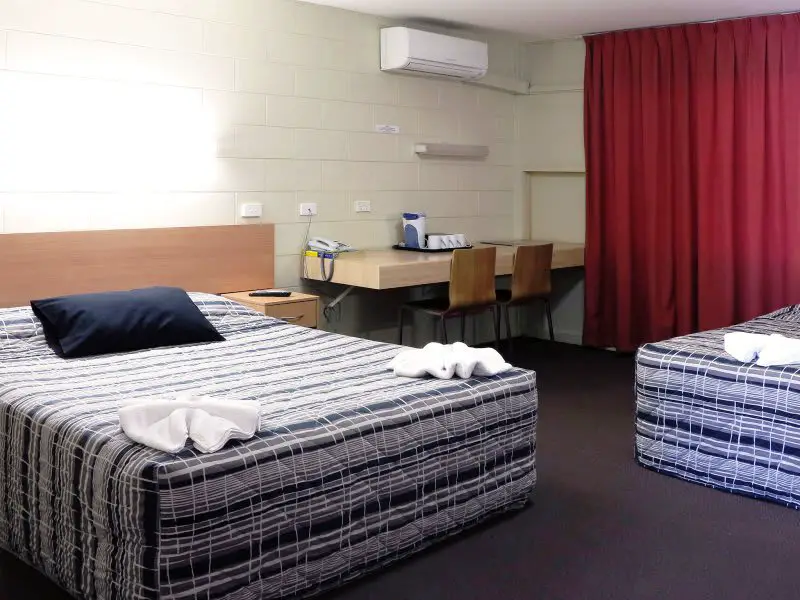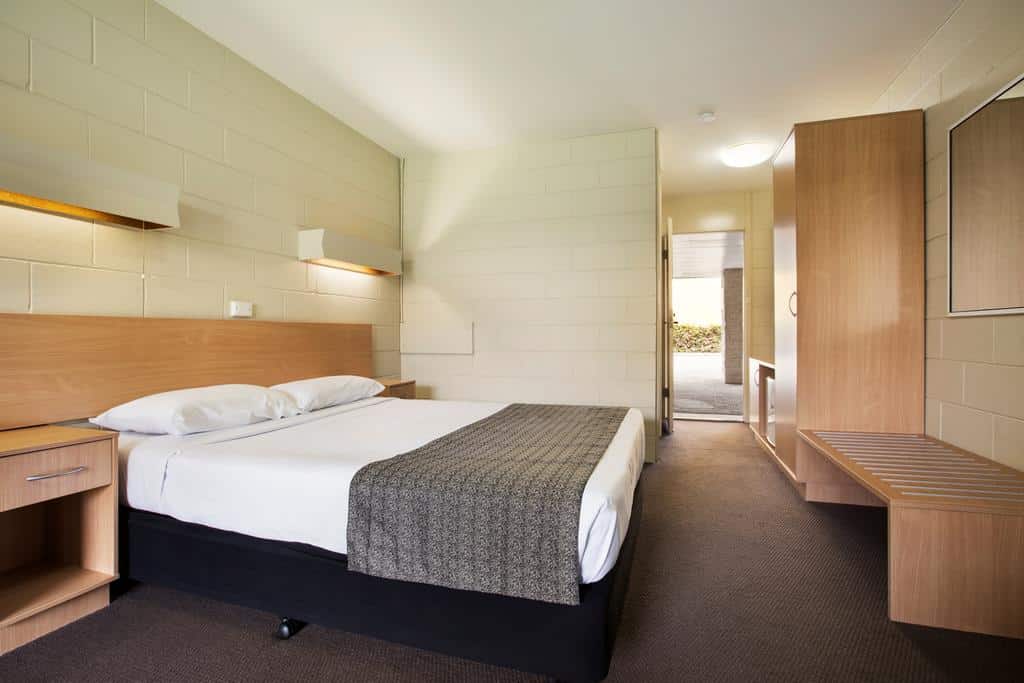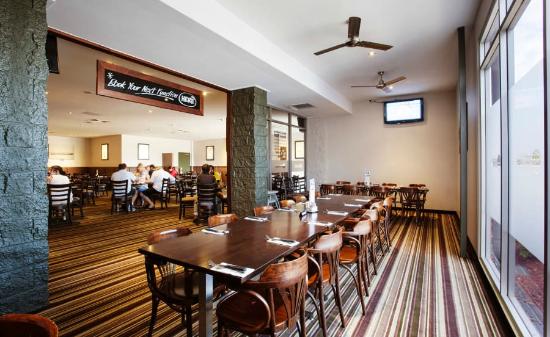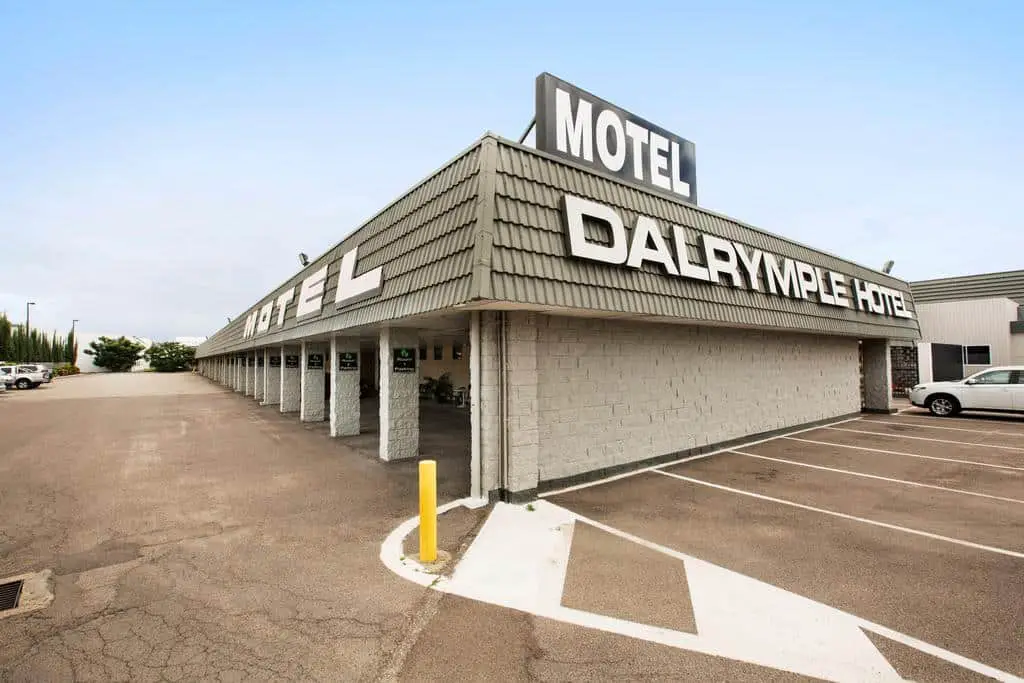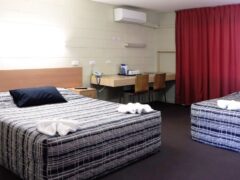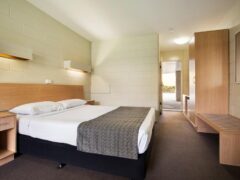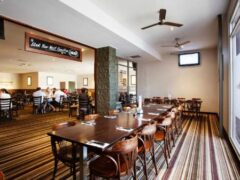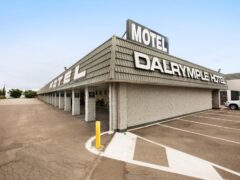 310 Bayswater Road , Garbutt, Queensland 4814, Australia
The Dalrymple Hotel is a versatile function space that can cater to up to 30 people. With different function spaces, they can cater to your event needs to make sure it's exactly how you like it.
They have two event spaces available, both with furniture that can be arranged to your requirements as well as a range of platter and set menu options.
If you've got something to celebrate in Queensland, the Dalrymple Hotel is the best place to do it with a huge drink selection and impressive modern spaces.
Get in touch with their events team and start planning today.