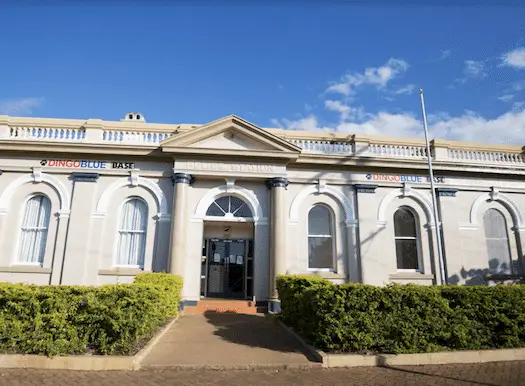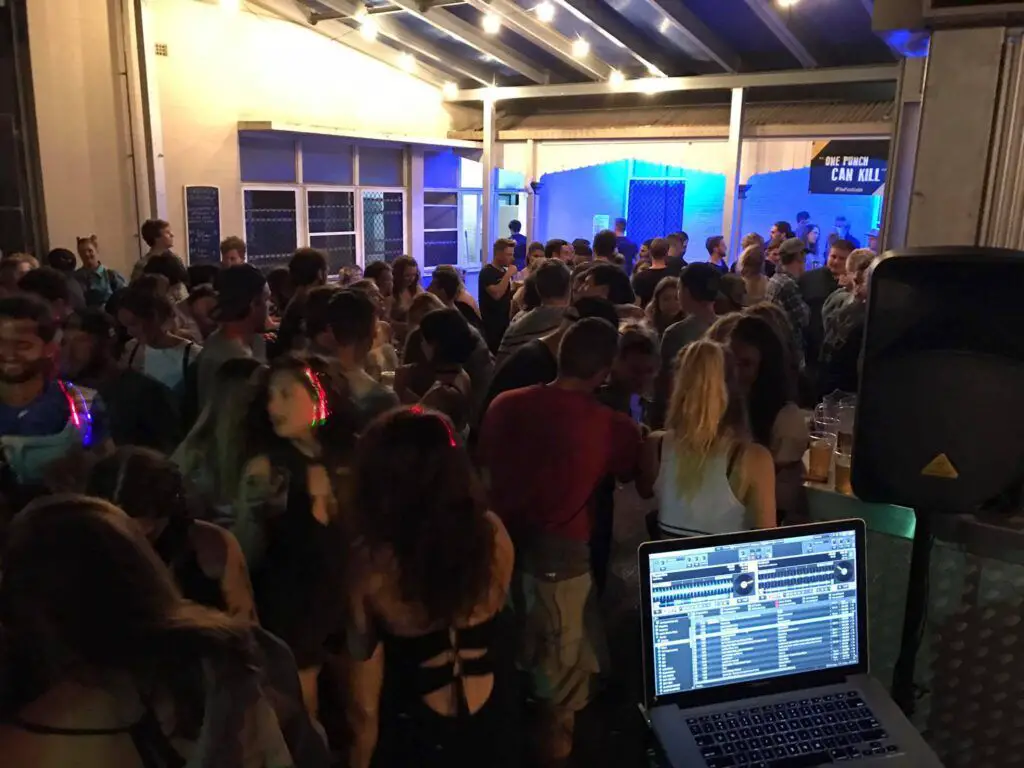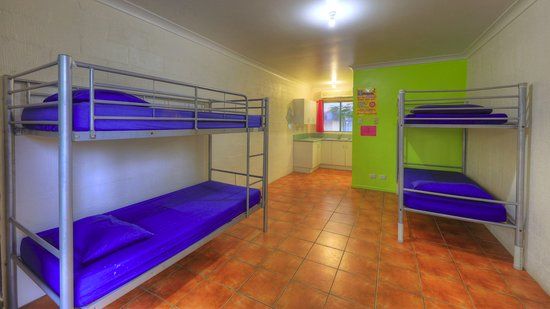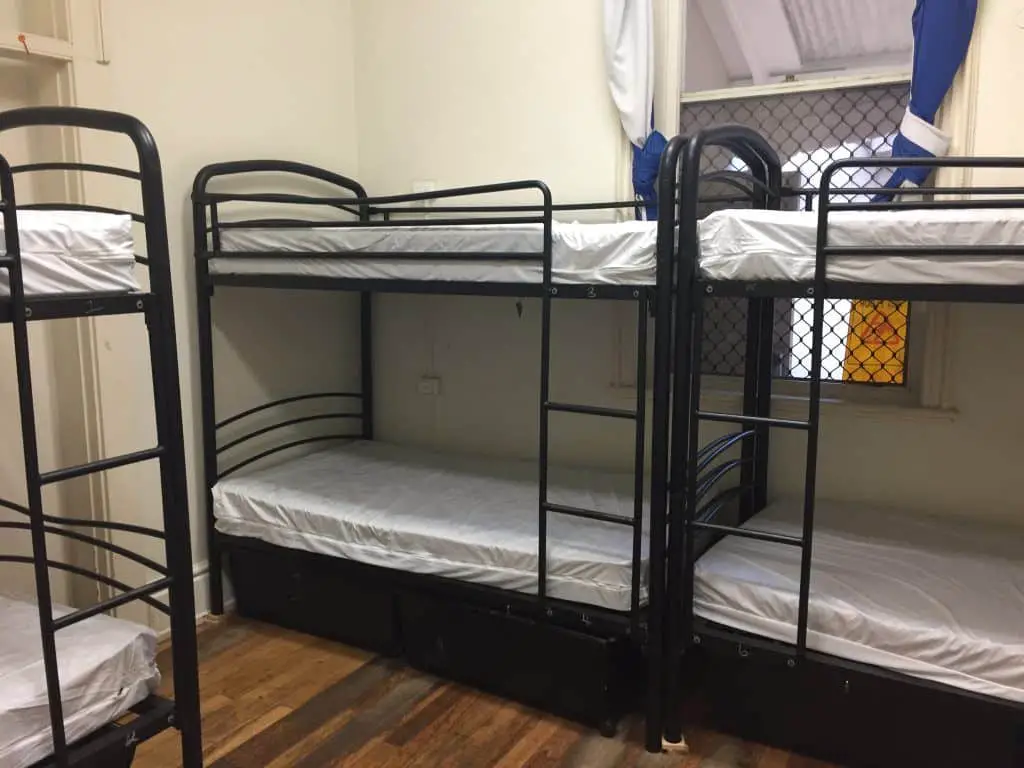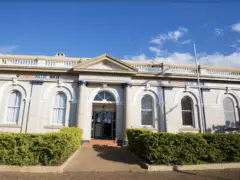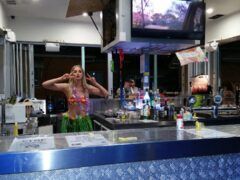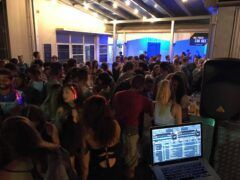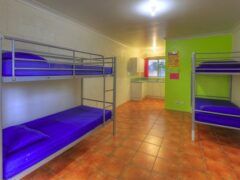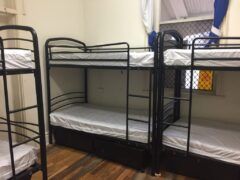 Welcome to the dingo blue family. Guaranteed Harvest Jobs – Australia wide.
dingoblue not only provide accommodation and work… we're also the employer – employing up to 600 people per day across various harvest work.
The Majority of dingoblue guests stay 6 months playing and working – get their 1-year visa extension – then return to the dingoblue family for another 1 year !!