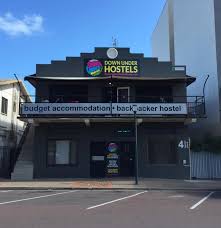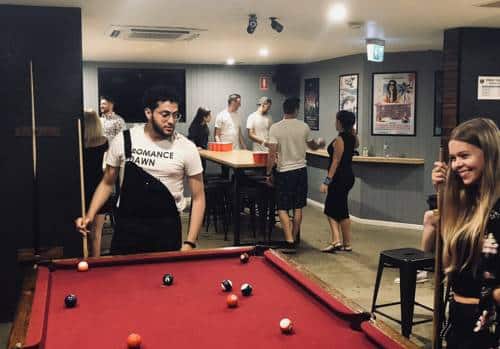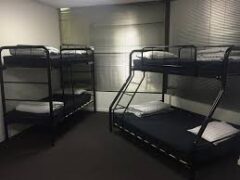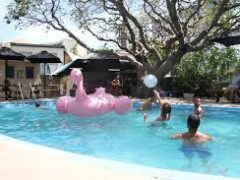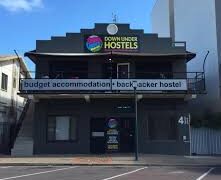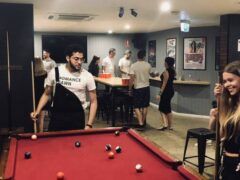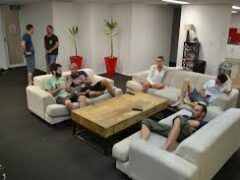 76 Appel St , Surfers Paradise, Queensland 4217, Australia
Down Under Hostels was created on the foundations of fun, enjoyment, and what they all want in a home away from home for comfort.
Over the years, they have created the best possible location including private party areas, spacious relaxation rooms, and all the amenities that you'll ever need.
At their hostels, they invite you to take your shoes off when you arrive and put your feet up as they like to make you feel at home. They have residents that have stayed for months because they enjoy the sharehouse lifestyle that they offer.