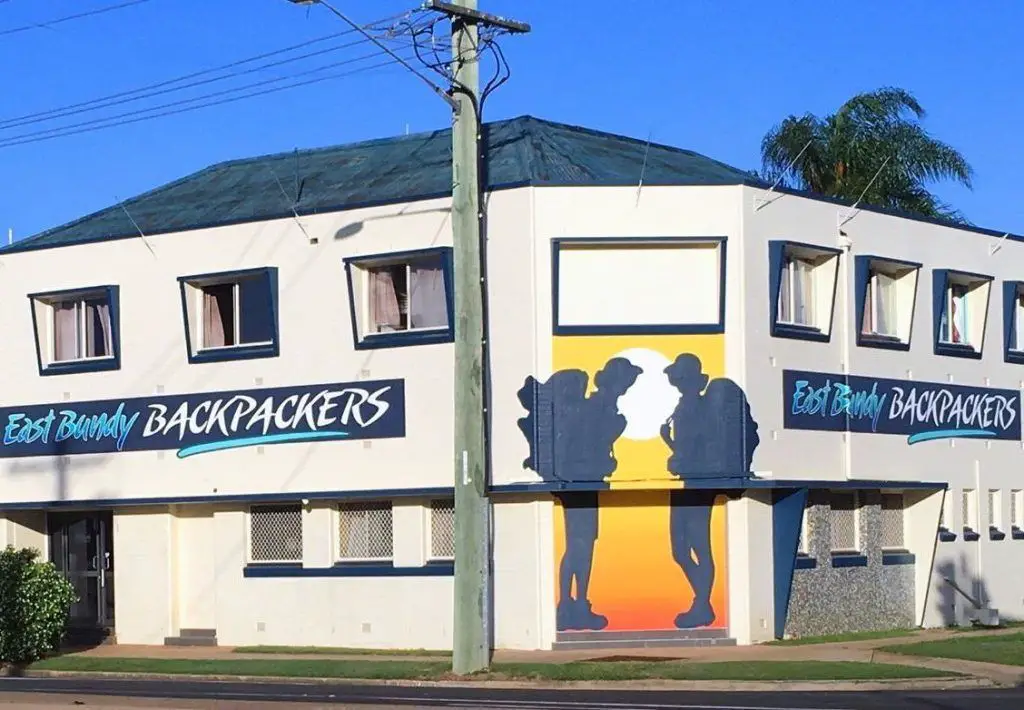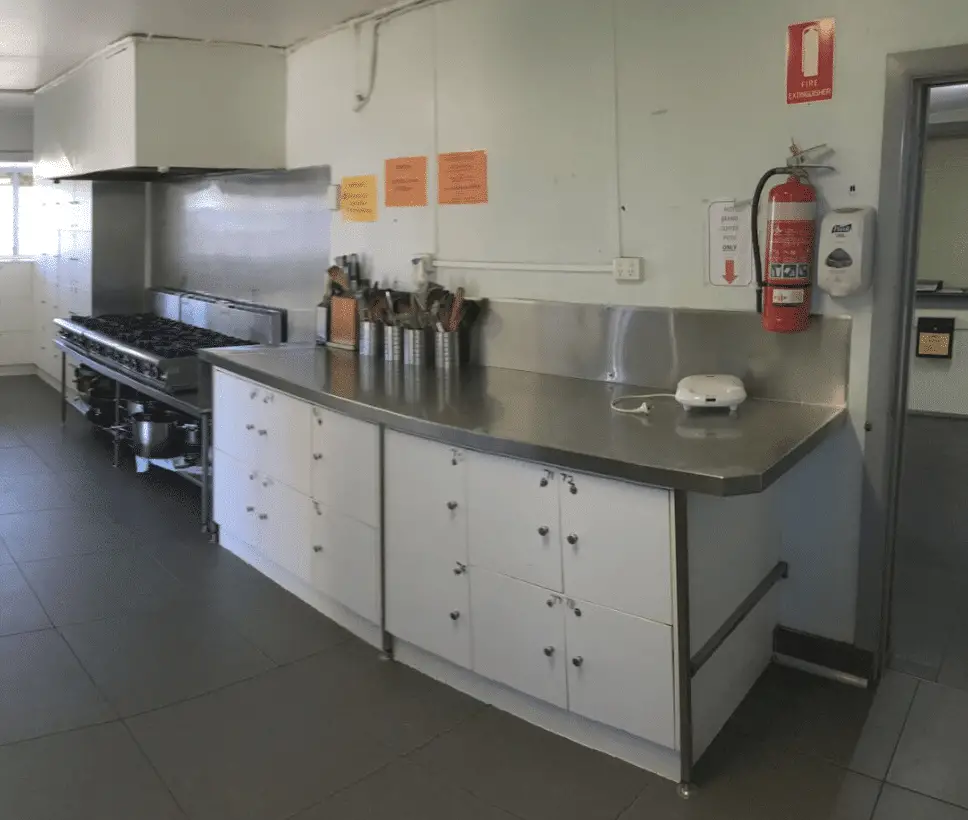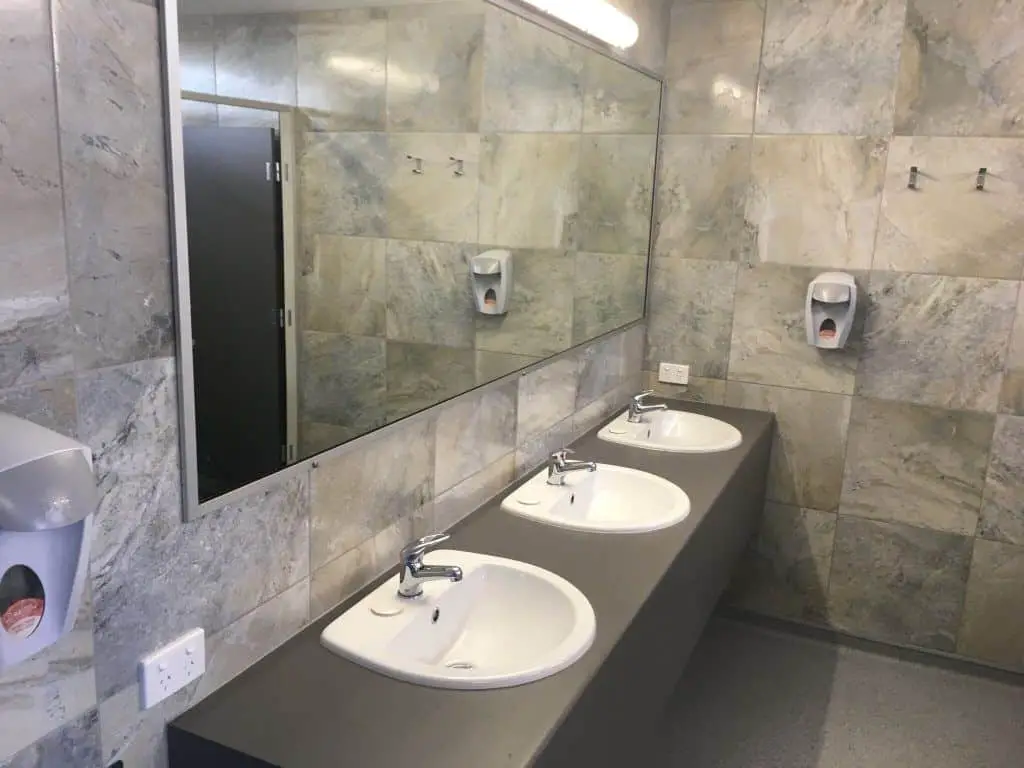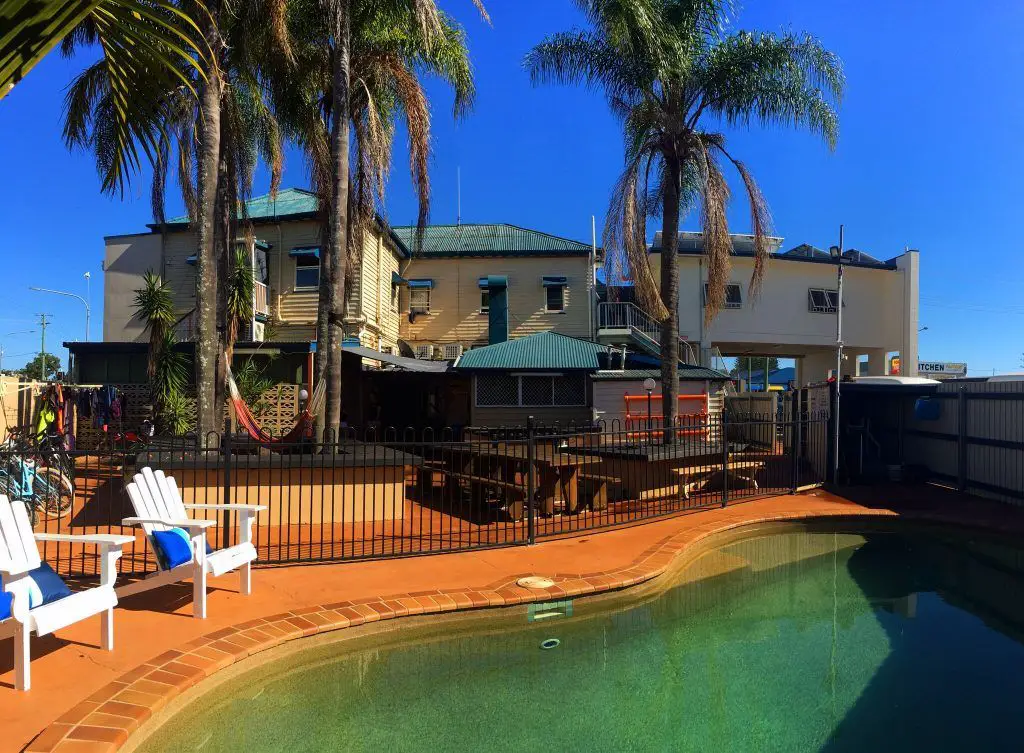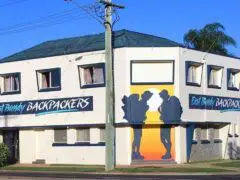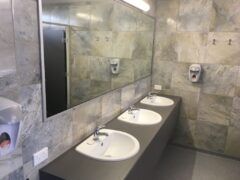 20 Princess St , Bundaberg East, Queensland 4670, Australia
Our mission at East Bundy Backpackers is to have everyone staying in our hostel feel that they are a part of a family. That's because we are a friendly, family run hostel that facilitates work at great farms for backpackers who are committed and reliable workers. We want to make your experience in Bundaberg a great one, not just a step on the way to your next adventure.
Bundaberg is a major city and crop growing centre within the wider Wide Bay-Burnett region. Its population is approaching 100K people and produces a quarter of Australia's fruit and vegetables, with over 30 different types of crops harvested.
It is located about 380km north of Brisbane and, due to its climate, has crops grown and harvested all year round. It is a great place to work and qualifies for your second-year visa.
The Bundaberg region is filled with beautiful beaches, stunning scenery and also offers heaps of fun activities including skydiving, surfing, fishing, scuba diving, bush walks and more. Don't forget to make a visit to the iconic Bundaberg Rum Factory and Mon Repos Conservation Park!