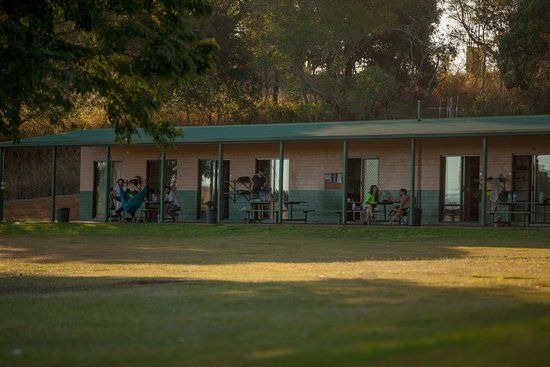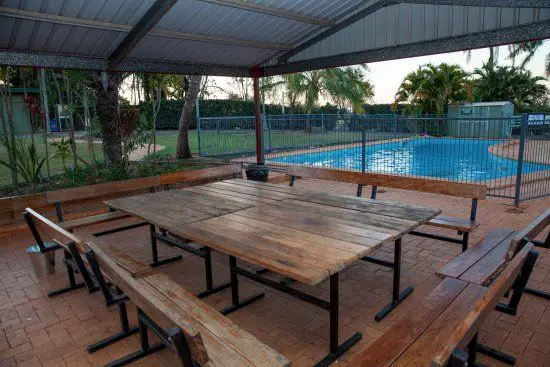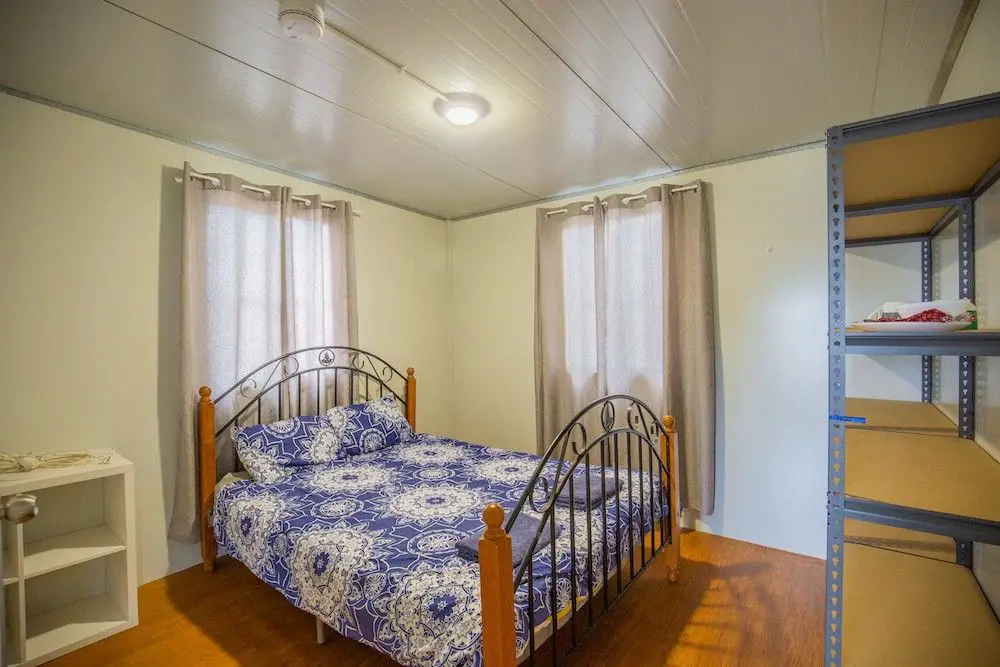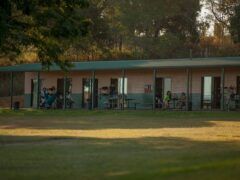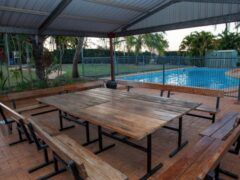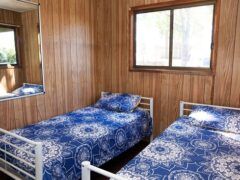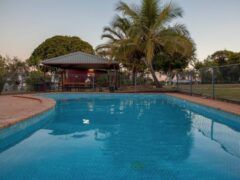 28965 Bruce Highway , Childers, Queensland 4660, Australia
Farmgate Backpackers specializes in connecting international backpackers with job opportunities in regional Queensland, specifically the Bundaberg region. Located in Childers, we are in the center of one of Australia's largest food-growing regions.
They strive to provide safe, comfortable, affordable accommodation for our guests, whilst also ensuring their local farming partners are supplied with the most suitable workers for their seasonal jobs.
They are currently seeking eager and willing workers to register their interest online. They will notify successful applicants about work and accommodation as soon as it becomes available.