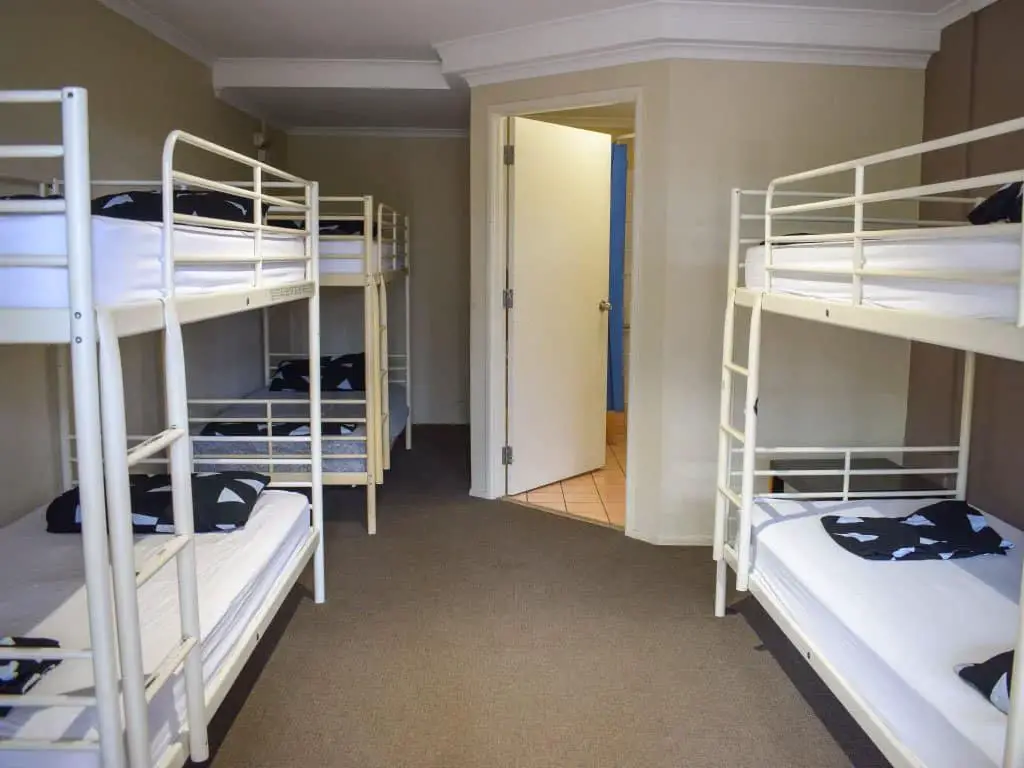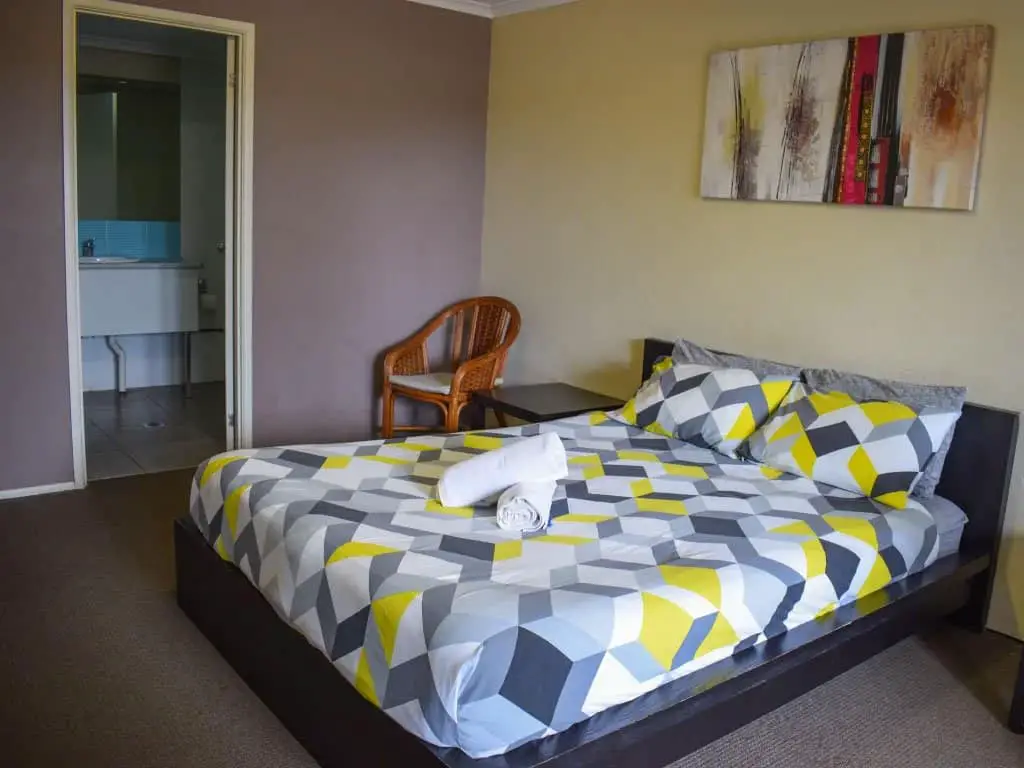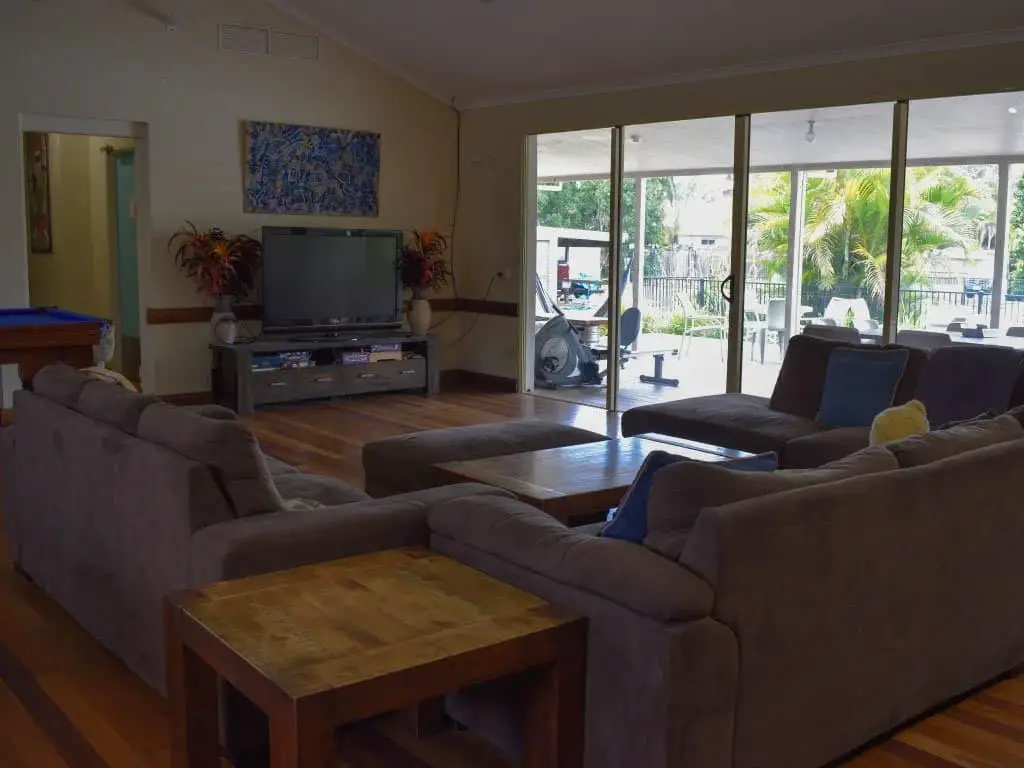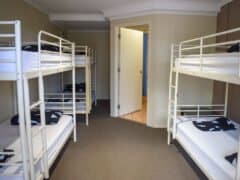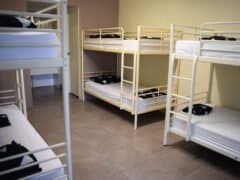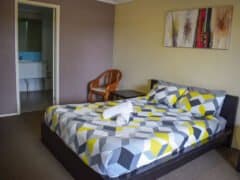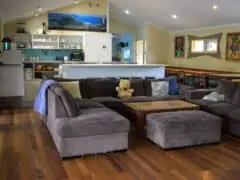 195 Torquay Terrace , Torquay, Queensland 4655, Australia
Fraser Island is a 'must-do' for backpackers touring Australia. Hervey Bay is the gateway to Fraser Island. So it follows that Flashpackers Hervey Bay, which is now open with all the comforts and cleanliness that Flashpackers thrives on delivering, is the ideal place to experience all the area has to offer.
Their 'affordable luxury' will again set new standards in hostel accommodation all for your indulgence and pleasure. Still family-owned and operated and small in size their aim to cater for each individual as needed is their priority.