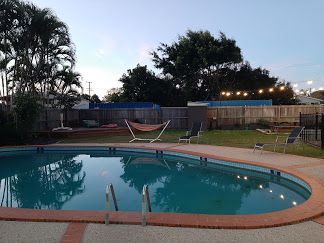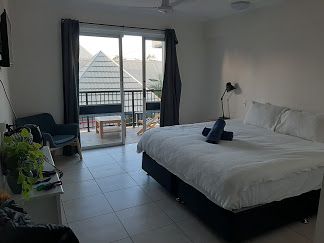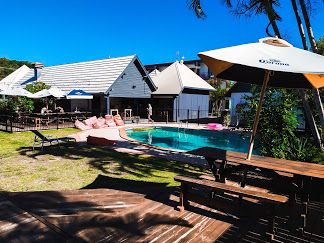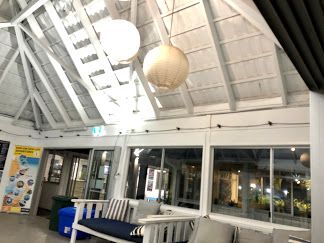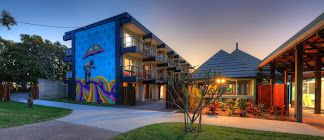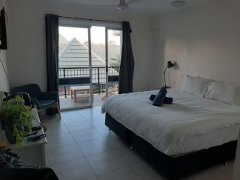 20 Spectrum St , Rainbow Beach, Queensland 4581, Australia
At Freedom Hostels we bring together slick modern decor, state of the art amenities, high-quality service & chilled vibes to create a welcoming flashpacker experience like no other.
Freedom Hostel rooms are more than just a place to rest your head. They're your home away from home. Our rooms have what you need to chill out after a long day, hang out with friends, or plan your next adventure.