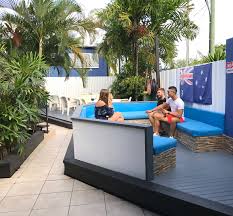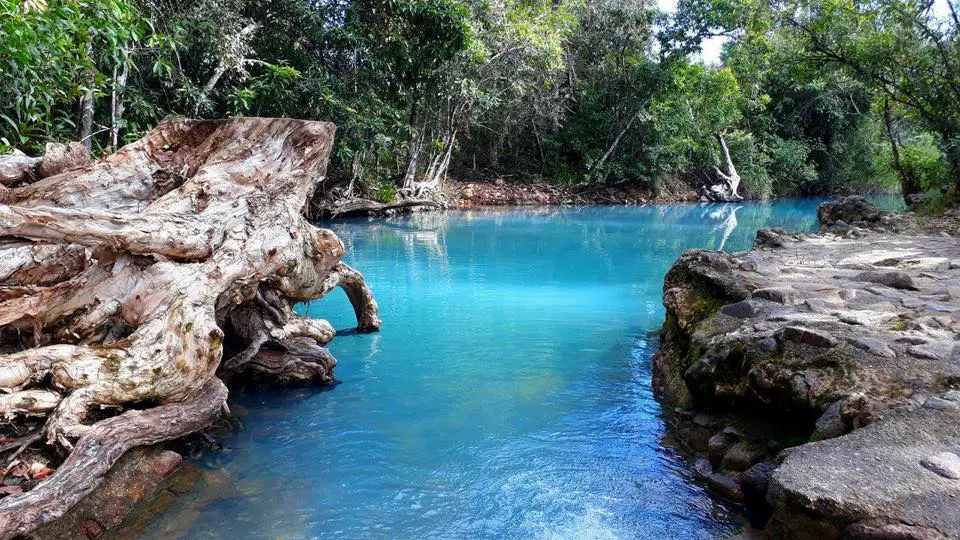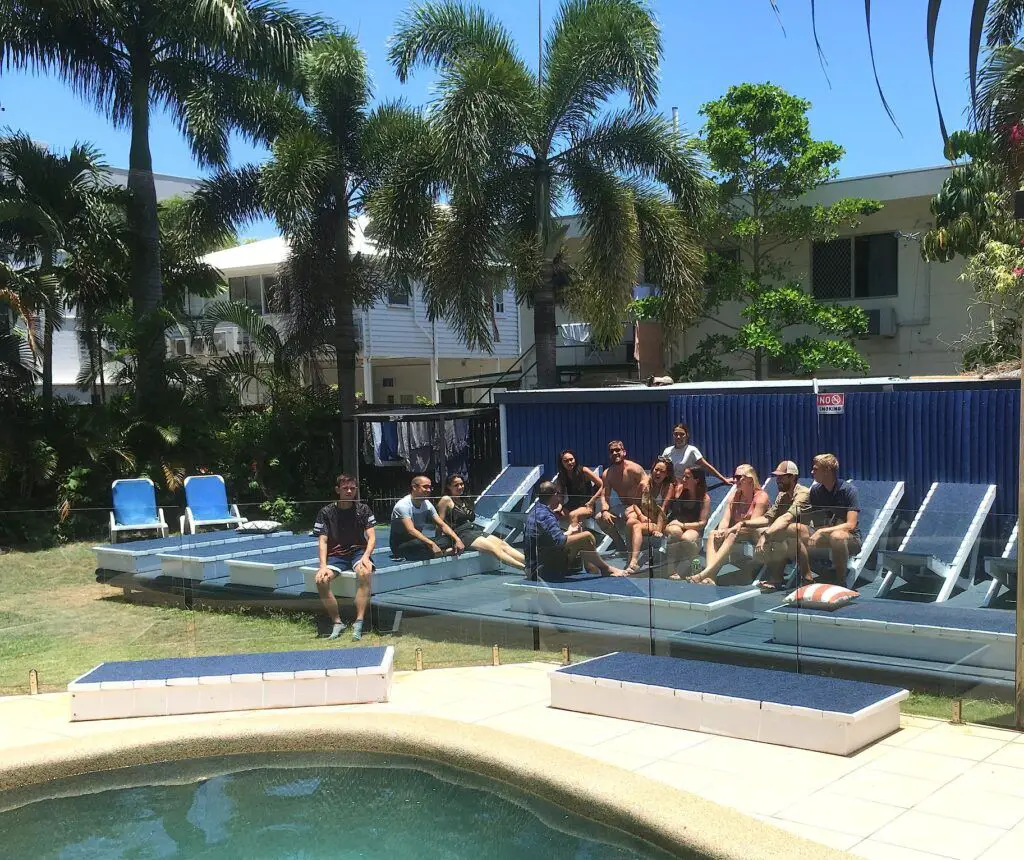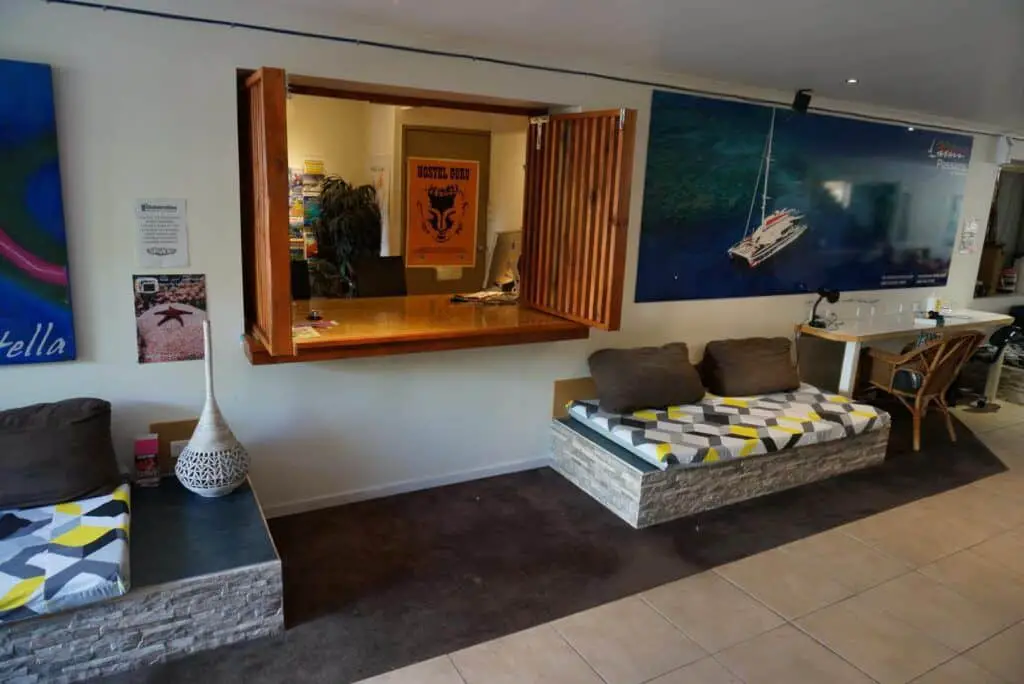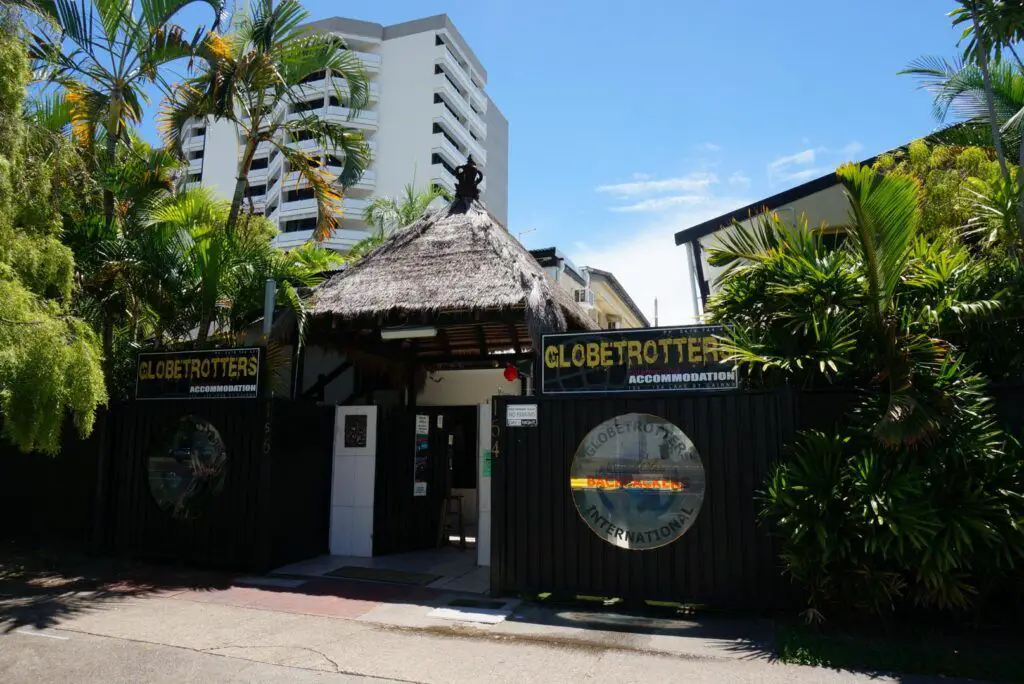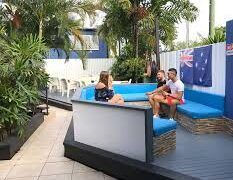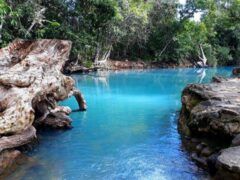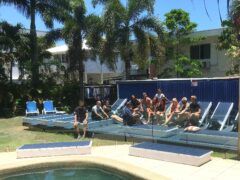 154/156 Lake St , Cairns, Queensland 4870, Australia
Welcome To Globetrotters International Cairns backpackers hostel.
They are a small family run non-party hostel, where you can take a break from your busy schedule of travel. Relax rewind upload all your holiday snaps with their super-fast free unlimited Wi-Fi. They have several kitchens and bathrooms located within the hostel so take a walk around and check it out all. All kitchens are fully self-contained including cooktops and ovens.
Yes, you can even bake a cake while on holiday.
Guests continually give them compliments on the cleanliness of the hostel. They take pride in this and the hostel is cleaned morning, afternoon, and night. No Squeaky bunks at Globetrotters International so everyone gets a great night's sleep especially with the super comfy beds their guests just love them. They know they must be good when their guests keep on coming back.
At Globetrotters International lifetime friends are made and many have gone back home only to stay in close contact with the group they meet on their visit, some have even married and started their own families.