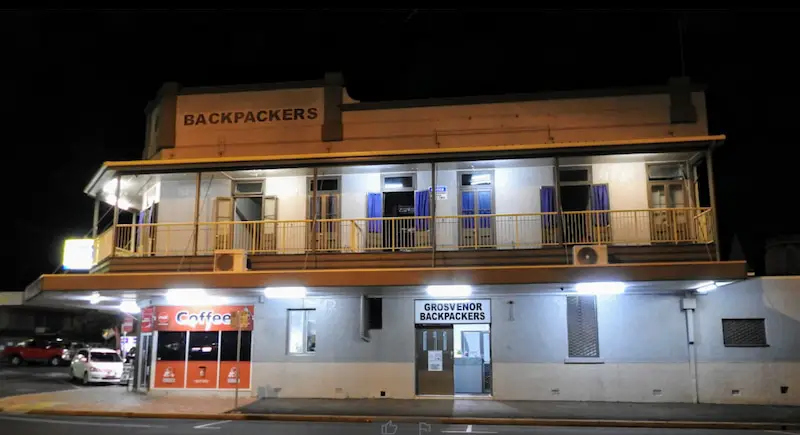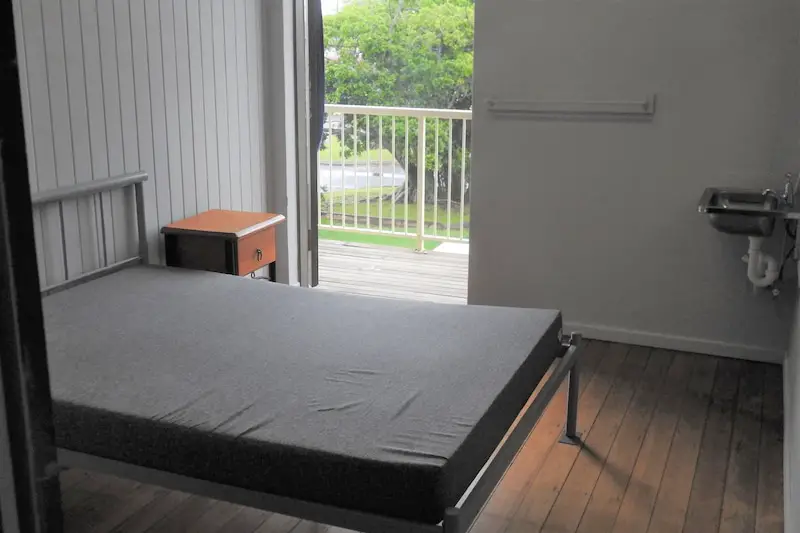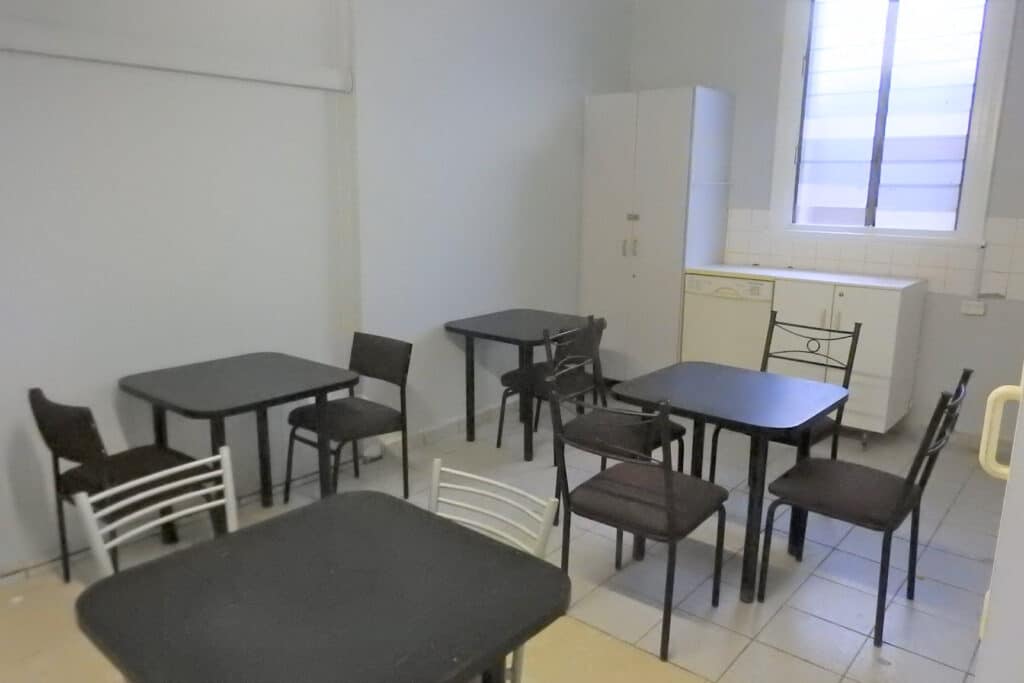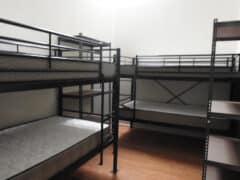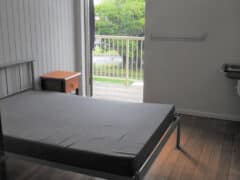 216 Bourbong Street , Bundaberg Central, Queensland 4670, Australia
Grosvenor Backpackers offers safe, friendly, comfortable, fun, and cheap backpackers accommodation for all international visitors, What sets us ahead of ALL the rest is our strong business connections with local farmers, giving us the proven ability to find and to place you into fruit and vegetable picking/packing jobs; both short and long term. We can also ensure your working days are recorded to allow you to claim your visa extension.
This gives us the proven ability to find and to place you into fruit picking jobs; both short and long term. Many of our jobs are hourly paid with good working conditions but you will get dirty and be working in an outside occupation (except for those who score factory or packing jobs). The farmers rely on us to provide them with hard-working, reliable employees in exchange for their support, so both of us are responsible for doing our best. We will give you every chance to improve and complete your duties unless you choose otherwise.
We offer mixed rooms (some with ensuite facilities), female and male dorms, a massive kitchen area with a separate dining room as well as a large outside eating area. Every guest has an individual lockable food locker with all utensils provided and individual refrigerated space. A major refurbishment has just taken place with an expanded and upgraded kitchen area with a doubling in size of the walk-in refrigerator. The kitchen is fully equipped with cooking tools and equipment including cooktops, microwave ovens, hot water urns, toasters, and washing facilities for your plates and equipment. The kitchen is cleaned twice daily but you are expected to keep your own utensils clean as well as any kitchen equipment you use so everybody has an expectation to enter a clean, hygienic area to prepare food.
There is a dedicated dining area for you and your friends to eat together and catch up with your experiences on a farm.