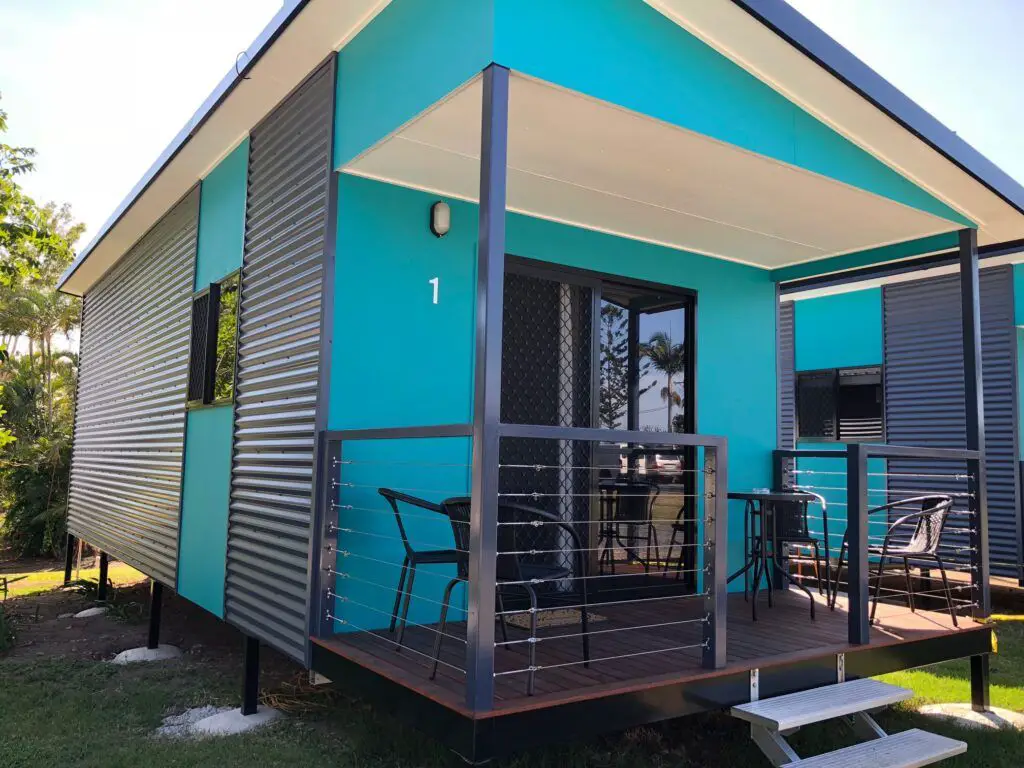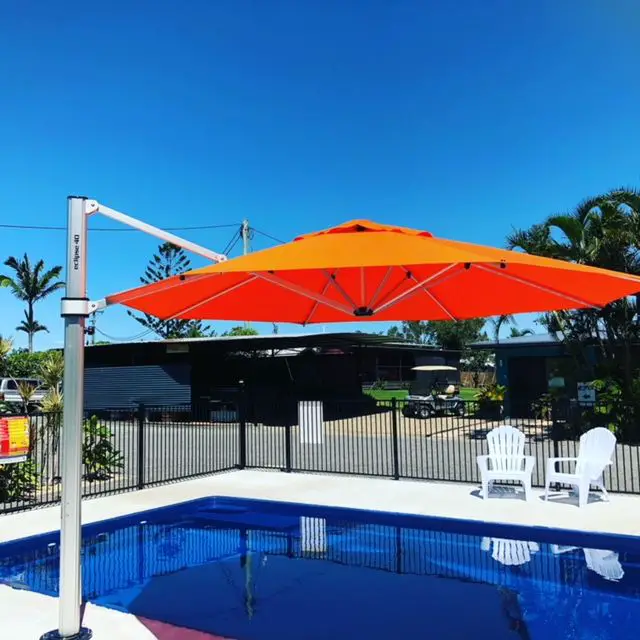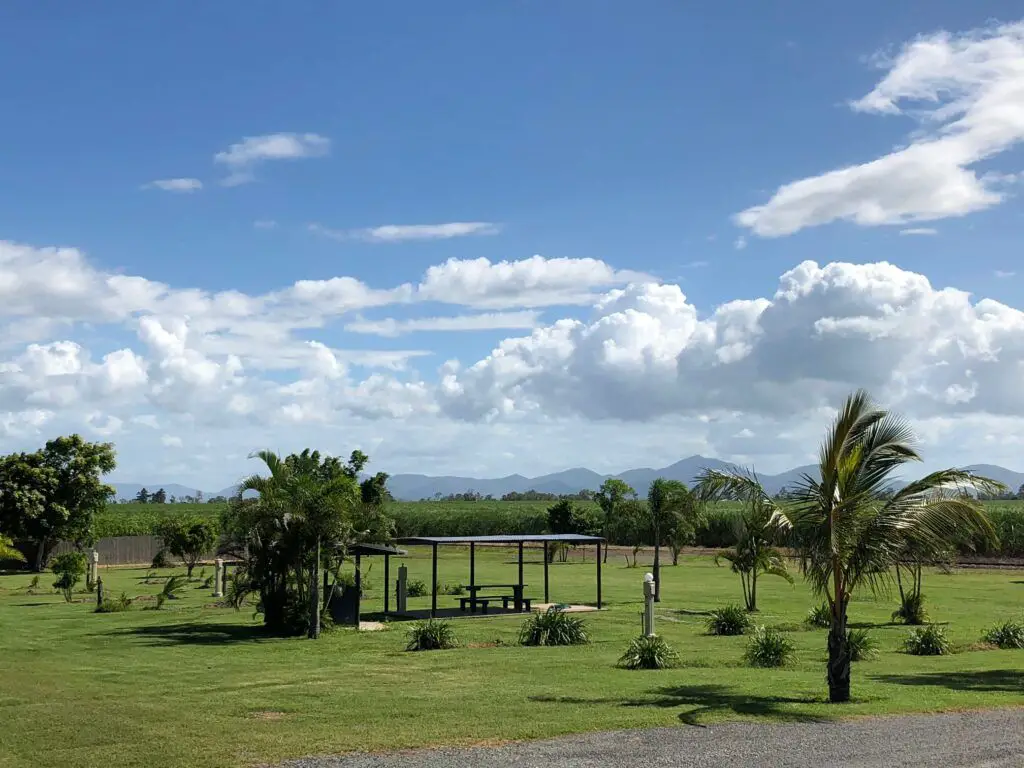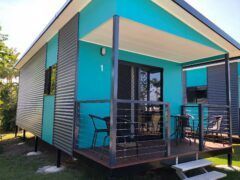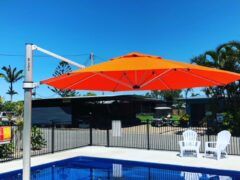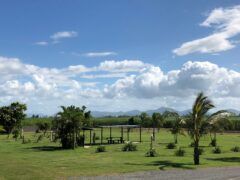 13067 Bruce Hwy , Proserpine, Queensland 4800, Australia
Family owned & operated. Gunna Go is located on the Bruce Hwy 6km Nth of Proserpine. Nestled on 6.5 lovely grassy acres. A great central place to stay in a tranquil setting and explore the best the Whitsundays has to offer.
A jewel in the middle of the cane fields, we would love to welcome you to 6.5 acres of paradise. Set on the banks of Myrtle Creek.  This beautiful park has an abundance of wildlife with many different species of birds found throughout the park. Gunna Go Caravan Park is located on the doorstep to the Whitsundays area, providing some of the most spectacular scenery in Queensland. Being close to many different local attractions you can enjoy the fishing for Barra or catching red claw close by at Peter Faust Dam.  Or perhaps shopping and dining at the world famous Airlie Beach would interest you more., You could take a cruise around the Whitsunday Islands or take in the spectacular scenery at Hydeaway Bay, Shute Harbour or visit the lovely Cedar Creek Falls. All of this within 20-30 minutes from the relaxed atmosphere of Gunna Go Caravan Park.  So come and explore the tropical splendour of the Whitsundays or just watch the birds, sit by the pool or have a drink at our licensed bar while waiting for your meal to be served. Because you have found the perfect destination for wherever you are GUNNA GO within the Whitsundays area. At Gunna Go we pride ourselves in accommodating you for whatever your needs might be, from regular to larger sites, shaded or sunny, reverse in or drive through with enough room to cater for caravans, camper trailers, large buses or 5th Wheelers.

We also have beautifully equipped self contained cabins suitable for couples and families along with catering to s

ingle style accommodation for the sole traveler, worker or fisherman

.
We are family owned and operated caravan park since July 2015.  We have a licensed bar that operates each and every day in the busy season.  We find that it provides a great opportunity for people to come together and share their adventures with others.  We love to hear the stories too and sharing of where to go or where not to go.  We are always happy to receive feedback and suggestions on how we can continually improve our park so others will want to visit our little piece of paradise.