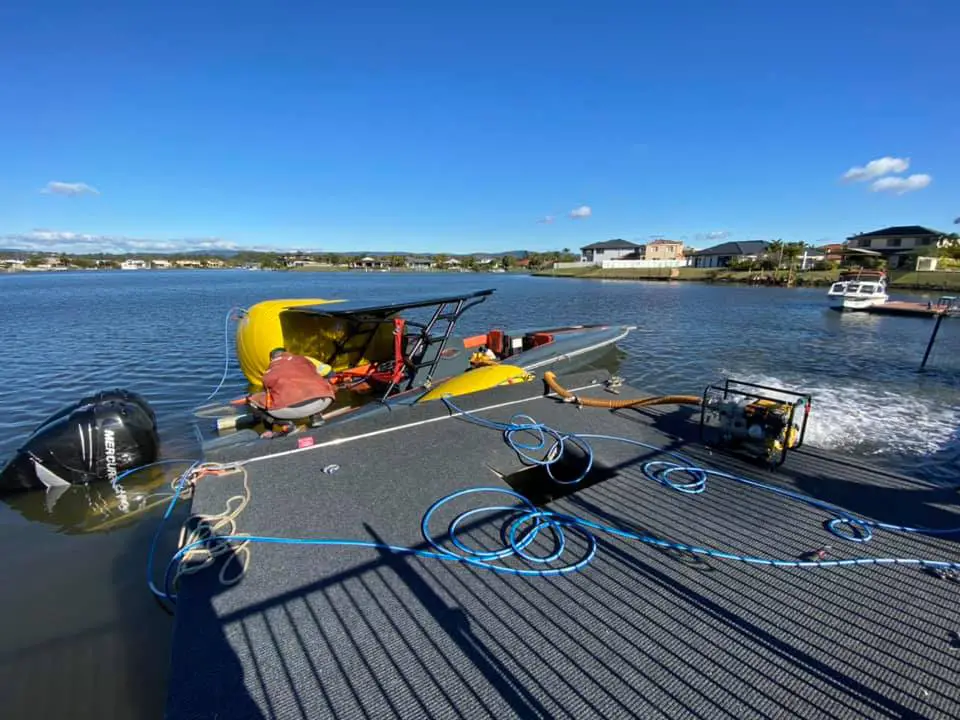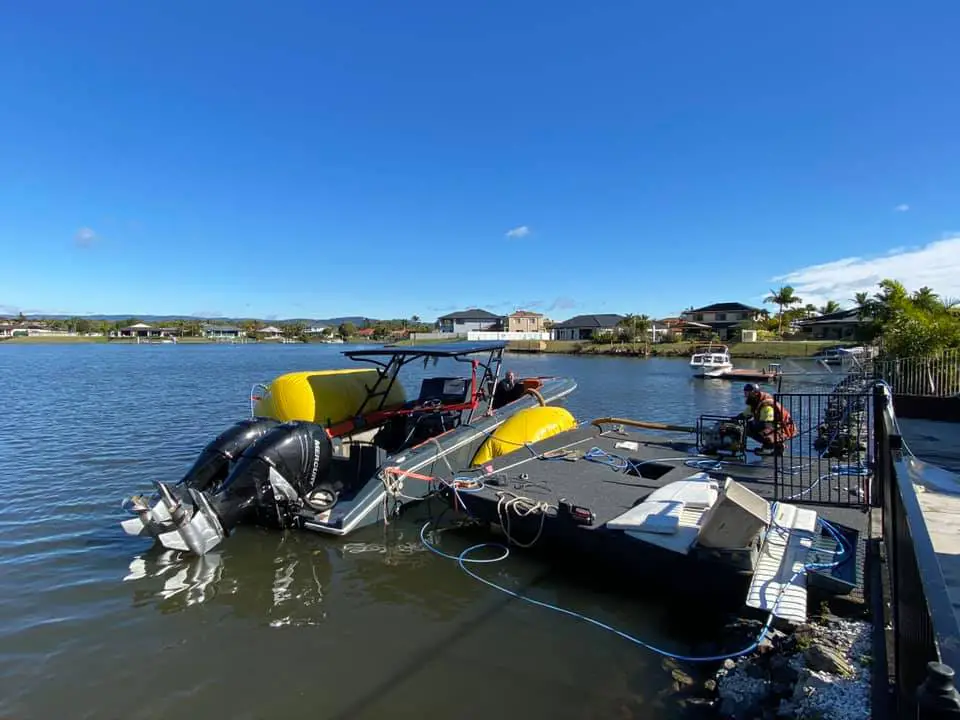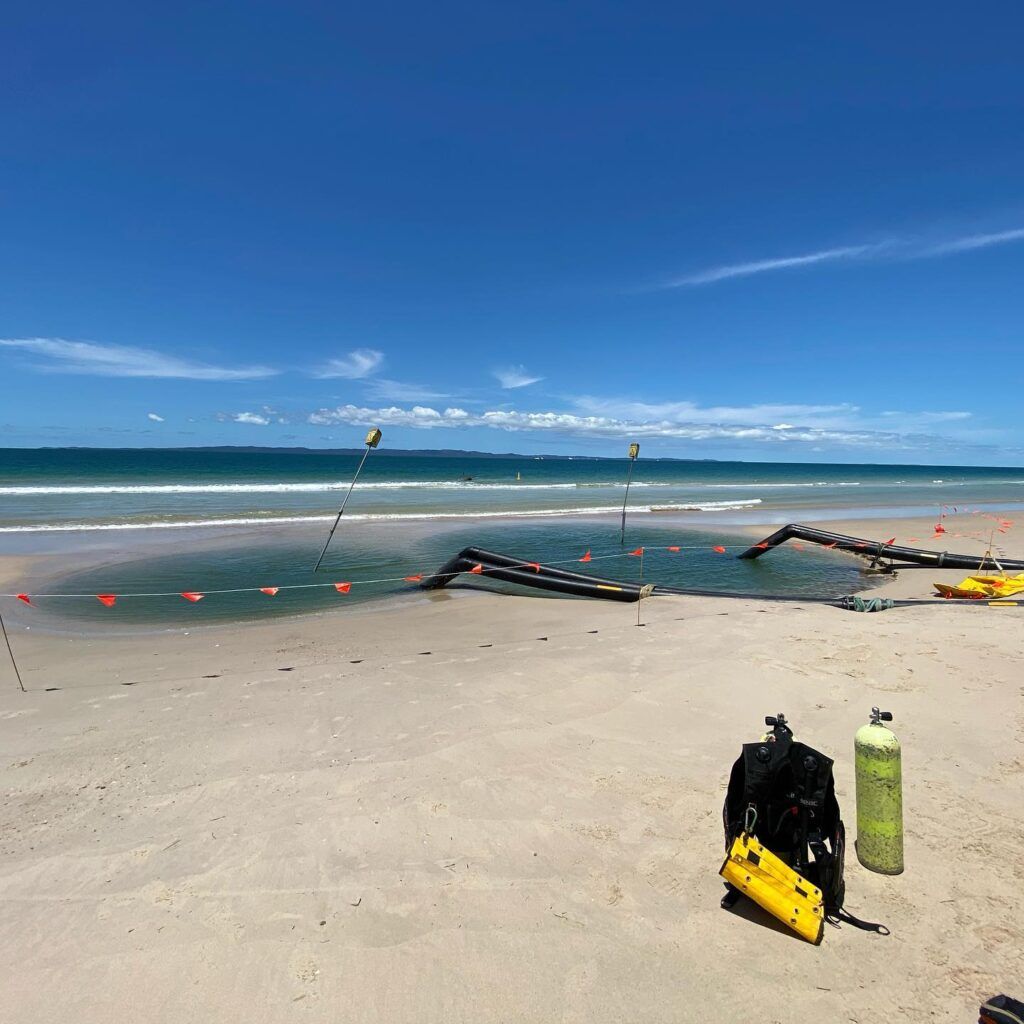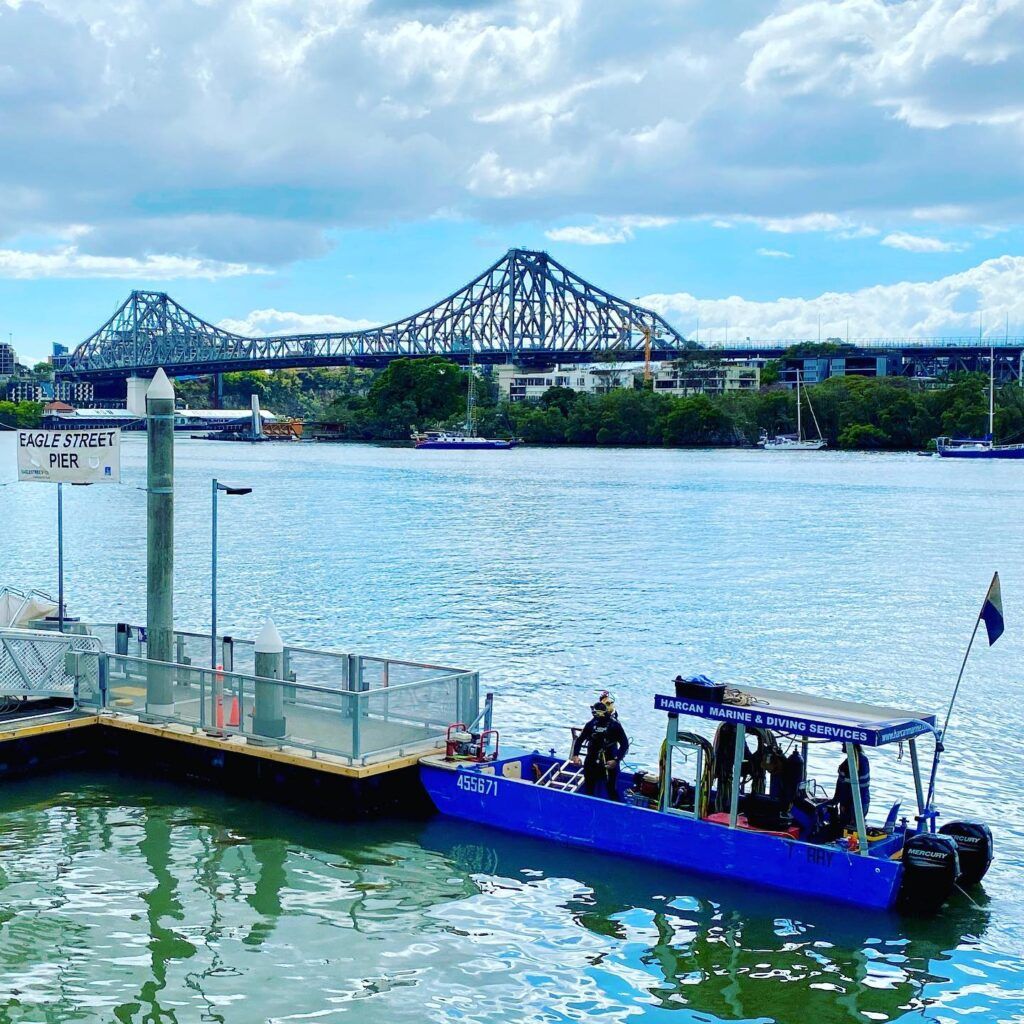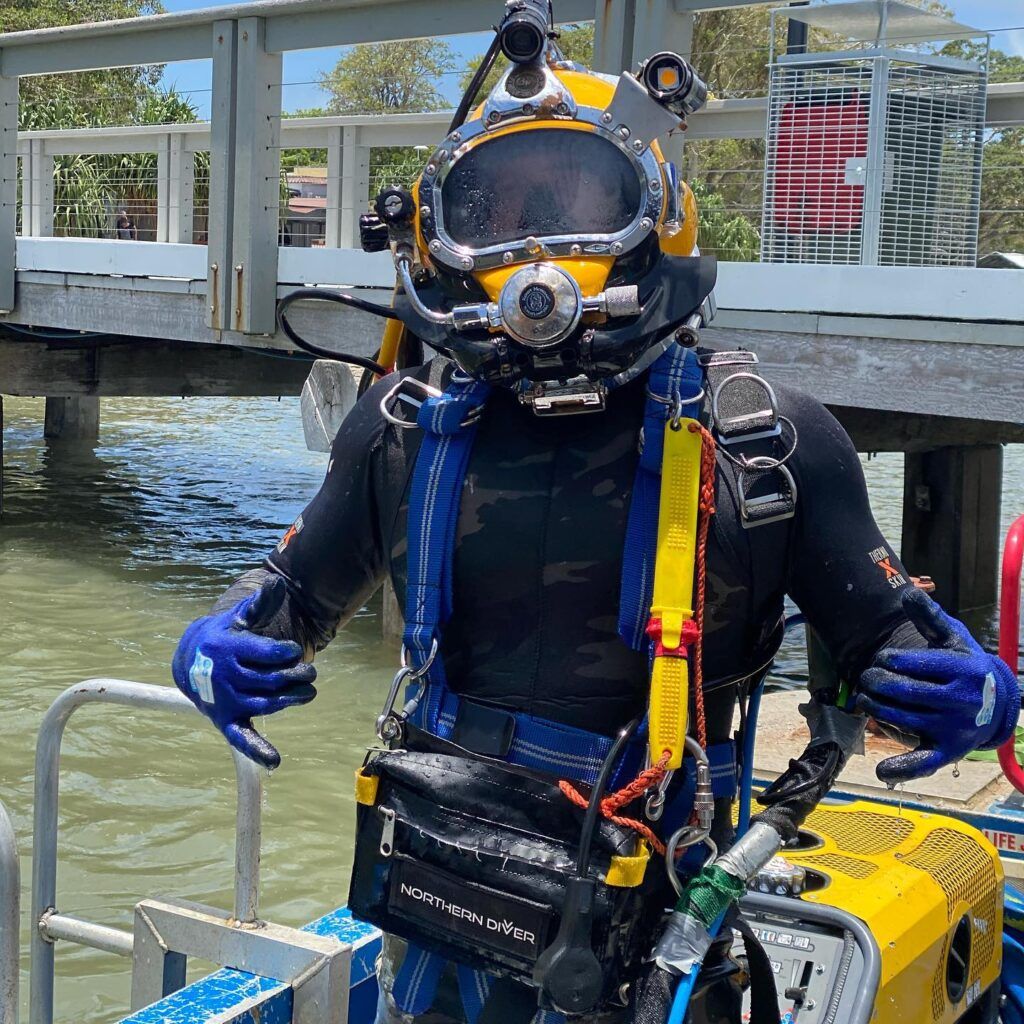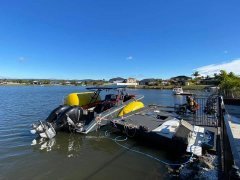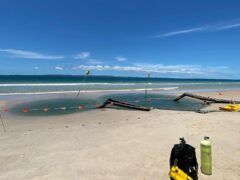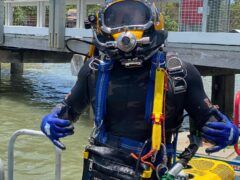 Vaughan drive , Brisbane, Queensland 4210, Australia
Harcan Marine Yard and offices are situated between Brisbane and the Gold Coast in Queensland. We have Large storage facilities and workshops to house our fabrication team.
Harcan Marine and Diving Services was established in early 2015 and with over 25 years of knowledge in the marine construction, military, and commercial diving industry. They bring a  high level of safety, quality, and procedural experience to our clients.
They are always looking for new technology and advancements to increase safety and productivity and exceed your underwater needs.
They have hard-working dive teams with proven track records for completing difficult tasks, problem-solving and going the extra mile to serve each client with integrity, quality, and value.