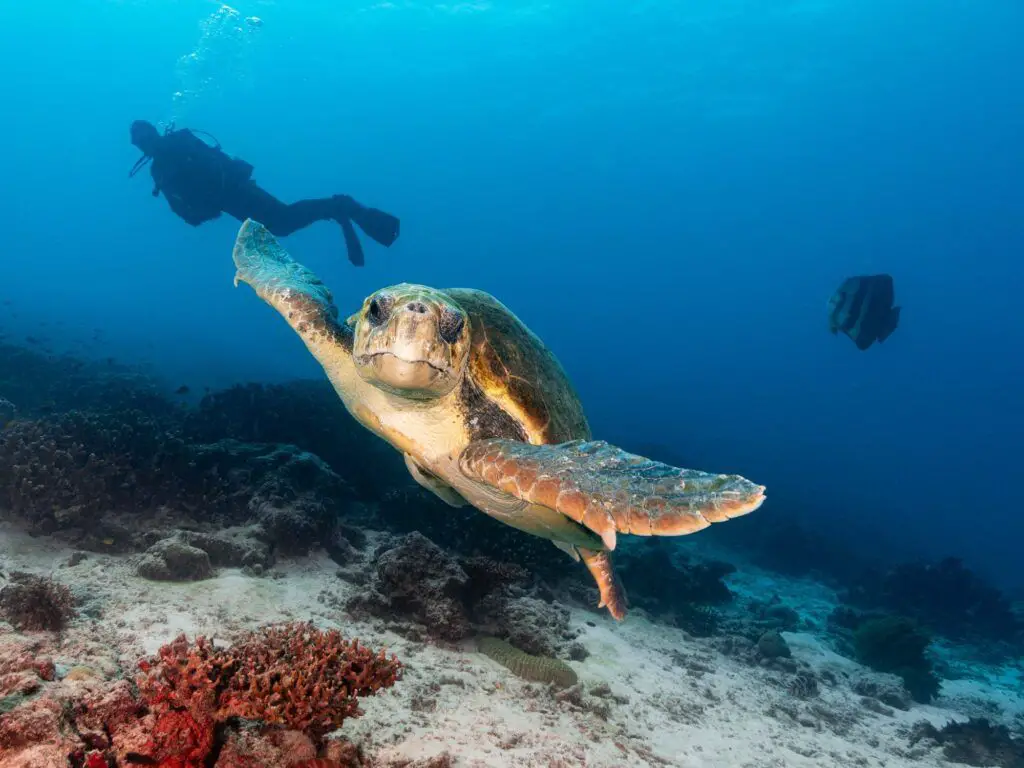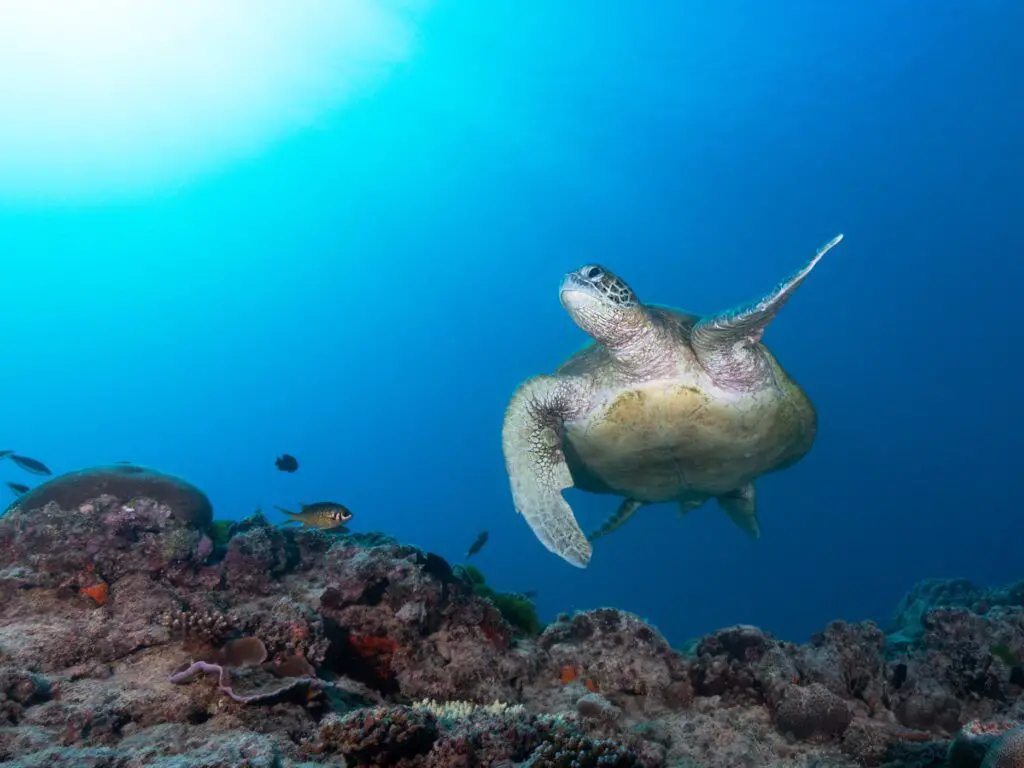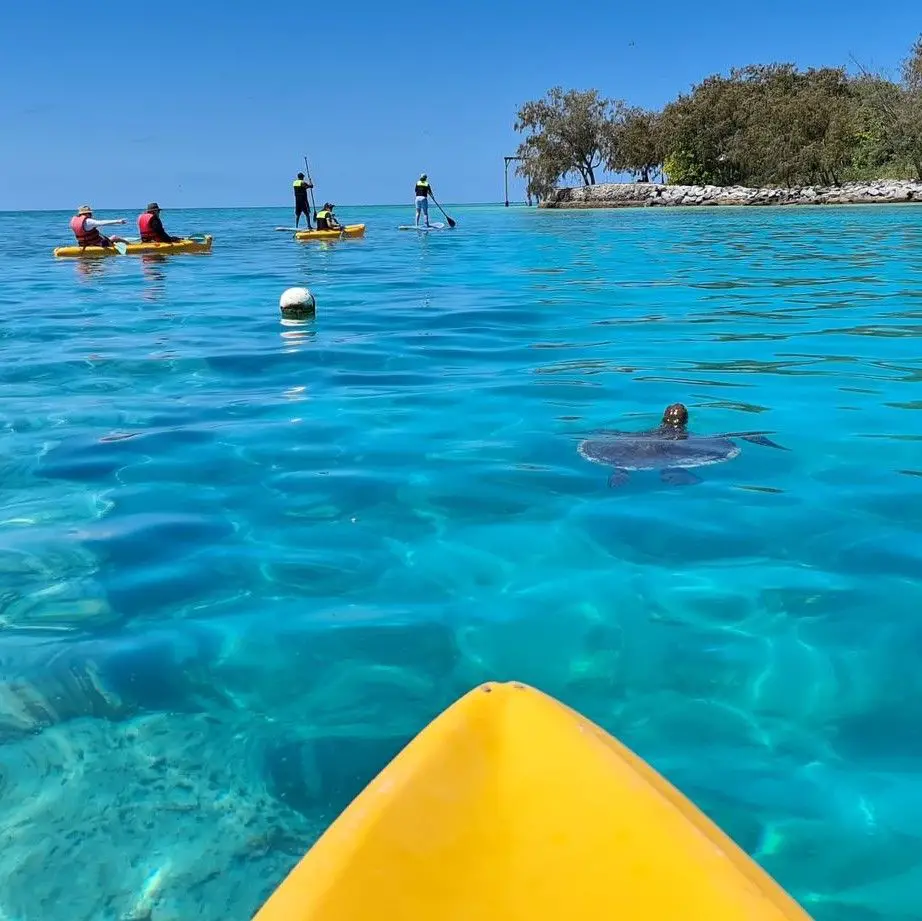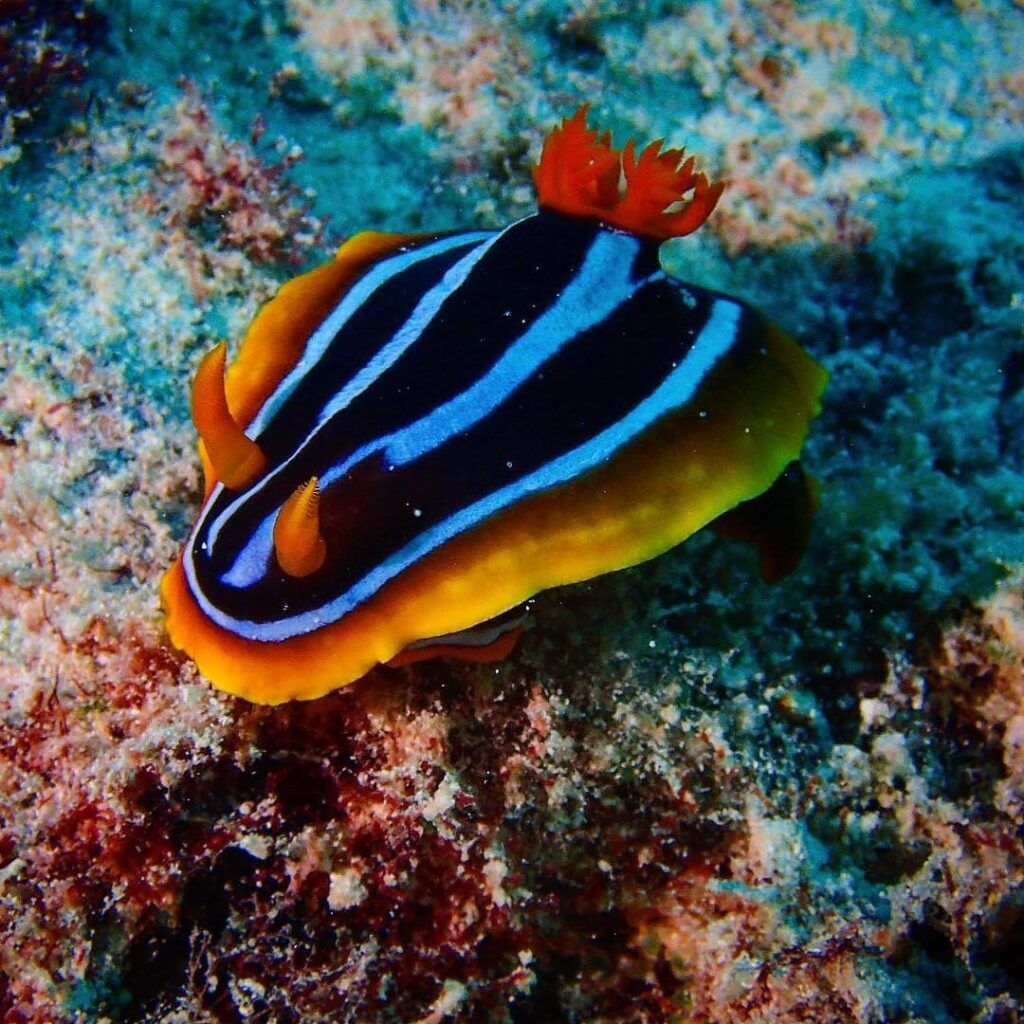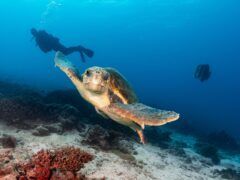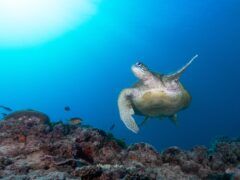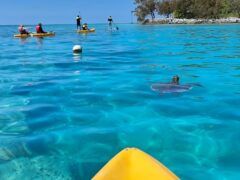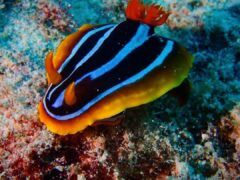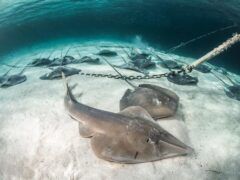 Heron Island Resort , Heron Island, Queensland 4680, Australia
Heron Island has known the world over for its excellent Great Barrier Reef dive sites, coral gardens, and pinnacles. So good is scuba diving, that Jacques Cousteau—the world's most famous undersea explorer of our time—listed Heron Bommie as one of his top 10 favorite dive sites. And there are plenty of sites to explore, more than half of which are just minutes away from the jetty.
The waters around Heron Island are relatively shallow (avg depth 10-25 metres) and are teeming with reef fish, turtles, manta rays, reef sharks, and an endless variety of marine invertebrates. Around 60% of the 1,500 species of fish, and around 72% of the coral species found on the Great Barrier Reef call the waters around Heron Island home.
Heron Island caters to all levels of marine enthusiasts from the novice snorkeller to experienced divers and offers PADI™ certified courses as well.