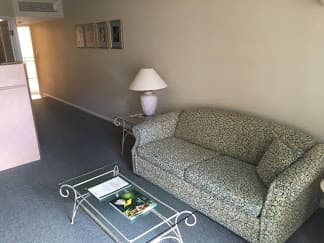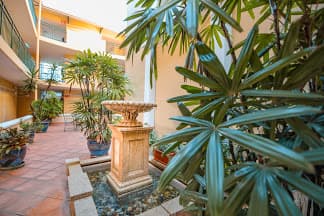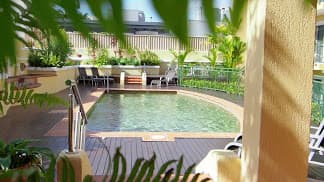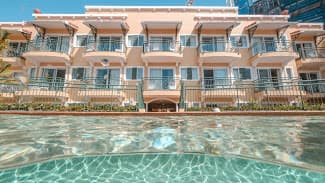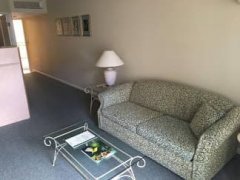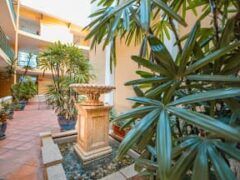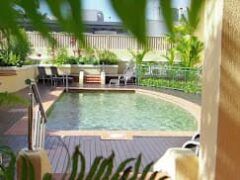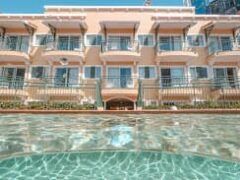 62 Abbott St , Cairns City, Queensland 4870, Australia
Il Palazzo, Cairns, is a popular boutique hotel located right in the heart of the city. It is close to the night markets which are a great place to sop or eat out and is only a short walk to the cairns Espalanade.
With its European architechture, Il Palazzo provides accommodation at an executive level and is the ideal place for business executives to stay while doing business in the Cairns region.
Accommodation Information:
Il Palazzo has superbly appointed one bedroom suites – and only 38 of these. As you settle in you'll appreciate the intimacy – your name and face will become known to us – and only us – or forgettable – whichever way you like it.
Inside the attention to detail is meticulous. From the moment you enter your palatial apartment the standard of craftmanship and superior fixtures and fittings is praiseworthy. Apartments are fully furnished and designed to transform to suit any mood – from a romantic intimate atmosphere to a spacious open-plan design.
Wednesday
Appointment only
Thursday
Appointment only
Saturday
Appointment only