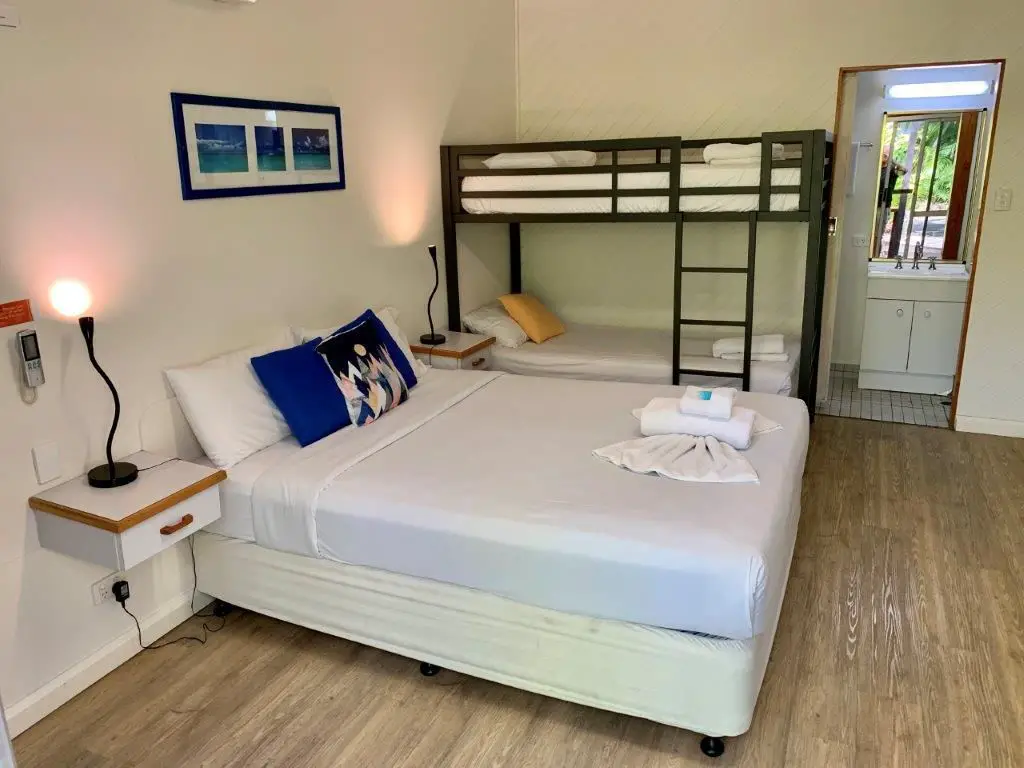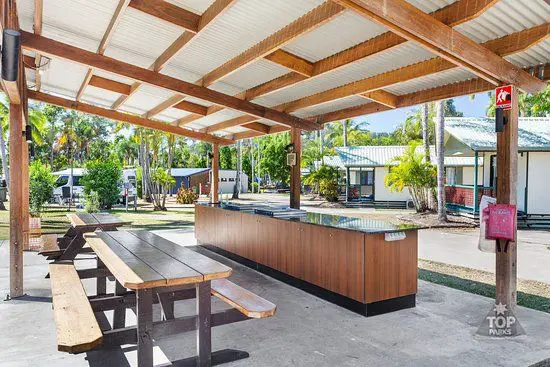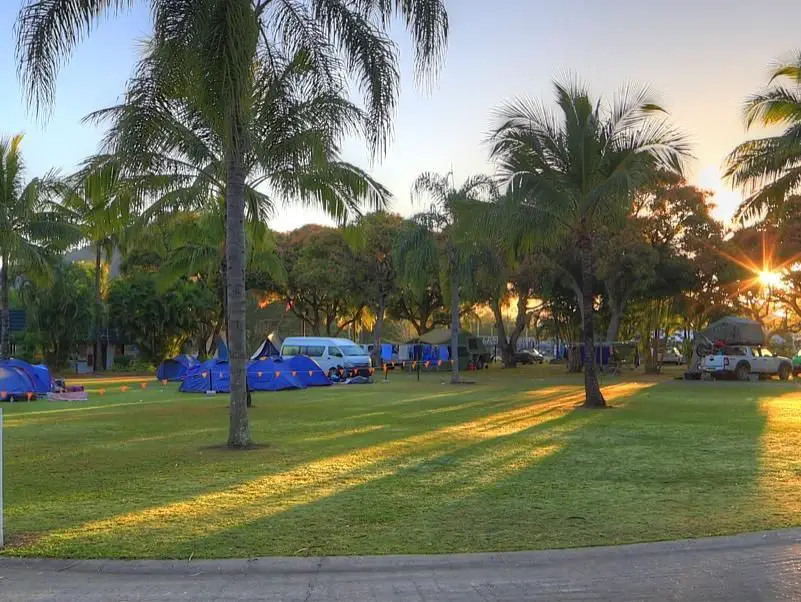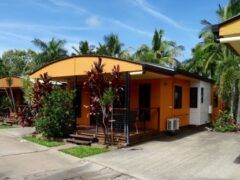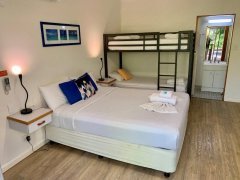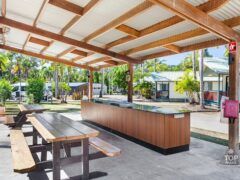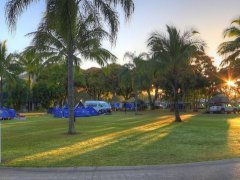 1 Jubilee Pocket Road , Airlie Beach, Queensland 4802, Australia
Island Gateway Holiday Park provides a variety of accommodation set within the tropical surroundings of the property's garden and an outdoor pool. It also features a children's paddling pool, a half-size tennis court, and mini-golf. Free daily bird-feeding with rainbow lorikeets can also be enjoyed. Free WiFi, numerous BBQ areas, and access to a computer are available.
This holiday park offers a variety of different lodging types, including cabins, deluxe villas, villas with spa baths, family villas, motel rooms, and camp-o-tels (solid-walled tents with no linen.)
Staff at the property are also available to help out with tour advice and bookings. Guests can also hire bicycles and buggies.
Island Gateway Holiday Park is a 2-minute drive from Port of Airlie, and a 5-minute drive or 20 minutes walk from Airlie Beach central. A small kiosk is available onsite and the Jubilee Tavern is located directly opposite where you can enjoy a meal. The property is also a 3-minute walk from a small supermarket.