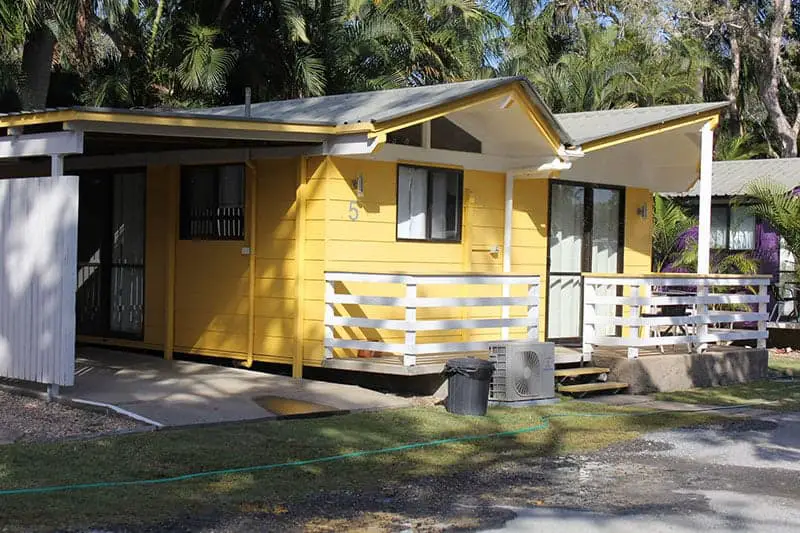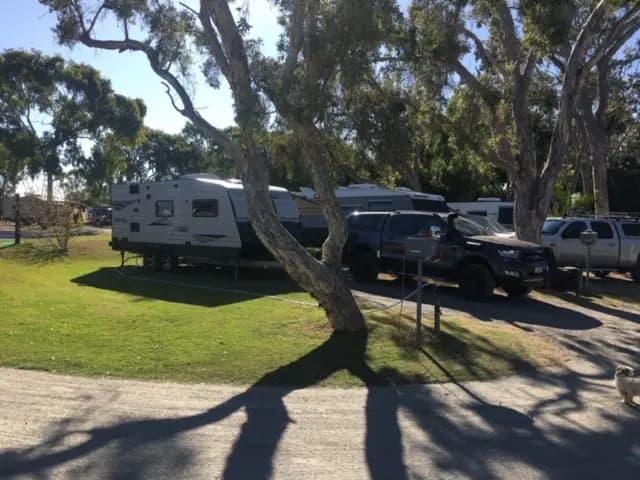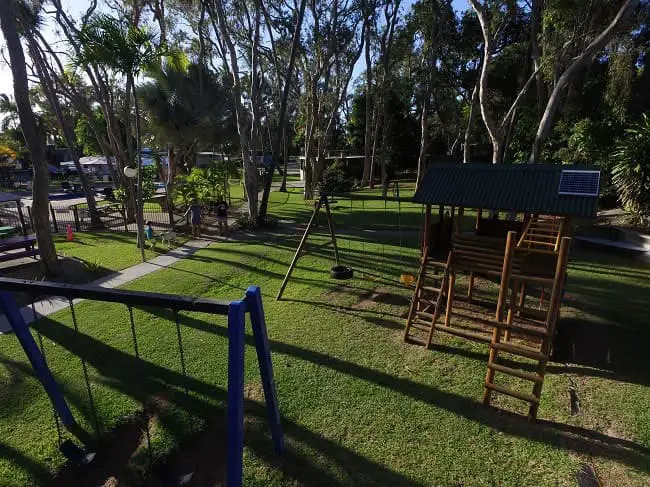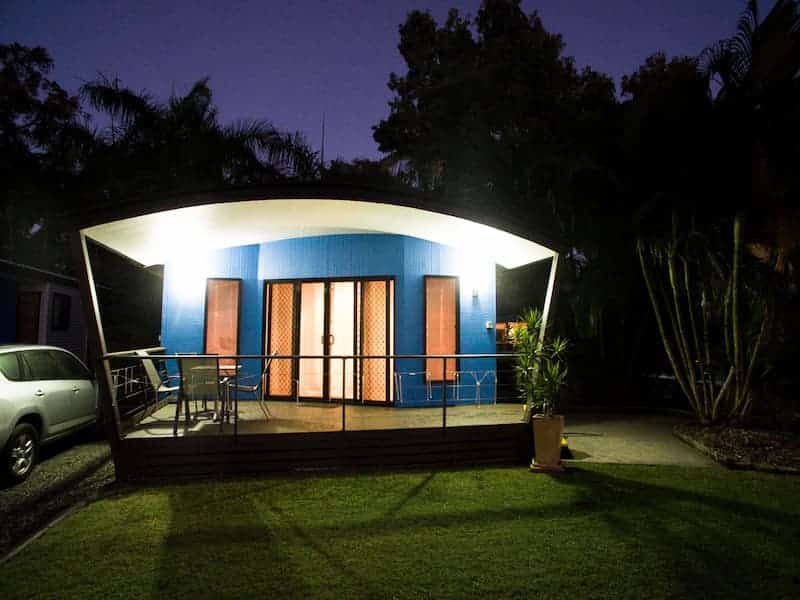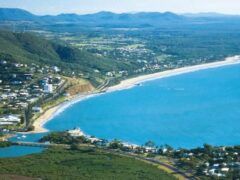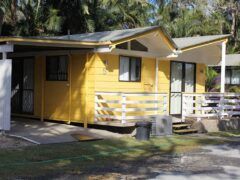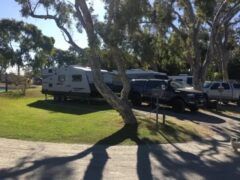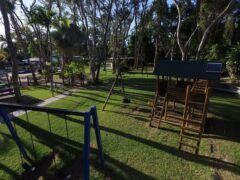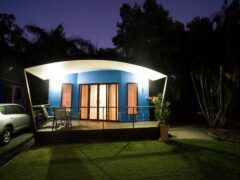 964 Scenic Highway , Kinka Beach, Queensland 4703, Australia
Fun Family Holiday Accommodation
Whether you fancy a short break to relax and unwind or want to take the family somewhere special, Island View Caravan Park is the perfect solution. Located on the stunning Capricorn Coast, visitors can enjoy well-equipped, self-contained cabins, as well as the chance to camp or bring their RV or motorhome.
Beautifully situated just a short walk from the beach, the park includes everything needed for an unforgettable stay. Kilometers of stunning grounds offer the perfect backdrop for holiday memories. In addition to the wide selection of local activities which are just a short walk away, there are also plenty of on-site entertainment opportunities, suitable for the whole family.
From hotel-grade amenity blocks through to fishing spots, a choice of swimming pools, an alfresco entertainment area, cable TV, and seasonal children's entertainment, Island View Caravan Park provides something for everyone. Ask us about our new aviary!
We are proud of our reputation for providing amazing breaks for couples, groups, and families. No matter what you want from your holiday, you can get it when you book with us, here at Island View Caravan Park. We look after families, couples, and more from Rockhampton, Emu Park, Yeppoon, and all over the Capricorn Coast.
10 acres of shady parkland situated on the esplanade overlooking Great Keppel Island, only 13km south of Yeppoon and 6km north of Emu Park. Handy to tourist attractions, picnic areas, good fishing, water sports, and only 5 minutes drive to shopping facilities, restaurants, hotels, and clubs. Friendly family atmosphere. Top Park. GPS: S23 12,974 E150 47,514. Pet friendly.
Island View Caravan Park in Kinka Beach provides a fun holiday atmosphere for all guests including families, but you choose the pace. You can make your stay as relaxed or action-packed as you like, without even leaving the park!
Take a stroll along the beach and admire one of Australia's most well-kept secrets. If you're feeling active, have a bit of fun playing cricket on the grassed area at the front of the park, fly a kite with the kids and then cool off in the pool or grab a cool drink in the park store.