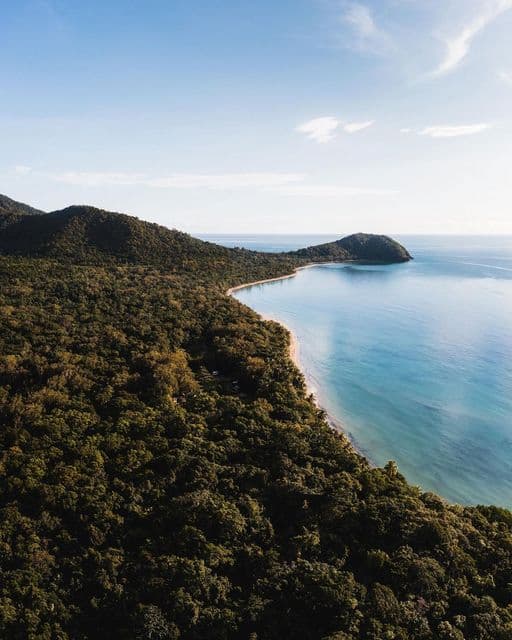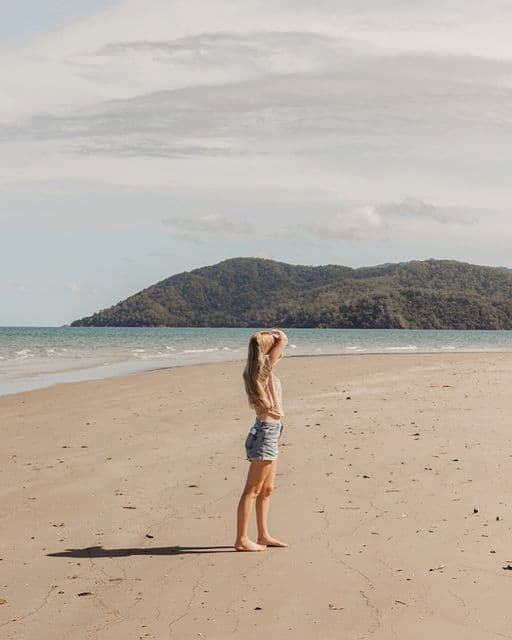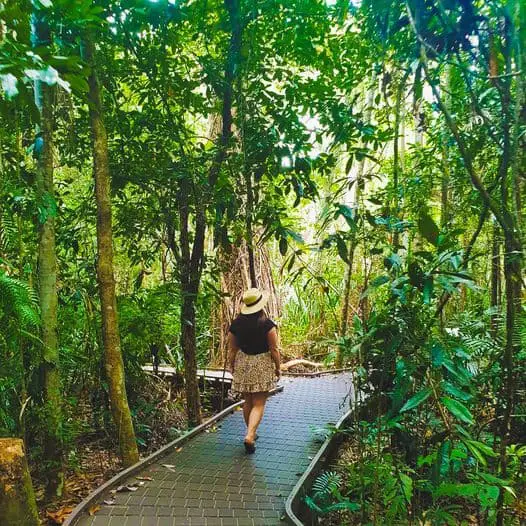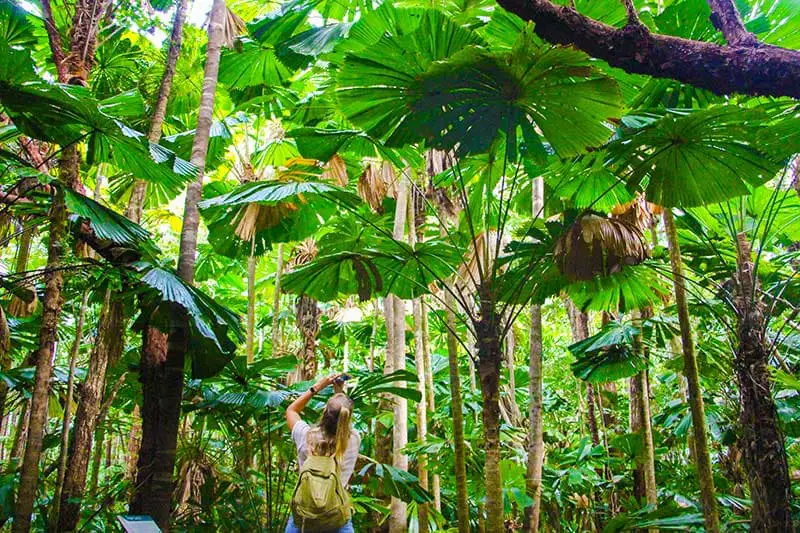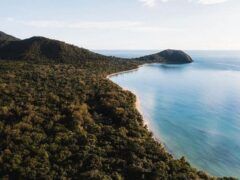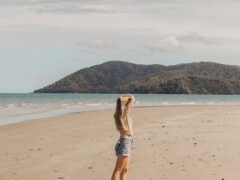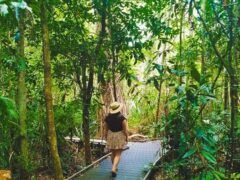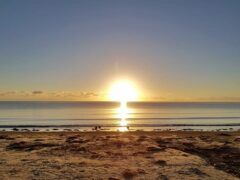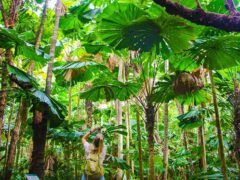 278 Hartley Street , Bungalow, Queensland 4870, Australia
HIGHLIGHTS:
Mosman Gorge
Swim, Walk
Marrdja Boardwalk [Guided]
Cape Tribulation Beach
Drive Through Port Douglas

Alexandra Range Lookout
Morning & Afternoon Tea
Lunch
Crocodile / Wildlife Cruise
Daintree River
Departure: Daily
Cairns 7:30 am
Return approx 6:30pm
Passenger Details:
Maximum 21 passengers
ITINERARY:
They head North on the scenic coastal road in a comfortable air-conditioned bus to Mossman. The highway snakes along the shoreline past secluded beaches and rainforest-clad mountains with views over the Coral Sea to the Great Barrier Reef.
Heading North, they cross the Daintree River on the cable ferry. They stop at the Alexandra Range Lookout, which gives you a birds-eye view of the Daintree River, Port Douglas, and on a clear day, landmarks South of Cairns.
After the lookout, they experience the Marrdja Boardwalk or Jindalba Boardwalk where they see trees that have been caught in a time-capsule – they haven't changed in millions of years. As they pass through the ancient rainforest, the marrdja boardwalk leads them over a complex mangrove swamp system.
It is time for lunch! – at the Cape Trib Beach House – with a choice of 4 delicious options. After lunch, they take a walk on the stunning Cape Tribulation beach – where 'the rainforest meets the reef'. Then they head back up the Alexandra Range towards the cable ferry. They stop at the Daintree Ice Cream Company to give you a chance to buy a tropical fruit ice cream (time permitting).
After crossing on the ferry they head towards Daintree village for a crocodile and wildlife cruise on the Daintree River. The boat cruise takes them through the domain of the large Estuarian Crocodiles. Egrets wade near mangroves in the murky water of the river where crocodiles wait patiently for a meal.
Then they head south to the crystal clear waters of Mosman Gorge, surrounded by lush rainforest – a magical location for a refreshing swim! The clear mountain river cuts through thick rainforest and tumbles over boulders on its journey to the sea. They explore the forest before getting back on the bus.
On their way home, they visit the picturesque tourist town of Port Douglas, arriving back in Cairns after an exciting day at about 6.30 pm.
What to Bring: Camera, Towel, swimwear, sunscreen, hat, and warm jumper during winter months.