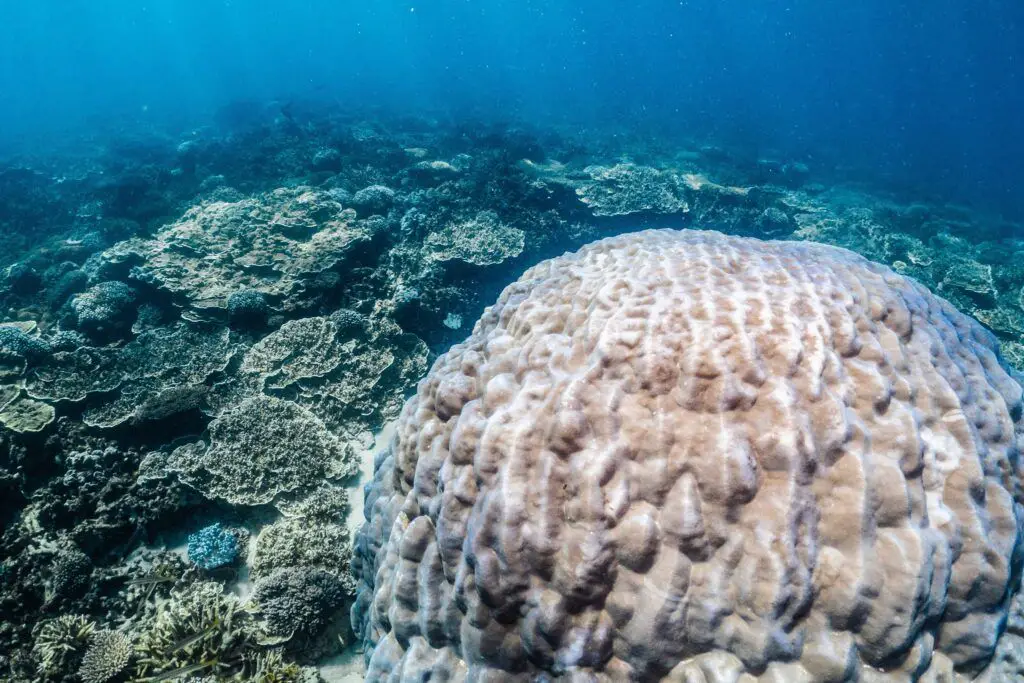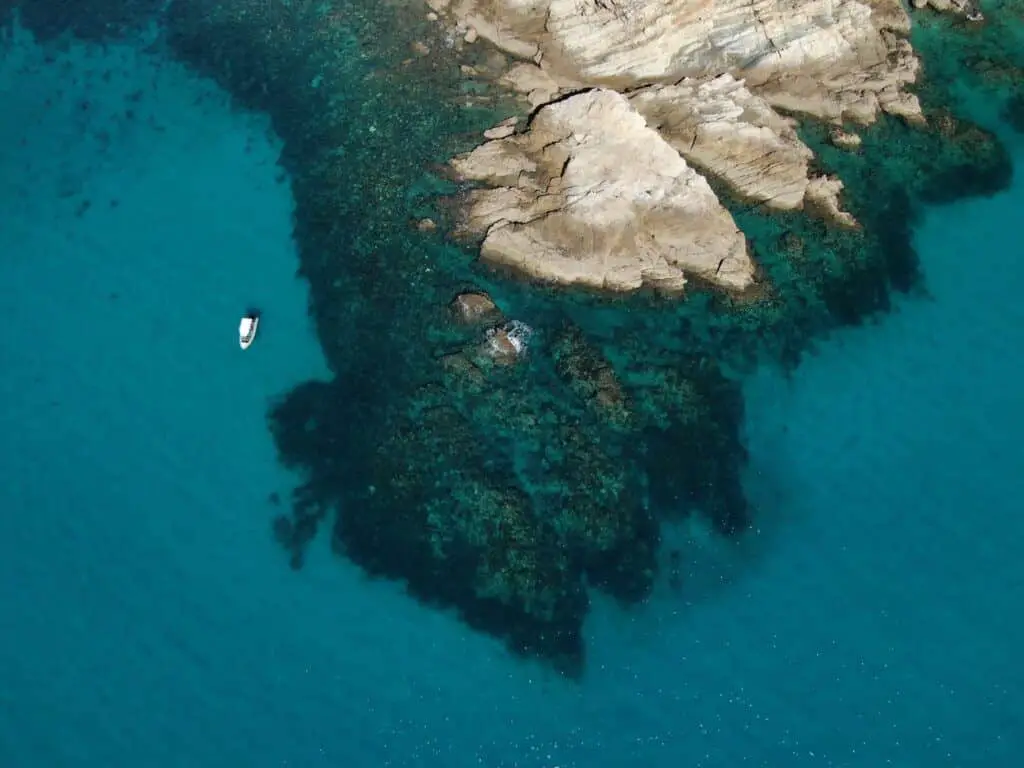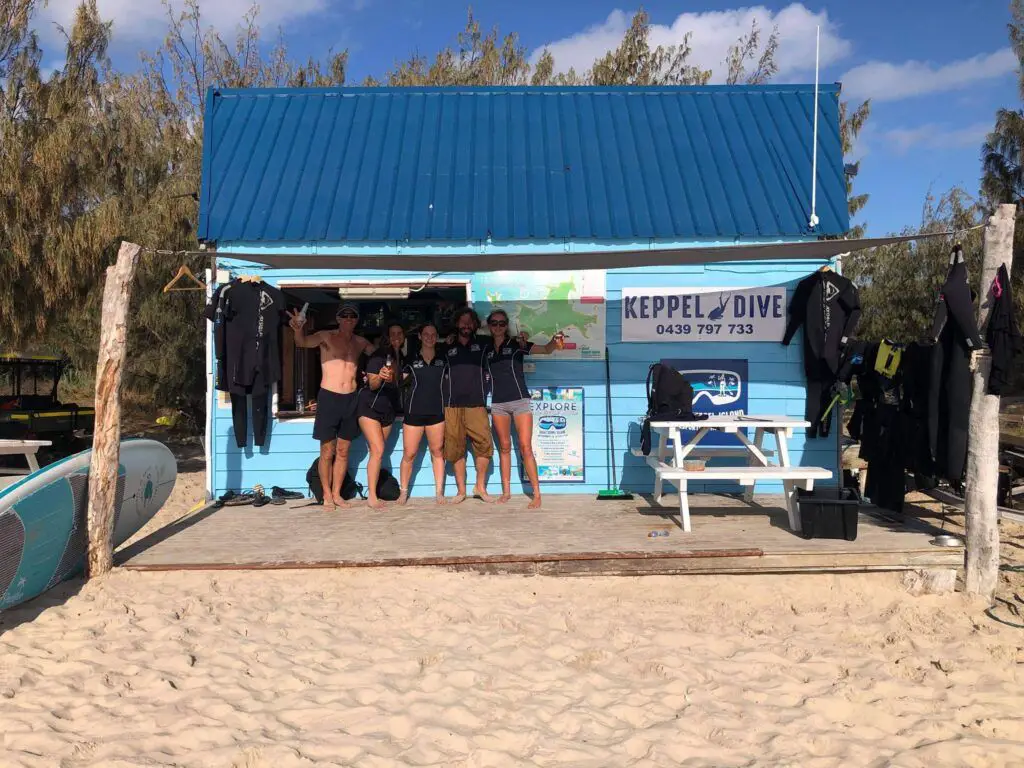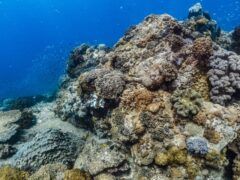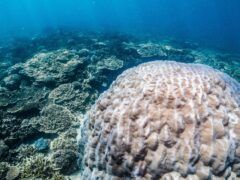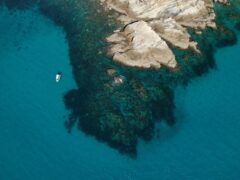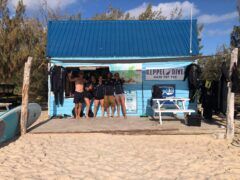 The Spit , The Keppels, Queensland 4703, Australia
Great Keppel Island is one of the most underrated and pristine islands on the Great Barrier Reef. Surrounded by 17 beaches, there are 1454 hectares to explore on GKI alone, let alone the rest of the islands in the surrounding Keppel Group.
Their experienced and local team will assist you in finding the right activity for you, and show you some of the best the Great Barrier Reef has to offer.