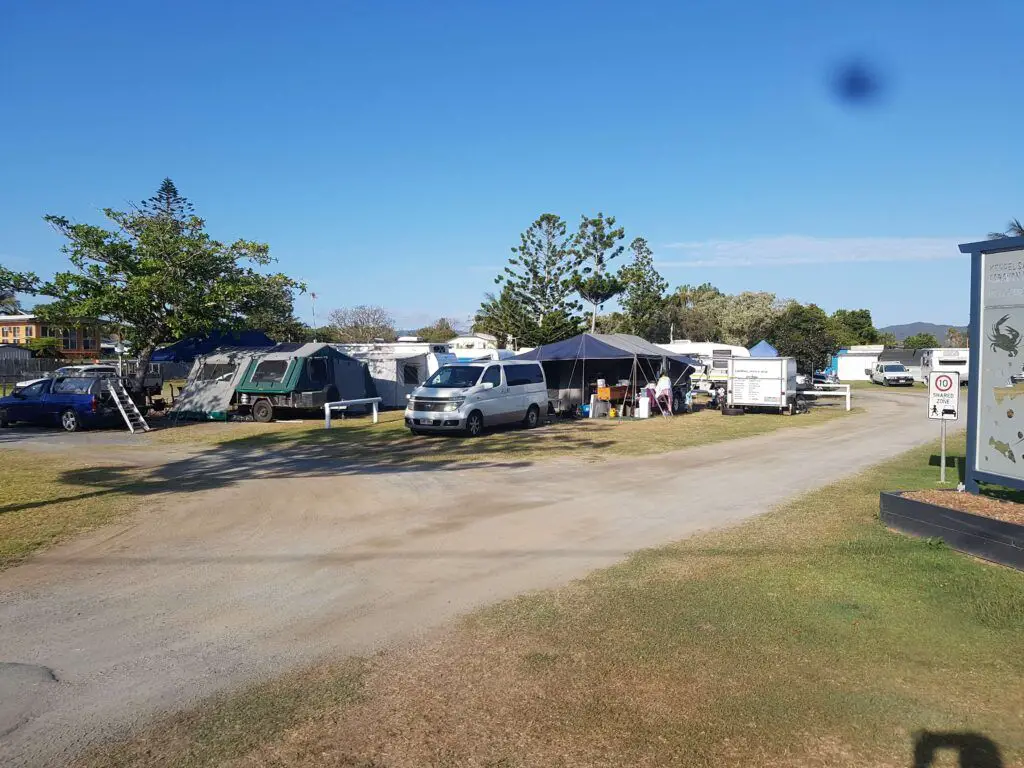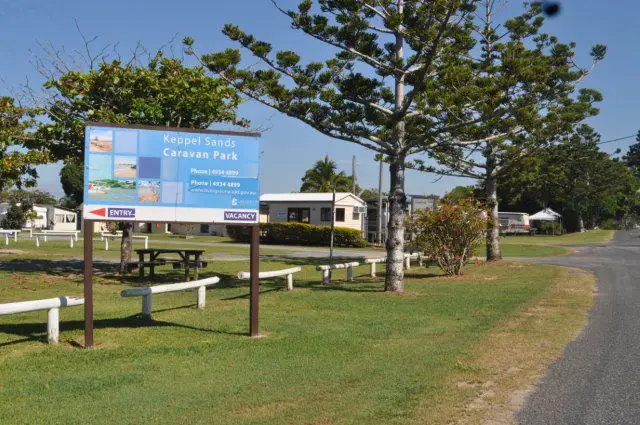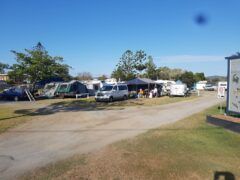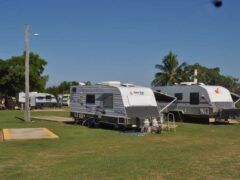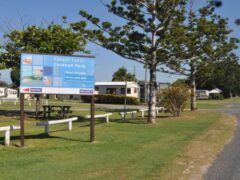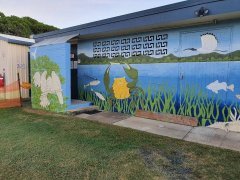 38 Taylor St , Keppel Sands, Queensland 4702, Australia
Discover this tranquil, hidden treasure for caravanners and campers. Located on Taylor Street, just 100 metres from the water, this area is known for bountiful locations for fishing and crabbing enthusiasts. With a range of choices including reef, estuary, rock or deep sea catches, you have plenty of options to prevent even the most passionate fisher from getting bored.
The park is perfect for families with plenty of resources to keep the kids entertained. The shoreline is ideal for young swimmers, boating and water skiing.
Access to Keppel Sands is by sealed road, the turn-off onto Keppel Sands Road is approximately 18 kilometres from Emu Park, or 27 kilometres from Rockhampton.
The Keppel Sands Caravan Park is a hidden treasure situated in a natural setting with grassy sites for caravanners and campers who enjoy absolute tranquility or the bounties of fishing and crabbing.
Caravan Parks cater for a full range of accommodation options, from basic tent sites, to a variety of RV's ranging from Campervans to Large Motorhomes, Caravans and Big Rigs. The facilities they have also vary from park to park.
This is a Council owned park with a basic range of facilities and close to the estuary and boat ramp.