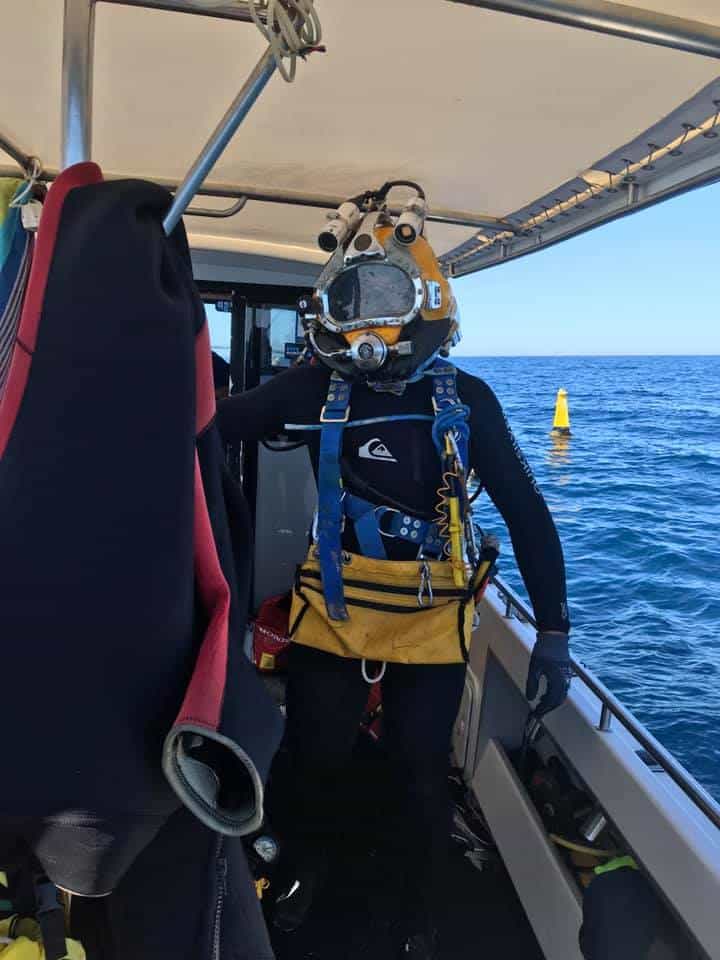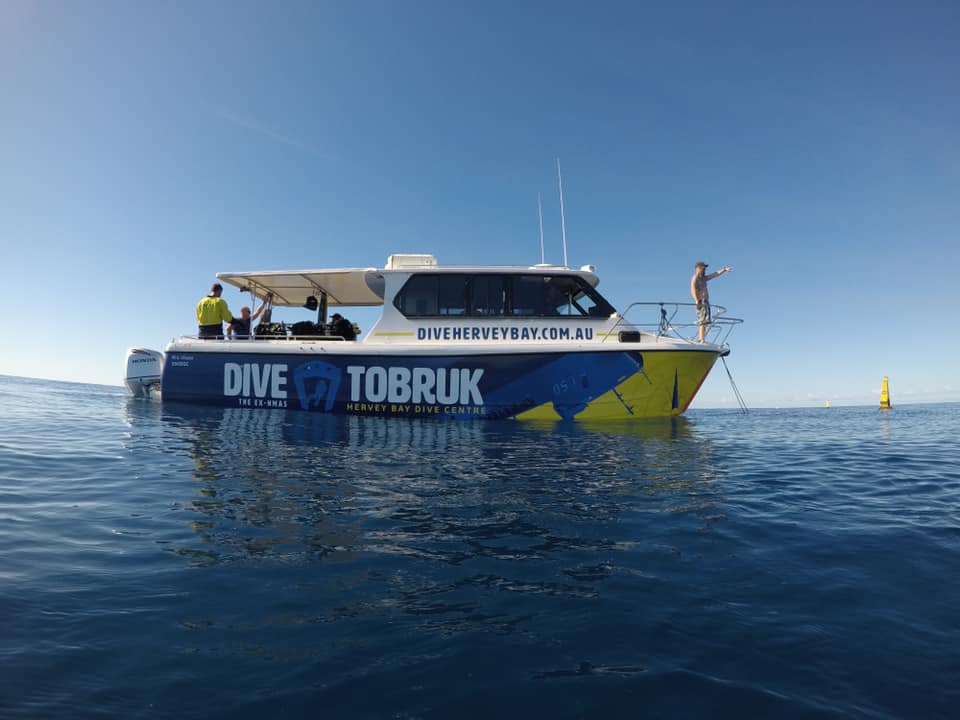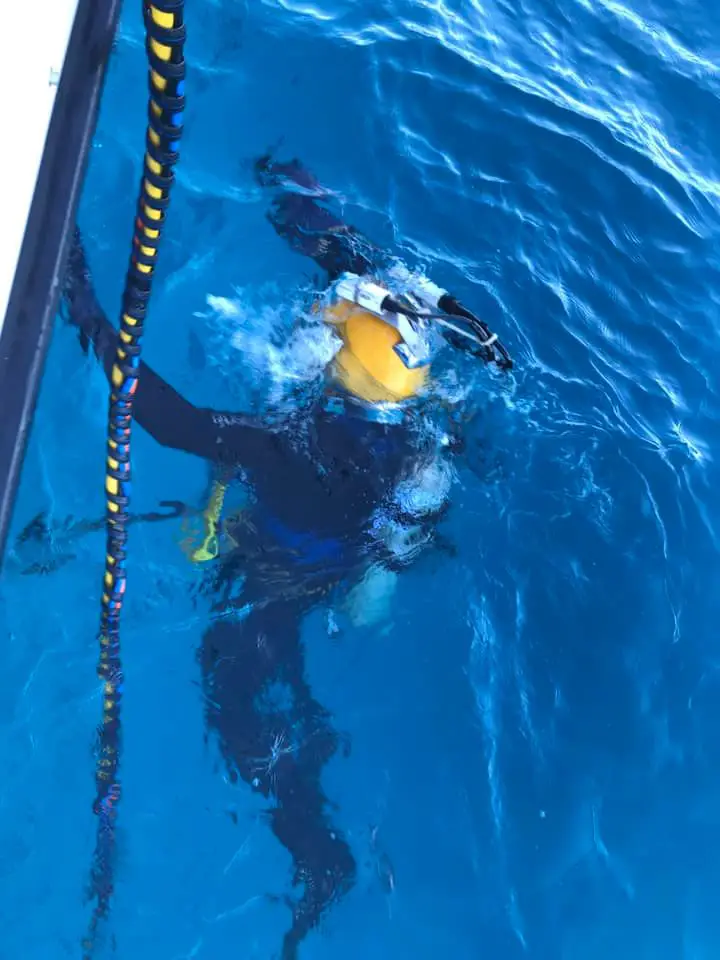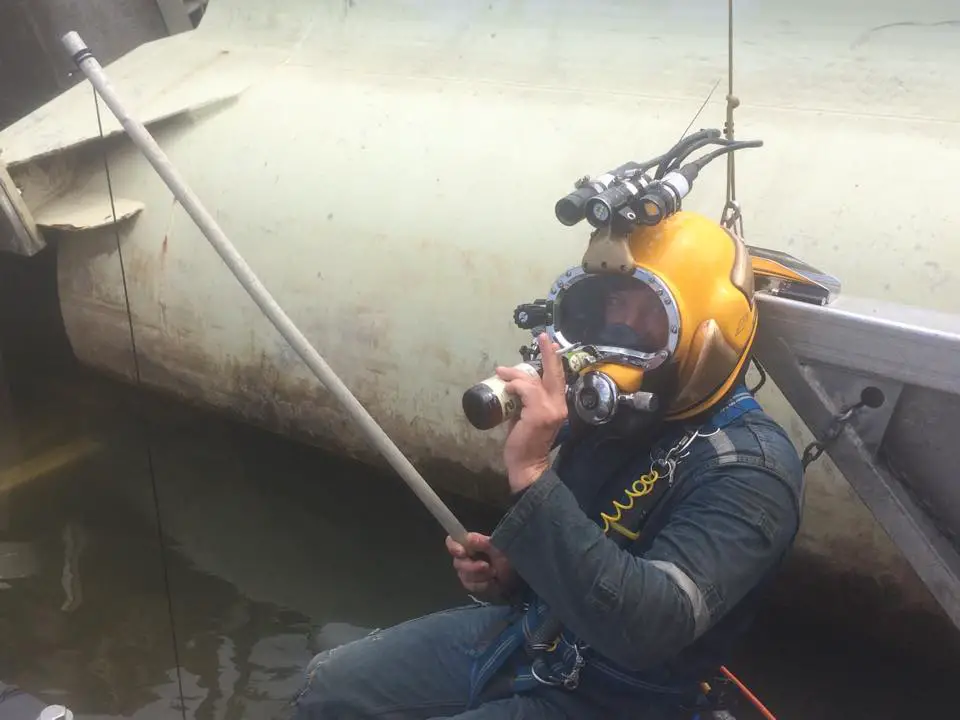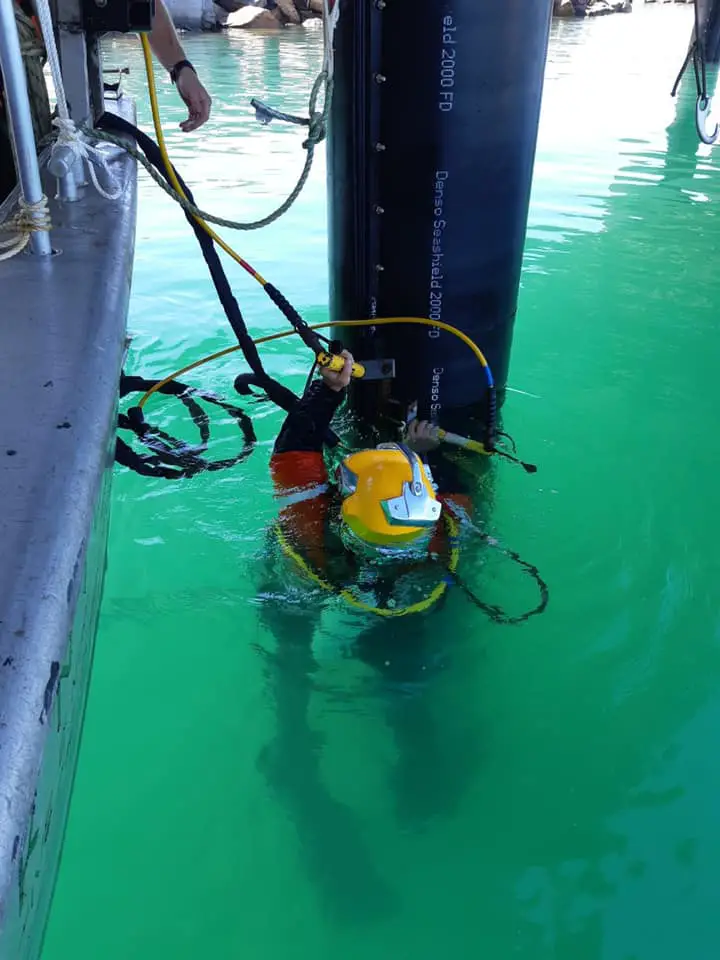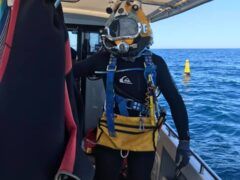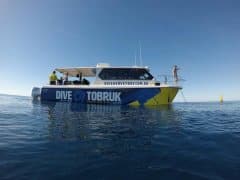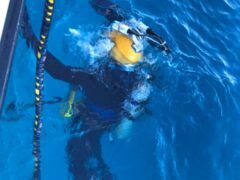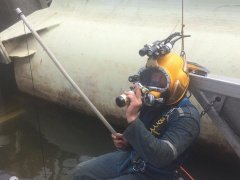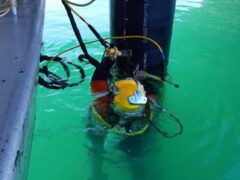 13 Coorumbong Cl, Mooloolaba QLD 4557, Australia , Mooloolaba, Queensland 4557, Australia
Knight Dive and Marine Services is a SE Queensland based Commercial Dive Company. KD&MS can undertake all aspects of commercial dive projects from large construction and demolition projects, salvage and recovery work, contaminated diving, reservoir cleaning, mooring installation, and inspections, to marine safety consulting.
Knight Dive and Marine Services is staffed by fully qualified Commercial Divers trained to the highest standards and who work to all Occupational, Health & Safety Standards as per AS2299. They have a dive capability of up to 30 meters and they carry full Work Cover and Private Liability Insurances. They have comprehensive safety and quality management systems in place and all their team has a great understanding of marine safety and risk management.
All our divers are trained to the highest standards and the vast majority are trade qualified divers. We have commercial diving teams available to work anywhere in Australia. Knight Dive also has a range of fully operational work vessels that are available for charter and a range of underwater tools and salvage equipment.