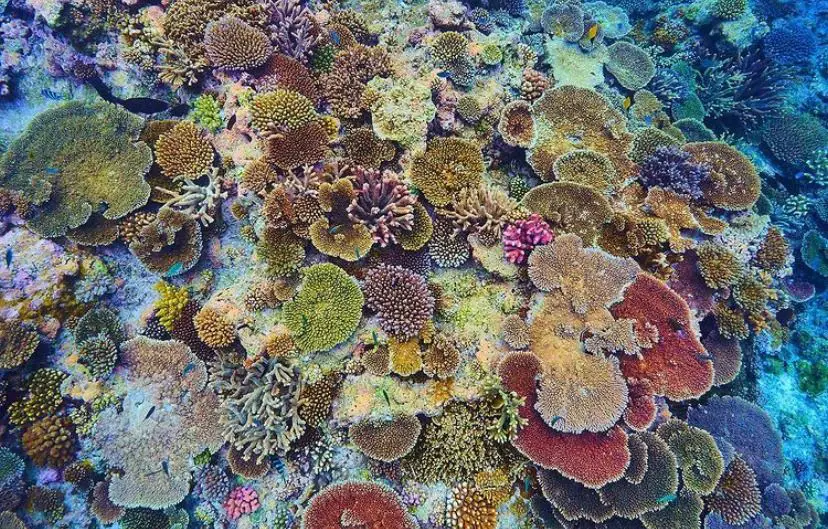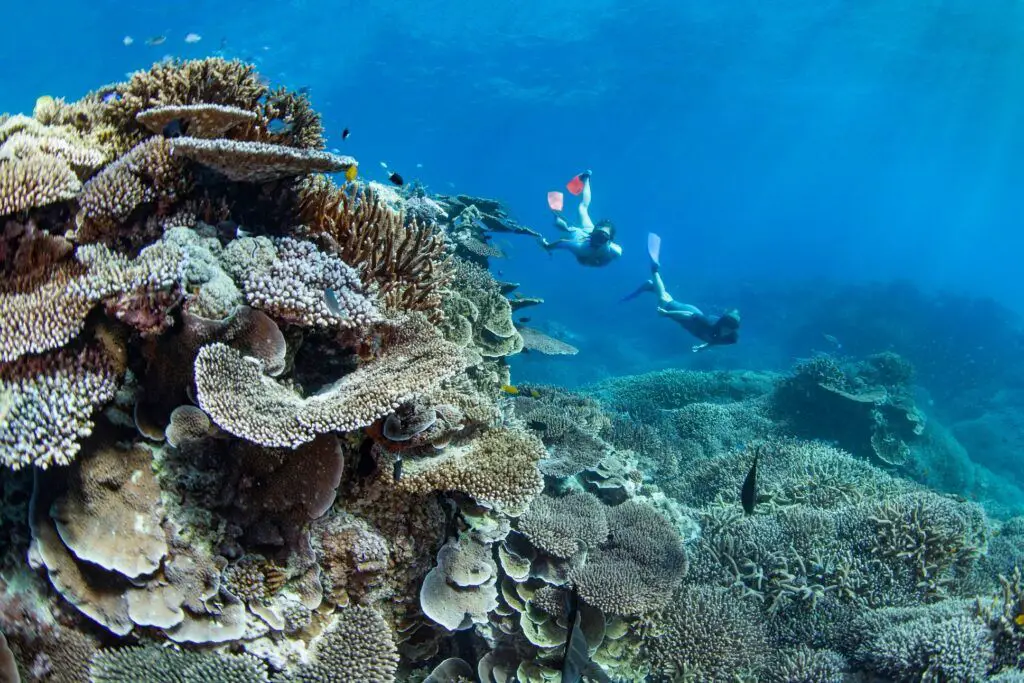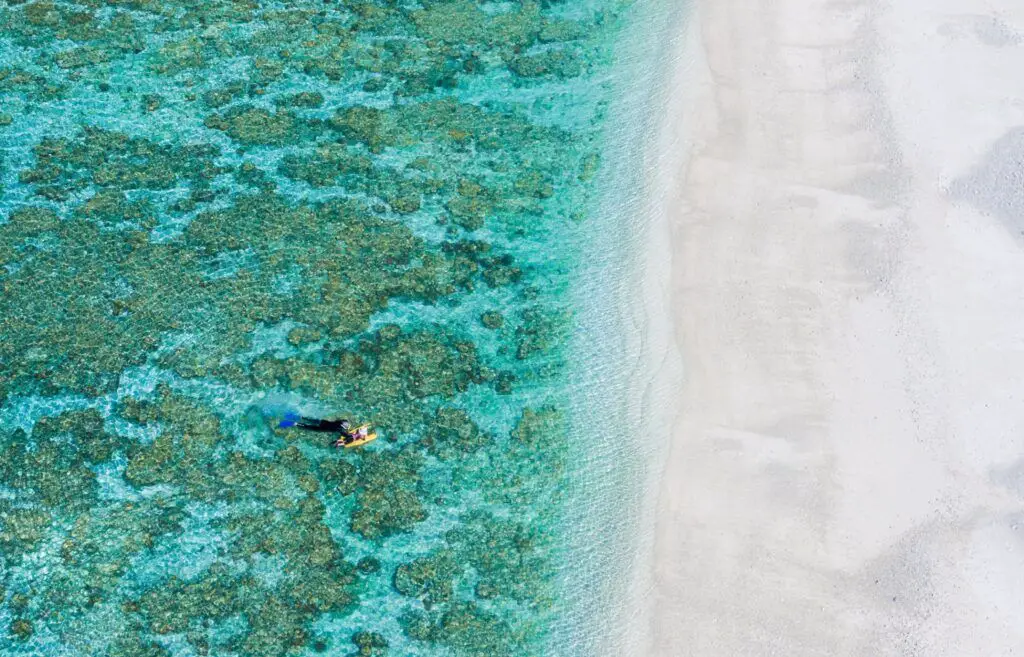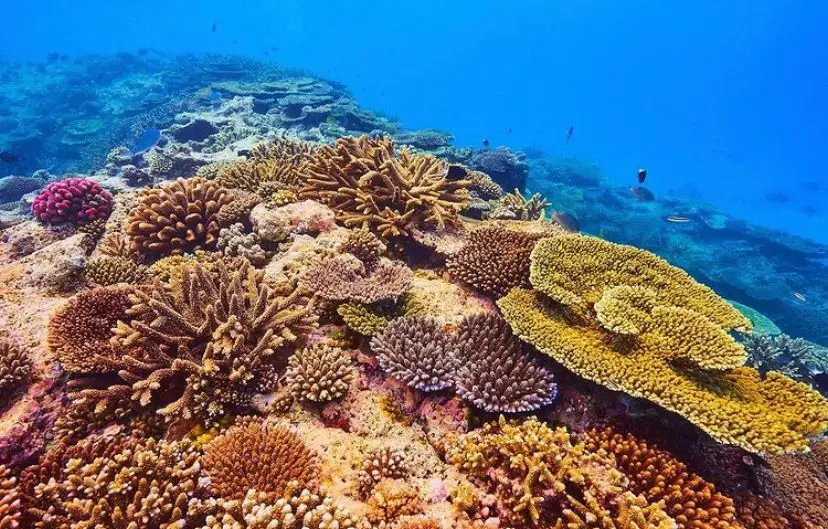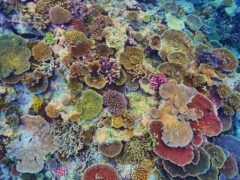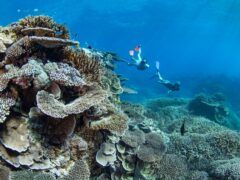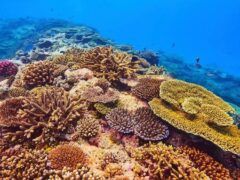 Reception Lady Elliot Island , Queensland 4805, Australia
Lady Elliot Island is a coral cay located at the southern tip of the World Heritage Listed Great Barrier Reef.
Situated within a highly protected 'Green Zone' the coral cay is a sanctuary for over 1,200 species of marine life and is known for its abundance of manta rays, turtles, an amazing array of spectacular marine life, and unspoilt coral reef. Visit our Flora, Fauna, and Marine Life page for more information about the Great Barrier Reef and the Islands history, flora, and fauna.
The Lady Elliot Island Eco Resort is a family run and operated eco-tourism business. Peter Gash, family, and several partners have held the lease from the Great Barrier Reef Marine Park Authority to operate the resort since 2005. Since this time, enormous strides have been made to introduce sustainable initiatives to convert the resort to renewable energy with the goal to be 100% renewable by 2020.