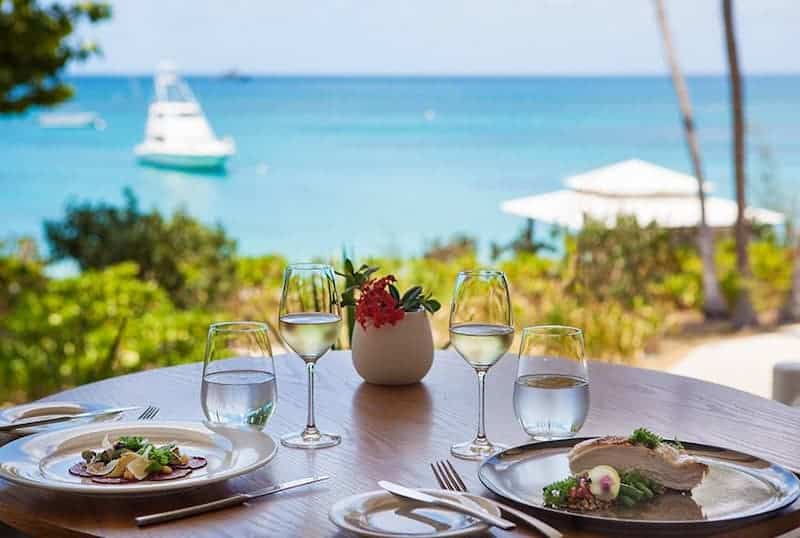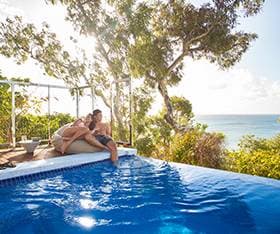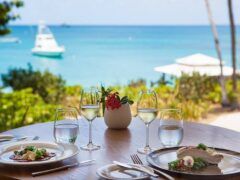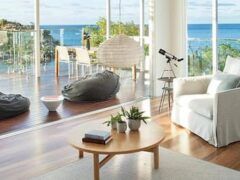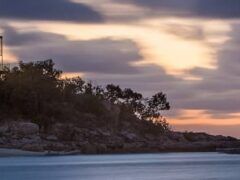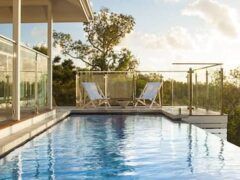 105 Sheridan Street , Cairns City, Queensland 4870, Australia
There are many Lizard Island Cruises on offer for you and the family to enjoy. It's up to you how you want to spend your holiday, live-aboard sailing, snorkeling, and diving adventures are available, also available are scuba diving trips and lessons in the stunningly beautiful waters surrounding Lizard Island.
Cruises on offer have varying trip lengths for guests to choose from, trip durations include half-day, morning/afternoon, full-day, overnight and extended trips. Many other choices are available for those who wish to charter their own course through the crystal waters surrounding Lizard Island.
Depending on the length of the trip embarked upon, meals are provided, while some are specially designed to offer guests a completely different dining experience. Lizard Island also has some excellent waterside and coral scenery which can be viewed from a luxury yacht.
You can enjoy water-based activities including snorkeling, as well as both introductory & certified scuba diving. There are many interesting and enjoyable Lizard Island cruises on offer to those who wish to explore the area from the comfort of one of the many luxury charter boats. If you enjoy sailing, you can join in and help sail the boat or just 'supervise' from the deck.