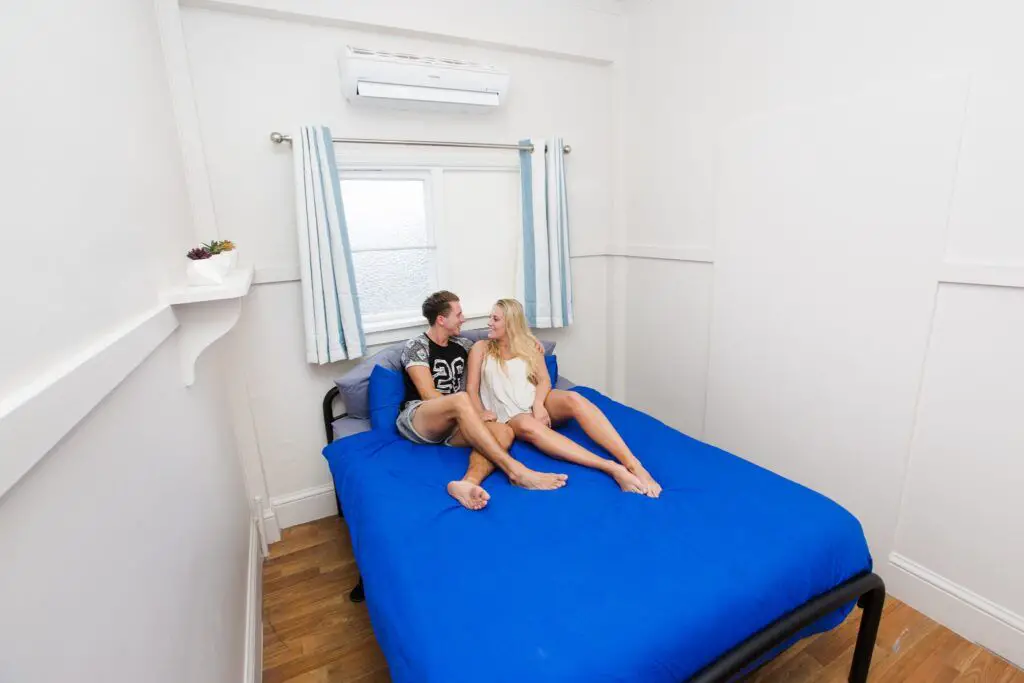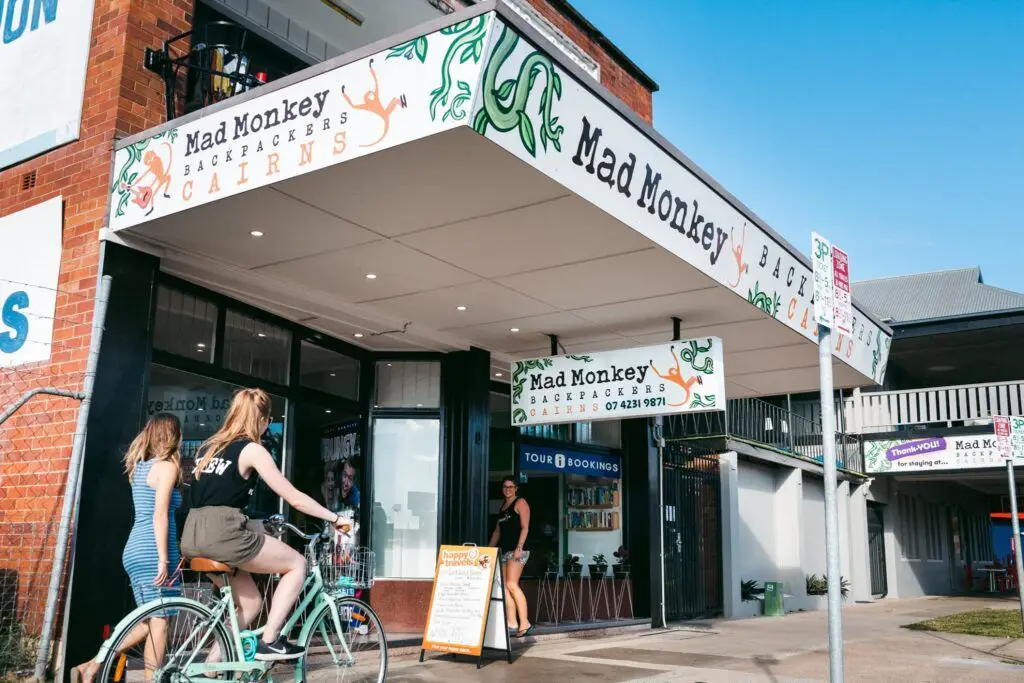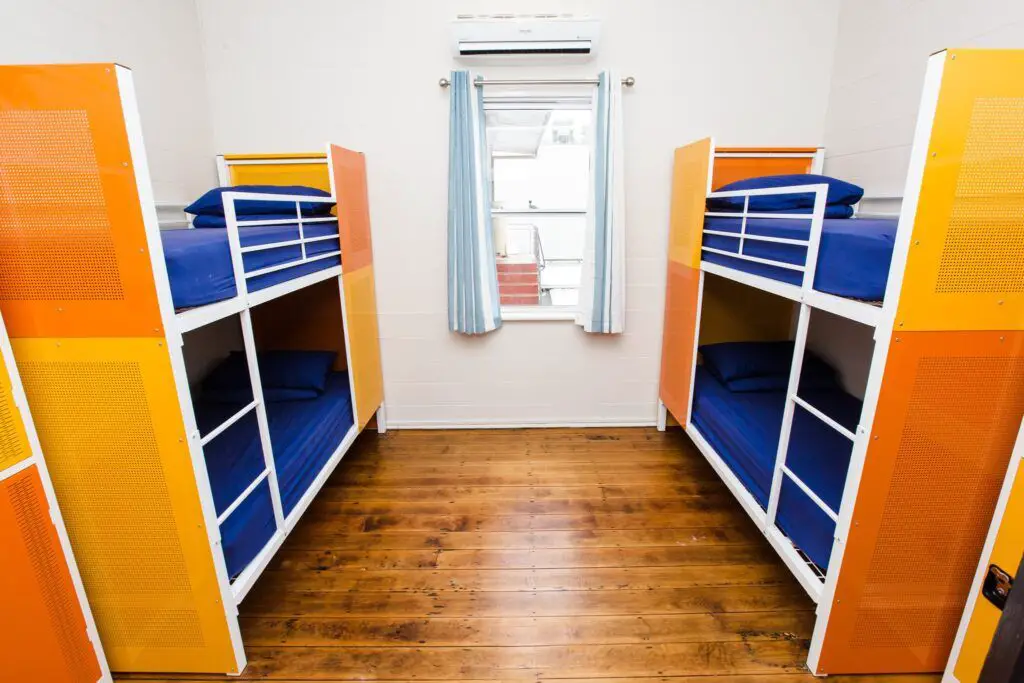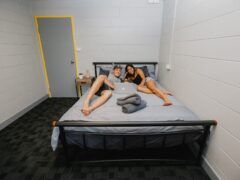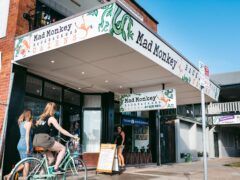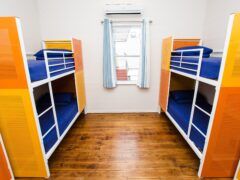 141 Sheridan St , Cairns, Queensland 4870, Australia
Mad Monkey Village, like all Mad Monkeys, will welcome you in with smiles & chilled vibes. It is the ideal place to check in if you are looking to make new & lasting friends in a relaxed, holiday environment The property is set across 3 building which wraps around the pool & dining area. And with the palm trees framing the hub, it definitely creates that holiday oasis we all desire.
The property is an easy 10min stroll to the Esplanade, or make the most of the free shuttle bus into the centre of Cairns, where you can hop on a Great Barrier Reef trip or visit the famous Lagoon. If you do fancy a bite to eat or a spot of shopping, Cairns' large shopping centre is right behind the property. So, you can easily buy that new top for the night out, or some groceries to cook up a feast in our awesome, renovated kitchen.