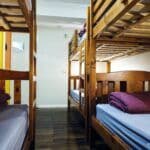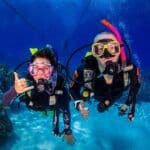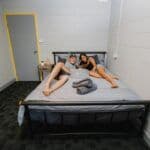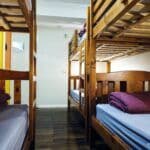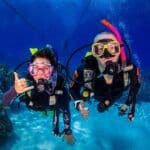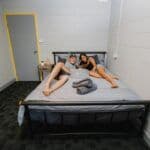 100-102 Sheridan Street , Cairns City, Queensland 4870, Australia
Mad Monkey Backpackers is owned & operated by best friends, Peter Mcleay & John Paull, born and bred in Sydney, Australia. The two mates admit they're slightly immature, which makes for an amazing time living & laughing at Mad Monkey Backpackers. Between the two of them, Pete and John have traveled to most parts of the world and absolutely love the hostel experience.
Pete recently left the Military as a logistics officer and now splits his time between working on the businesses and backpacking himself. You will probably find him cooking a BBQ or organizing pre-drinks before heading out to the best nightspots. John is a qualified doctor who works in the A&E department in Sydney but loves to take some time out to backpack to remote areas, as well as volunteer in struggling international communities. They love all things travel so feel free to say hello. Come and join them in the common areas and share travel stories and adventures – they're always keen for a chat. The boys hope that your stay at Mad Monkey Backpackers will be full of memories, and become your home away from home.
Each of our properties has its own onsite team who are there to make your stay truly memorable & your adventure across Australia safe, clean, & of course, affordable. The Mad Monkey teams look forward to welcoming you to our Mad Monkey Family!