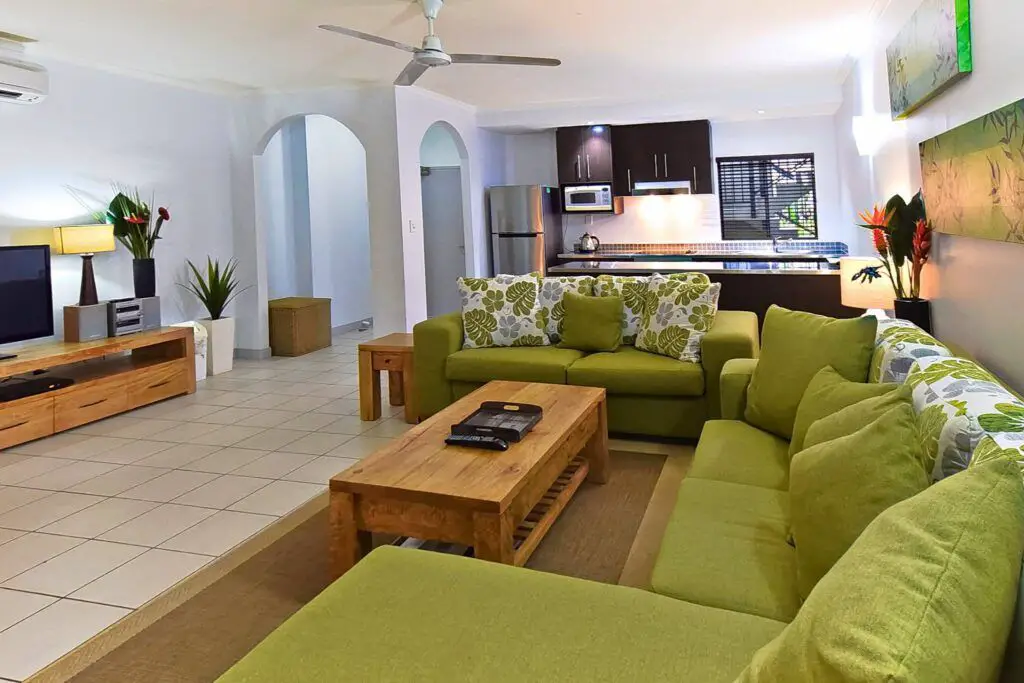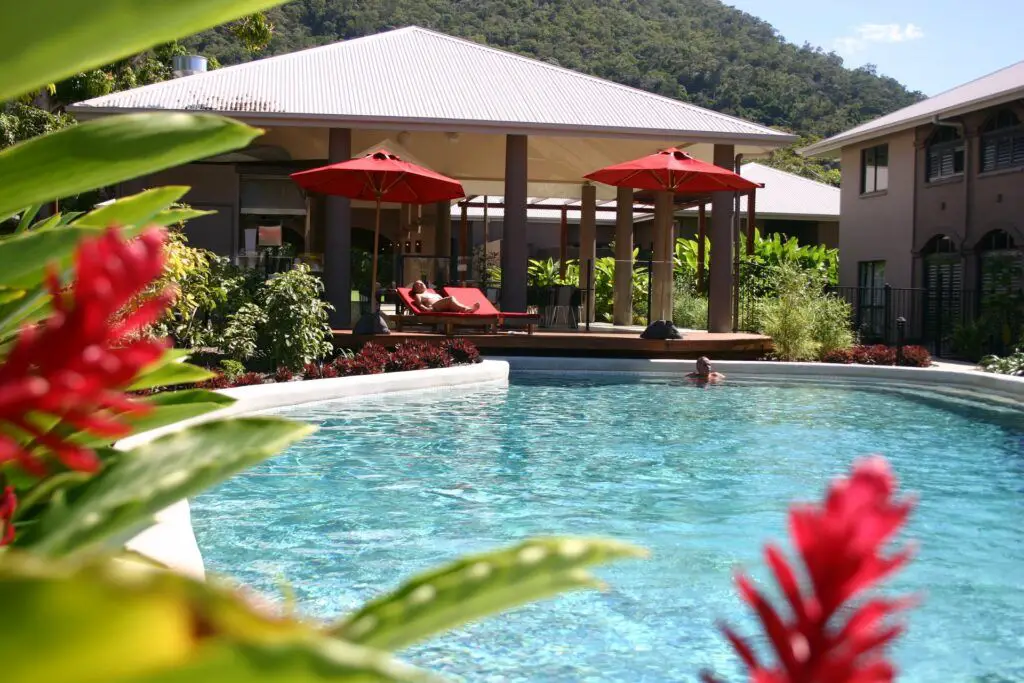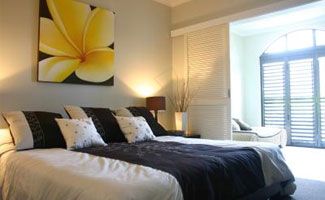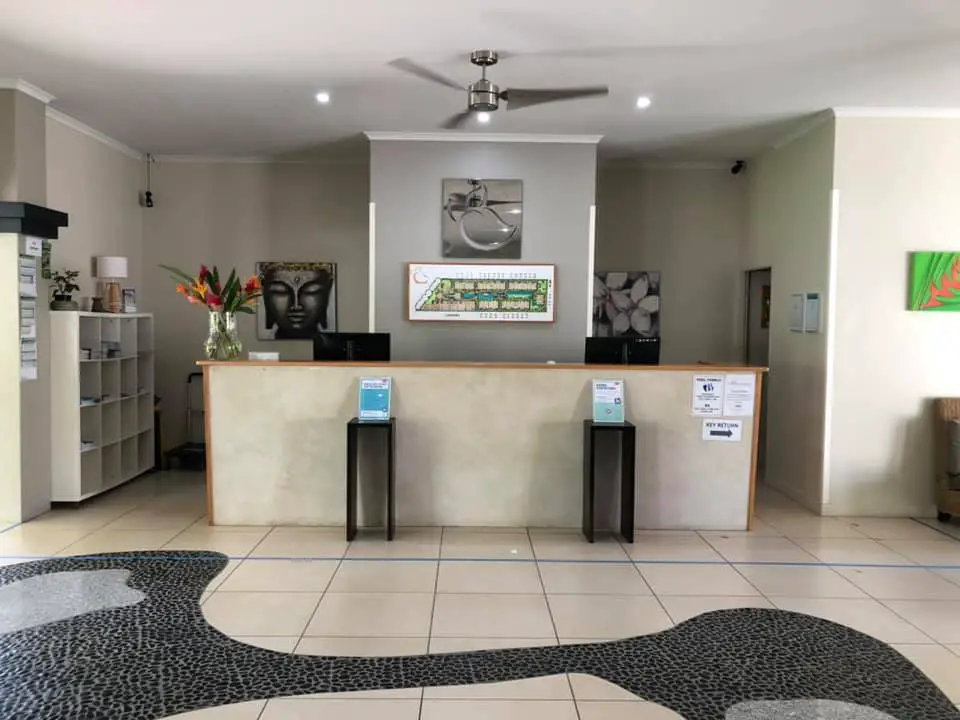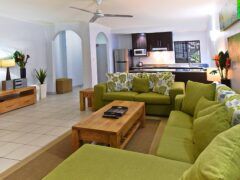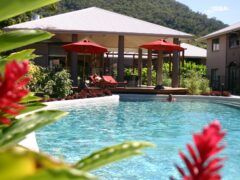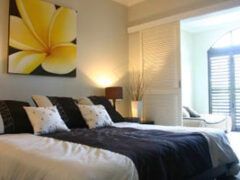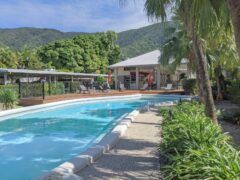 81-85 Cedar Road, Palm Cove, QLD 4879 , Palm Cove, Queensland 4879, Australia
Escape to paradise in Palm Cove, where you will find mango Lagoon wellness spa. A fantastic place constructed around lush rainforests and 150 meters of swimming pools. A place to enjoy and relax, and create a new sense of wellbeing that will carry you through your next year.
Resort Facilities
spacious, modern, well-appointed apartments
150 metres of pools including a 50 metre lap pool
2.5 acres of lush tropical gardens
Wellness Spa
Continental Breakfast Dining
great amenities & facilities
Internet Cafe & wireless Internet connectivity
5 minute stroll to the beach
Extensive Tour Desk
Airport Transfer Options
Accommodation Information:
Now, dream on… take a look around at what we have to offer and, naturally, feel free to contact us anytime if you need more reasons to escape your surroundings and join us, here in paradise.
Hotel Style
Room Area 20 sq m plus
Configuration – 1 King Bed or Twin Single
Well Appointed Bathroom
Remote control Air-conditioning
Remote control TV
Direct dial telephone
1 Bedroom Suite

Room Area 73 – 101 sq m plus
Configuration – 1 King Bed
Well Appointed Bathroom
Spacious separate lounge & dining area
Remote control Air-conditioning to each room
Remote control TV and DVD in lounge room
Remote control TV in bedroom
Washing machine & clothes dryer
Domestic size refrigerator, stainless steel cooktop, oven and dishwasher
Iron & Ironing board, Hair dryer
Direct dial telephone
1 Bedroom Spa* Suite
Room Area 73 – 101 sq m plus
Configuration – 1 King Bed
Well Appointed Bathroom including Spa Bath*
Spacious separate lounge & dining area
Remote control Air-conditioning to each room
Remote control TV and DVD in lounge room
Remote control TV in bedroom
Washing machine & clothes dryer
Domestic size refrigerator, stainless steel cooktop, oven and dishwasher
Iron & Ironing board, Hair dryer
Direct dial telephone
2 Bedroom Suite

Room Area 107 – 131 sq m plus
Bedding Configuration:
1 King Bed + 1 King or 2 singles
Well Appointed Bathroom & ensuite to 2nd bedroom
Spacious separate lounge & dining area
Remote control Air-conditioning to each room
Remote control TV and DVD in lounge room
Remote control TV in bedroom
Washing machine & clothes dryer
Domestic size refrigerator, stainless steel cooktop, oven and dishwasher
Iron & Ironing board, Hair dryer
Direct dial telephone