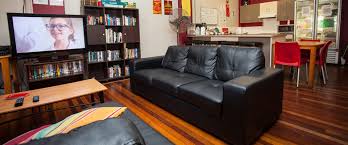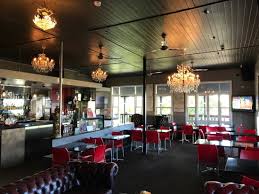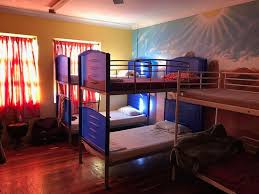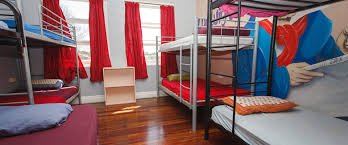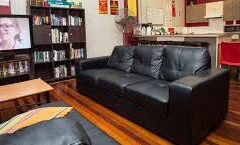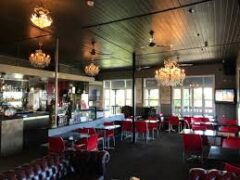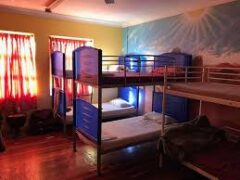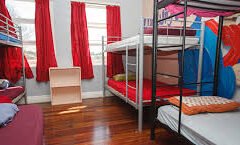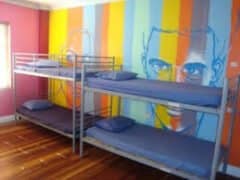 45 Cambridge Parade , Manly, Queensland 4179, Australia
Manly Harbour Backpackers are a comfortable and well-maintained hostel/dormitory facility located in Manly, away from the glare of city lights. If you are looking for a relaxed stay to unwind, then they are your answer.
Ask for Manly Harbour Backpackers and you will arrive at our beautiful accommodation facility right by Manly Harbour. They understand your needs on a backpacking trip and they provide you exactly that. A nice comfortable place to put your feet up and relax, a restaurant next door for discounted food & drinks, themed rooms for your stay, Wi-Fi connectivity, and many other conveniences. And more importantly, it'll all fit into your budget.
They are located at an ideal location for your backpacking holiday in the region. The Manly Harbour Backpackers is conveniently connected from Brisbane and other locations around Manly. They are right by Manly Harbour and at the heart of Manly village; the ideal location for a true cultural, social, and seaside experience. Also, they generally have guests from all over the world staying at our hostel; making it ideal for interesting chat time during your stay.