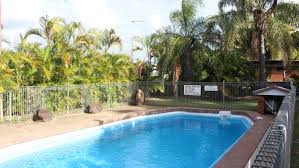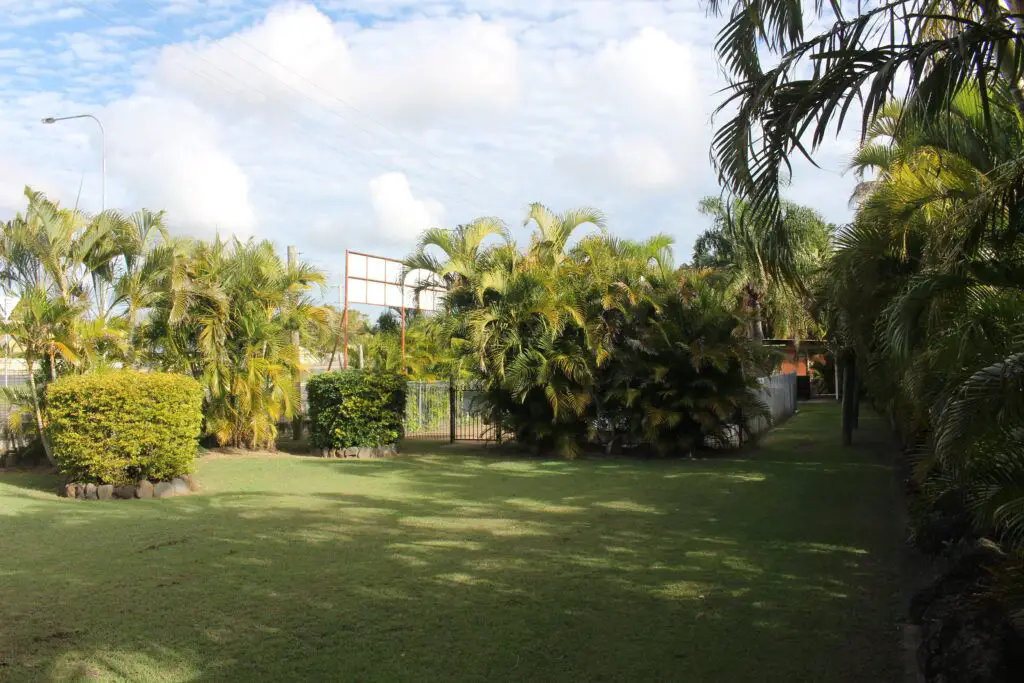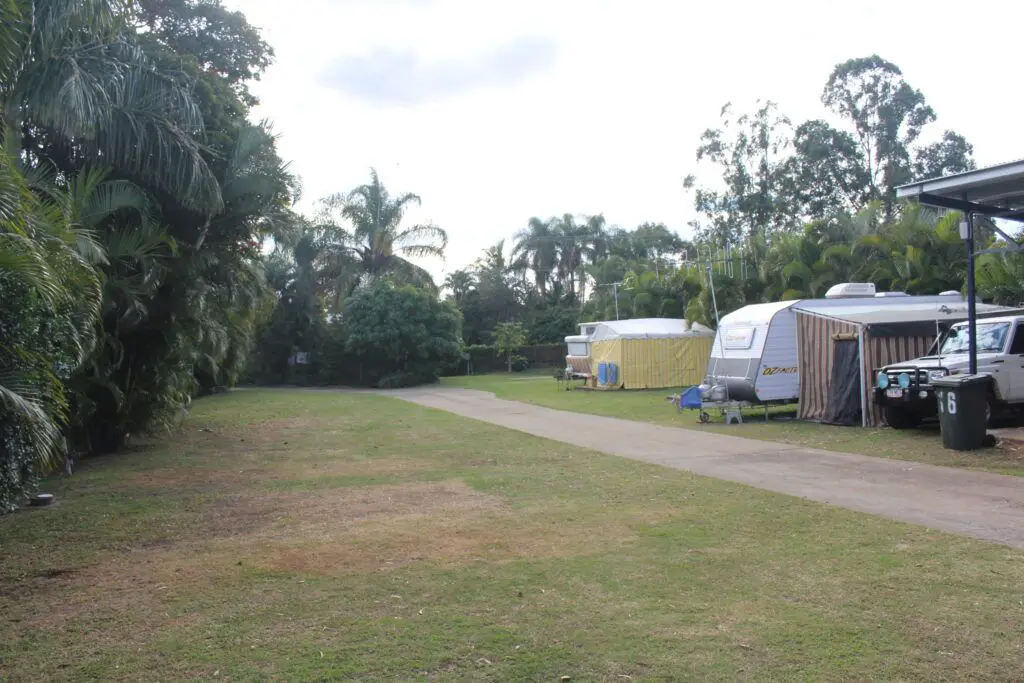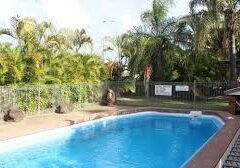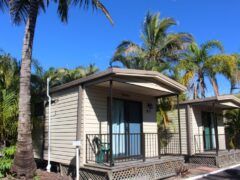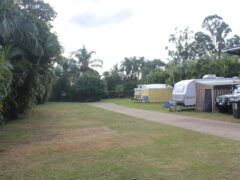 61 Takalvan St , Bundaberg, Queensland 4670, Australia
We are perfectly located close to all the attractions that Bundaberg has to offer! There's a wide range of camping, cabin and caravan accommodation for you to choose from so you're certain to find something suitable for the whole family and your budget.
You'll love the family friendly service at Midtown Caravan Park!
At Midtown Caravan Park Village we embrace good old fashioned service. We aim to make your stay with us as comfortable and enjoyable as possible. You'll find our team friendly and accommodating in every aspect. Ask us about all the attractions Bundaberg has to offer, we'd be happy to steer you in the right direction. Our amenities and grounds are immaculately kept at all times. Many of the people that stay with us come back year after year so you might even make some new friends. Give the team at Midtown Caravan Park a call and book your camping, cabin or caravan accommodation today! We look forward to meeting you!
Located centrally our quiet, cosy sites and affordable fully self contained cabins are perfect for a relaxing base to discover what the Bundaberg Region has to offer.
Whichever type of accommodation you choose you will enjoy your stay whilst experiencing all the sights and activities that Bundaberg has to offer.
Our cabins are fully self contained with kitchenettes, ensuite and clean and comfortable beds, the only thing you need to supply is your own linen. We have a range of different options available for families, couples or singles.
Centrally located in the heart of Bundaberg, our very affordable cabins and powered sites are a perfect base to explore Bundy, its attractions and all it has to offer, You'll find our team friendly and accommodating in every aspect. They have a camp kitchen, pool and barbecues available for all guests.
For affordable accommodation in Bundaberg, a cabin at Midtown Caravan Park is a wise and lovely choice.
For a comfortable and relaxing stay in the heart Bundaberg, bring your carvan to Midtown Caravan Park. We have sites with slabs or grass catering to carvans up to 7m.