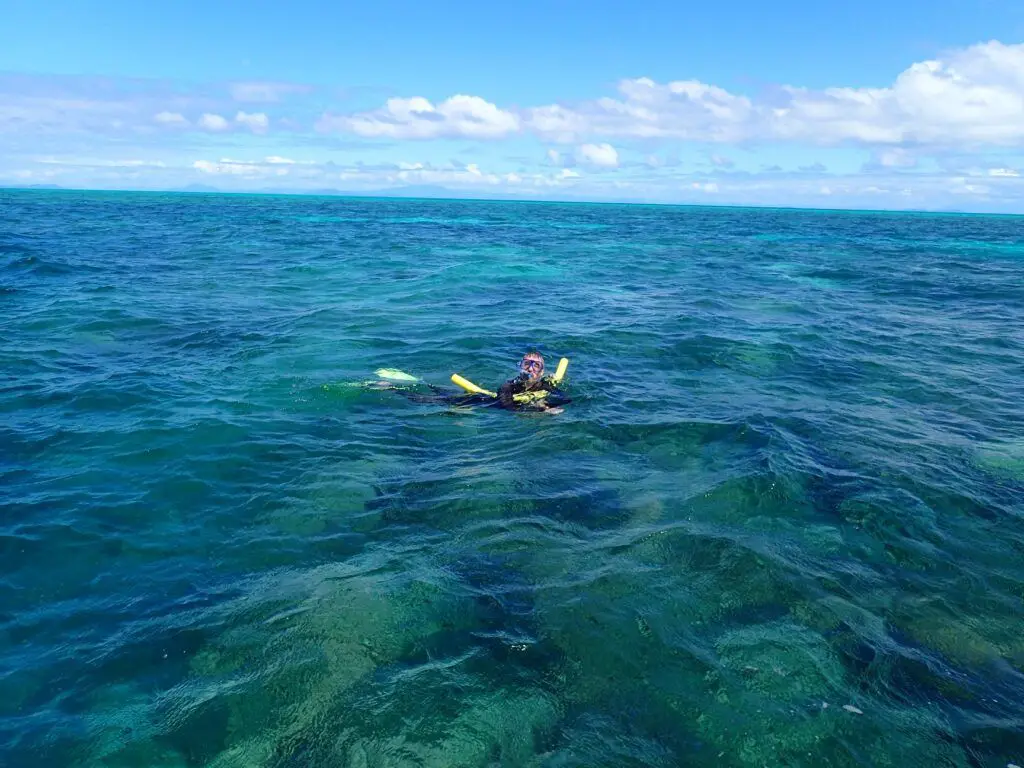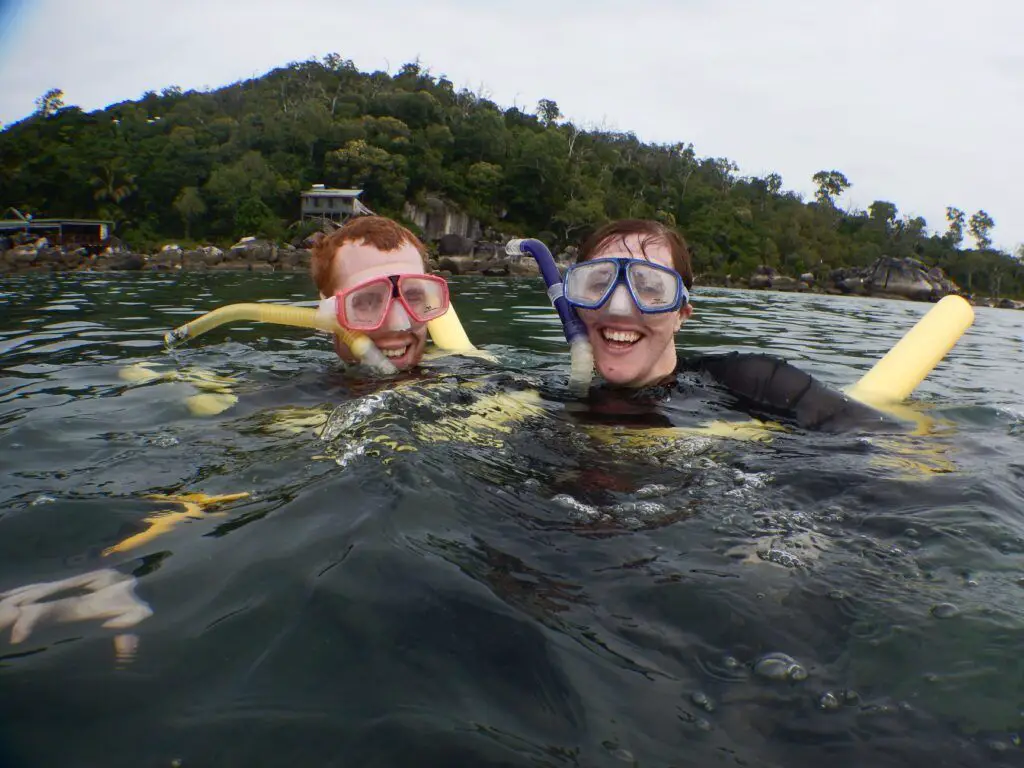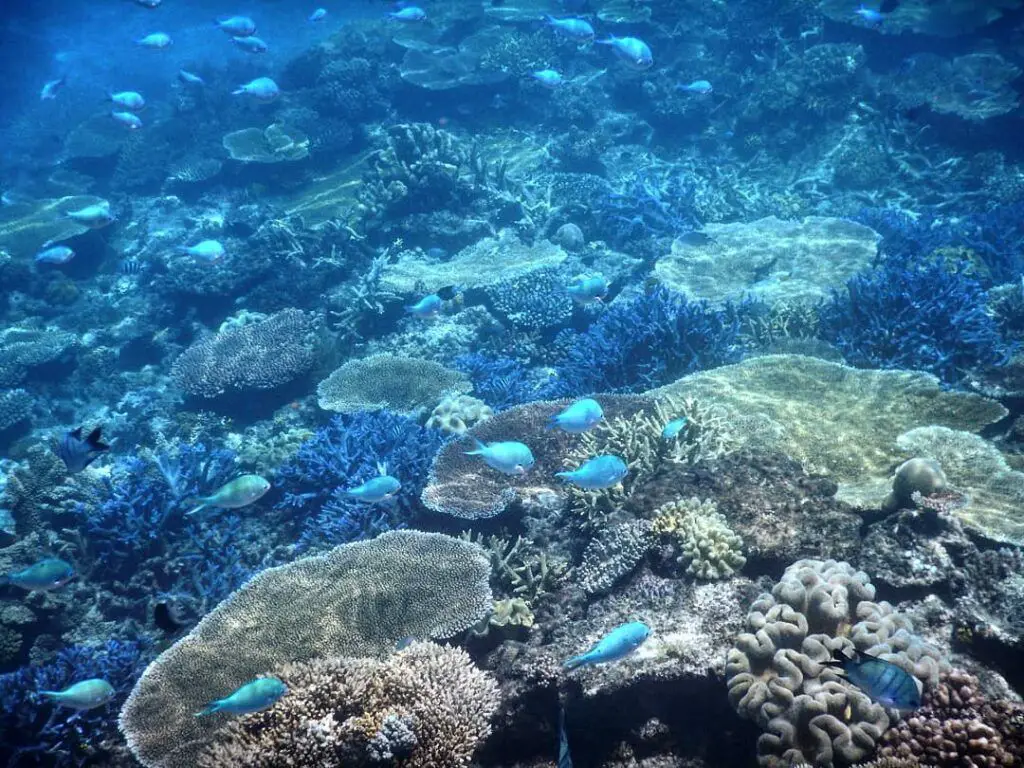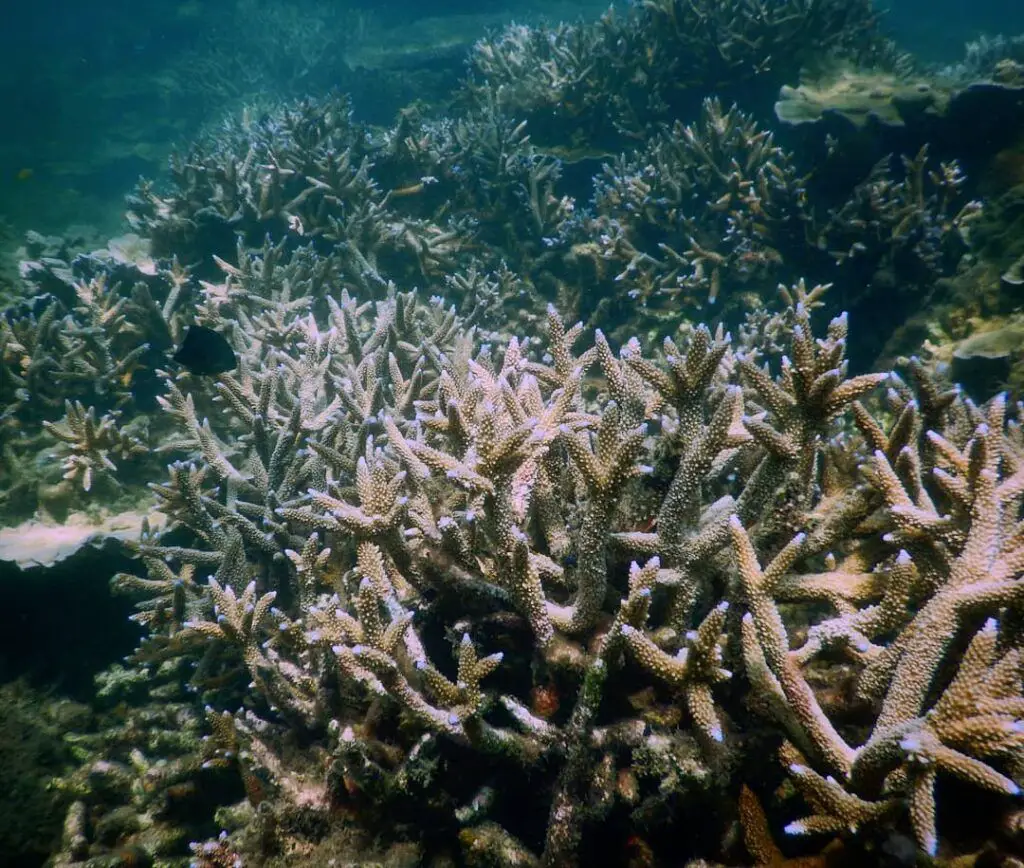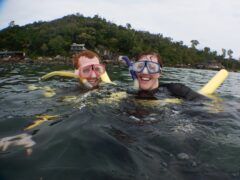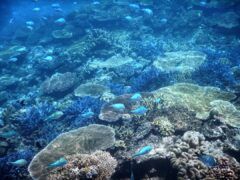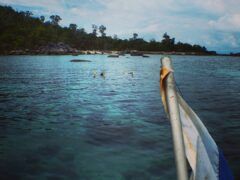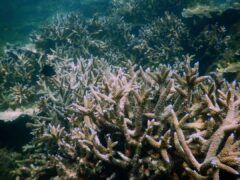 55 Porter Promenade , Mission Beach, Queensland 4852, Australia
Mission Beach Charters is a locally family-owned and operated eco-adventure company. Their philosophy is that you should create your ideal adventure and they'll try and make it happen. They specifically cater to small groups, families, or couples wishing to have a completely personalized experience within the idyllic surrounds of the marine park.
Capt'n Stuart is your knowledgeable skipper and his wife Dr. Adele is a marine biologist with over 25 years of experience teaching, researching, and working with stakeholders in the Australian Marine Science community. They live locally and would love to show you their portion of the Great Barrier Reef which inspired the formation of the World Heritage-listed Great Barrier Reef Marine Park.
Family Island adventures, snorkeling on The Reef, catching a tropical fish or two, pretending to be a castaway on a deserted island for a few nights, indulging in a romantic picnic with your partner. And plenty of other adventures await.
Whether you want to share some romantic time with someone special, quality time to reconnect with the family, or good times with some mates you can find it all.