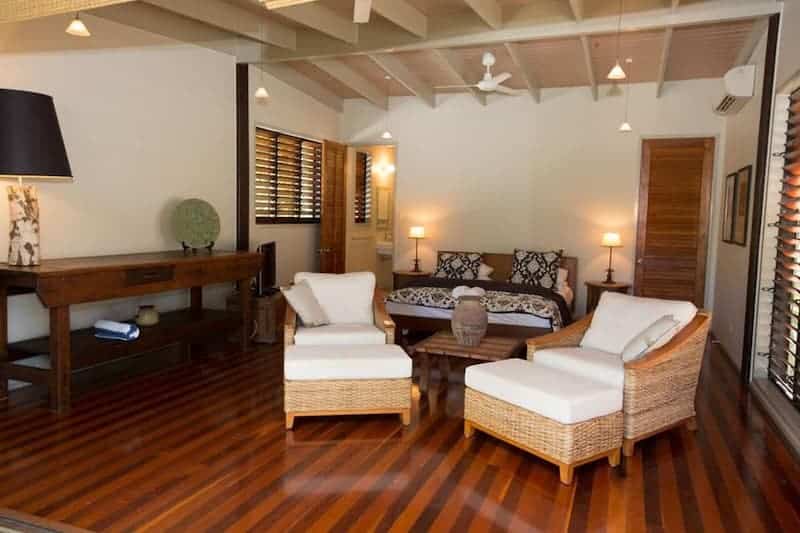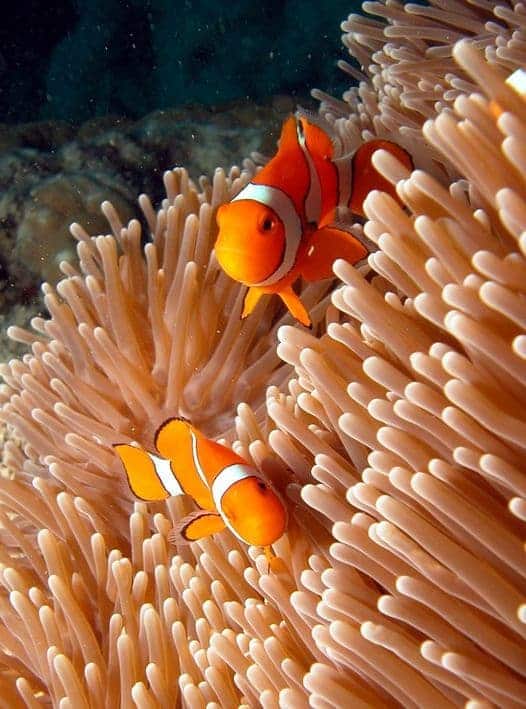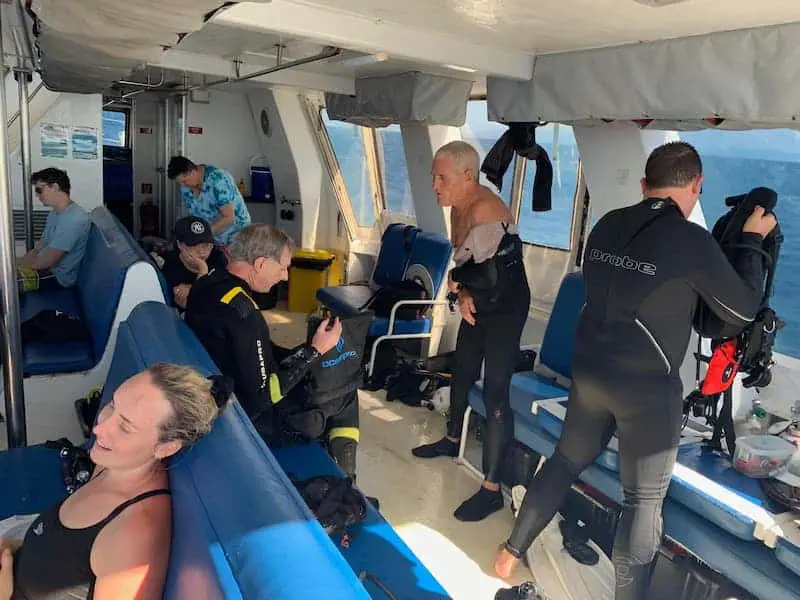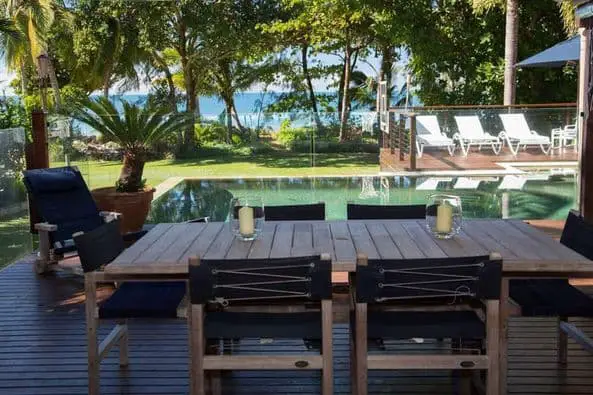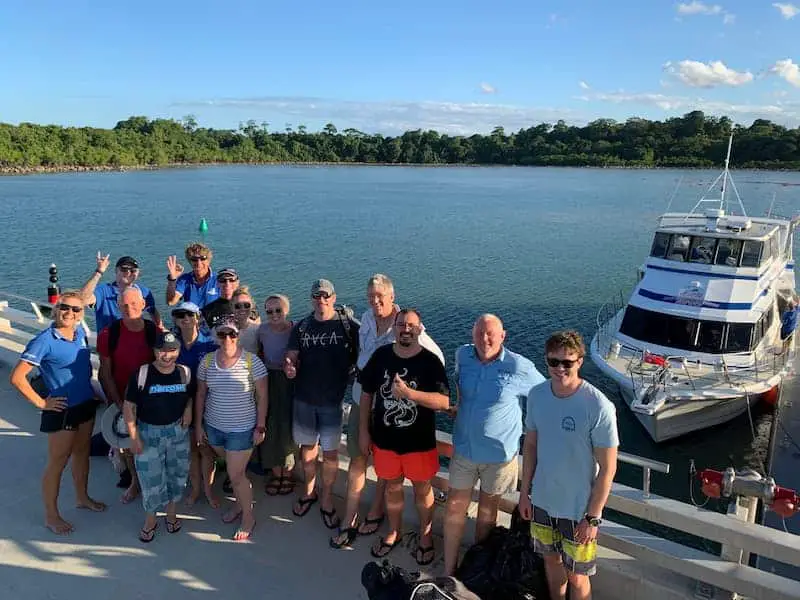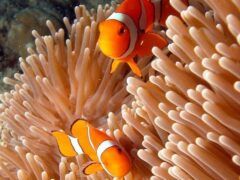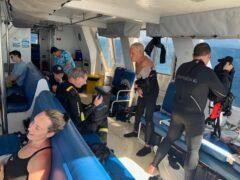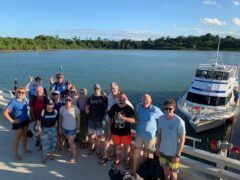 8 Porter Promenade , Mission Beach, Queensland 4852, Australia
Wondering where to take the kids for the annual holidays? Have a think about Mission Beach in Far North Queensland. Mission Beach has just about everything going for it for a holiday with kids. Firstly, there is a great choice of ideal places to stay. Secondly, there are plenty of holiday activities to engage in and thirdly the natural attractions in the region will provide fantastic education experiences for the family.
Geographically, Mission beach is situated between Cairns and Townsville along a magnificent stretch of coastline that includes some of Australia's most beautiful islands and sensational island resorts. Hinchinbrook Island is magnificent. It has a beautiful resort and some of the most beautiful bushwalking trails through tropical rainforests you can imagine. Directly out from the main beach at Mission Beach are Bedarra and Dunk Islands. Bedarra caters to the world's rich and famous with limited numbers and total privacy. Dunk Island is one of the Great Barrier Reef's best family resorts and a fantastic place to take the kids for a day or a week.
Mission Beach lies in the wet tropics and features beautiful rainforests and palm-fringed beaches. Cassowaries are often seen close to the roads and resorts. In the nearby hinterland, there are some great attractions like Parronnella Park or the rapids of the Tully River. The main commercial area has great restaurants and cafes and plenty of excellent accommodation. Places like Mission Beach Eco resort are very popular.
This could be the ideal place for your next holiday with the kids.