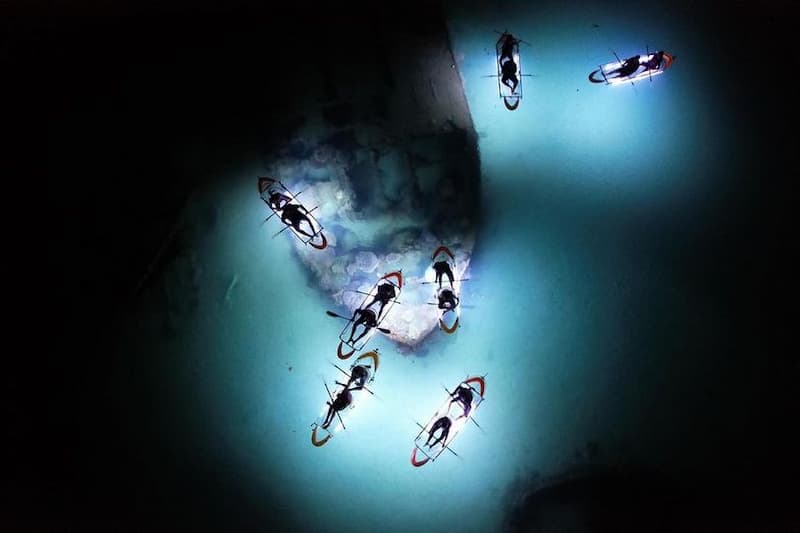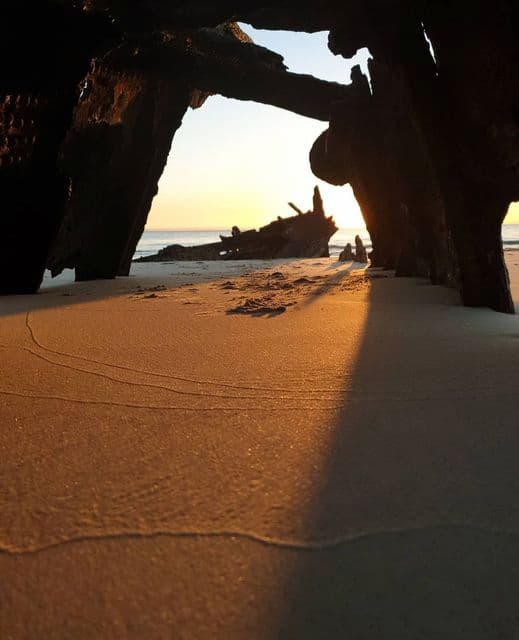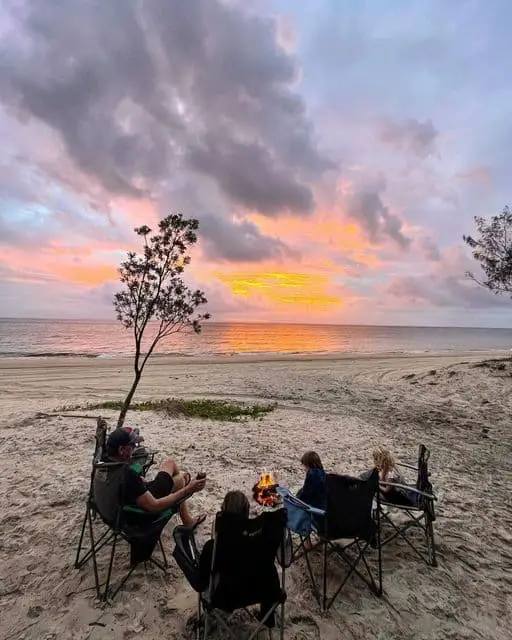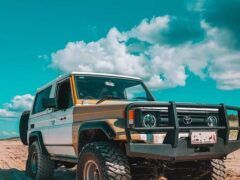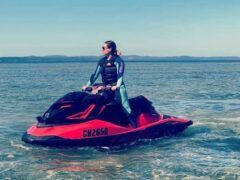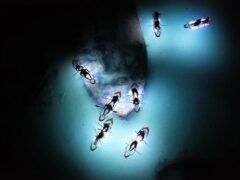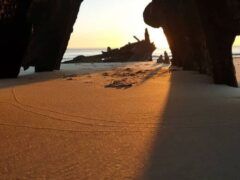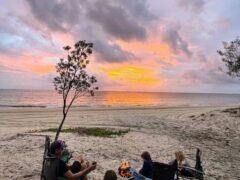 14 Howard Smith Drive , Port of Brisbane, Queensland 4178, Australia
There are some amazing tours and rental options that you can make full use of while you are holidaying on the beautiful Moreton Island. Located just off the coast of Queensland, and accessible from its capital city, Brisbane, so many people are seeking out this pristine island for their holiday of relaxation, rejuvenation, and luxury resorts.
Moreton Island is a tranquil destination that is full of surprises and delights that are perfect for all ages to enjoy. From the water to the land there are so many exciting and adventurous tours to embark on that you can expect to have a getaway that is one to remember forever.
Why not spend the day cruising the crystal blue waters that surround Moreton Island, on one of the best whale watching vessels in the region. The Brisbane ( Moreton Bay) Whale Watching operates a luxury boat called the 'Eye-Spy' that makes daily trips out to see these awe-inspiring mammals each season as they make their way past their migratory pattern. Complete with 360-degree viewing, fully trained staff, and crew members, licensed bar, morning tea, afternoon tea, and lunch as well as a trip that will leave you spellbound by these powerful creatures.
There are many other tours that you can book yourself onto such as fishing and diving charters that let you experience the plentiful supply of marine life of these waters either on top or below the water level. With so many colorful fish you can either reel one in or witness them up close and personal! There are caves, shipwrecks, bommies, and gorges that are great for all diving adventures, and this area is seen as one of the best in Australia.
Being closely related to the very famous Fraser Island you can expect everything that it has to offer its visitors. From sand tobogganing, 4WD tours over sand dunes and beaches, and nature tours through the lush tropical rainforest and National Parks that make up over 95% of this amazing island.
The dolphins at Tangalooma are known worldwide, with these inquisitive creatures coming in for daily feeds and a play all throughout the year. You can swim and hand-feed these captivating and intelligent mammals and watch them frolic around in the calm waters just off the pier.
Located just off the shores that fringe Moreton Island is many coral reefs that you can snorkel around and spot an array of marine life. Perfect for the whole family, all you need to do is organize a snorkel and goggles and away you go!
From the beaches, lakes, sand dunes, whales, fish, shipwrecks, dolphins, and National Parks, there is a whole other world that is just waiting for you to discover and explore. So why don't you start organizing your trip away to the amazing Moreton Island where you can not only embark on many outstanding tours and rental options but also be treated to luxury accommodation, fantastic attractions, and tropical weather to top it all off.