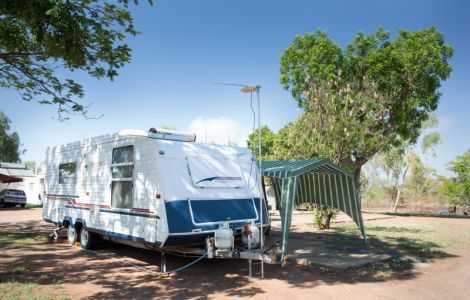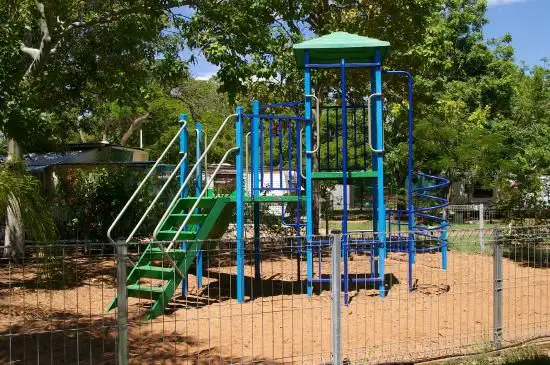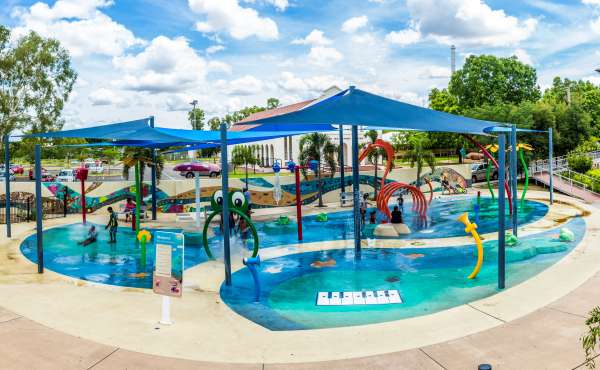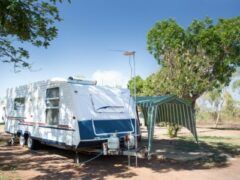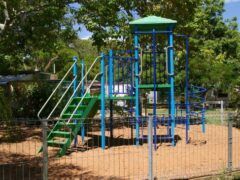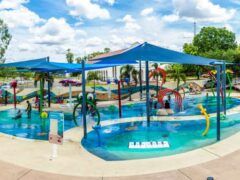 Mt Isa Caravan Park and Tourist Village is open year-round to travellers from Australia and overseas. No matter what sort of camper or traveller you are, we have the resources and amenities needed to make your experience a comfortable and fulfilling one. If you would like to plan a trip to Mt Isa in the coming months, give us a call any day of the week to gather information and book one of our camping spots or accommodation options.
If you've never experienced Rodeo, you've come to the right place – Mount Isa is renowned as the Rodeo Capital of Australia and their annual event is fast and furious fun. For a well-rounded taste of this rugged mining country, head to Outback at Isa, don a headlamp and descend into a purpose-built mine, then visit the fascinating Riversleigh Fossil Centre. Kids will love Queensland's largest all abilities playground, Mount Isa Family Fun Park.
We are located just 2km from Mt Isa's city centre and only 1.5km from the Outback at Isa. This is where you will find the Isa visitor information centre, Hard Times Mine Underground Tour, Isa Experience and Outback Park, the Mount Isa Regional Art Gallery, Riversleigh Fossil Centre, Mount Isa Fish Hatchery Project and the Outback Café (which is open from 8.30am to 5.30pm). You can also find The Overlander Hotel directly across from Mount Isa Caravan Park, which offers both lunch and dinner at their restaurant.
Whether you are a native Australian exploring your own backyard or an overseas traveler visiting Australia, you can't pass up the opportunity to visit on of the country's most beautiful natural landscapes. Mt Isa is the region's top destination for water-sports, hiking, and observing local wildlife. Whether you are staying short or long-term, by yourself or with friends/family, we have plenty of accommodation options and activity recommendations available for you. Contact us to learn more!
Mount Isa Caravan Park has a lot to offer from Drive-Through Powered Sites, Camping Sites and
Self-Contained accommodation.
Family Units, Deluxe Villas, Studio Rooms, Villas & Budget Cabins
Restaurant adjacent for Lunch & Dinner