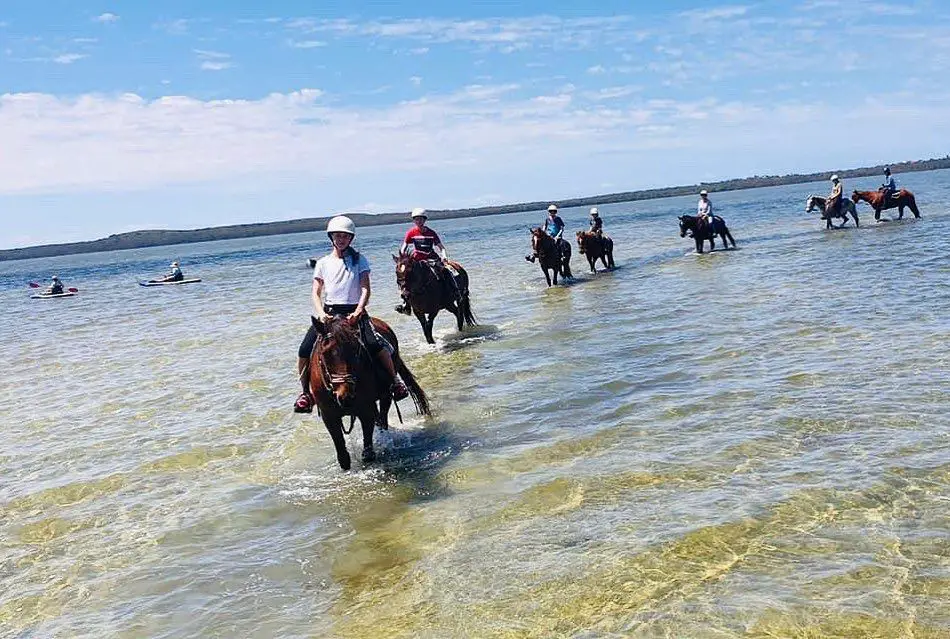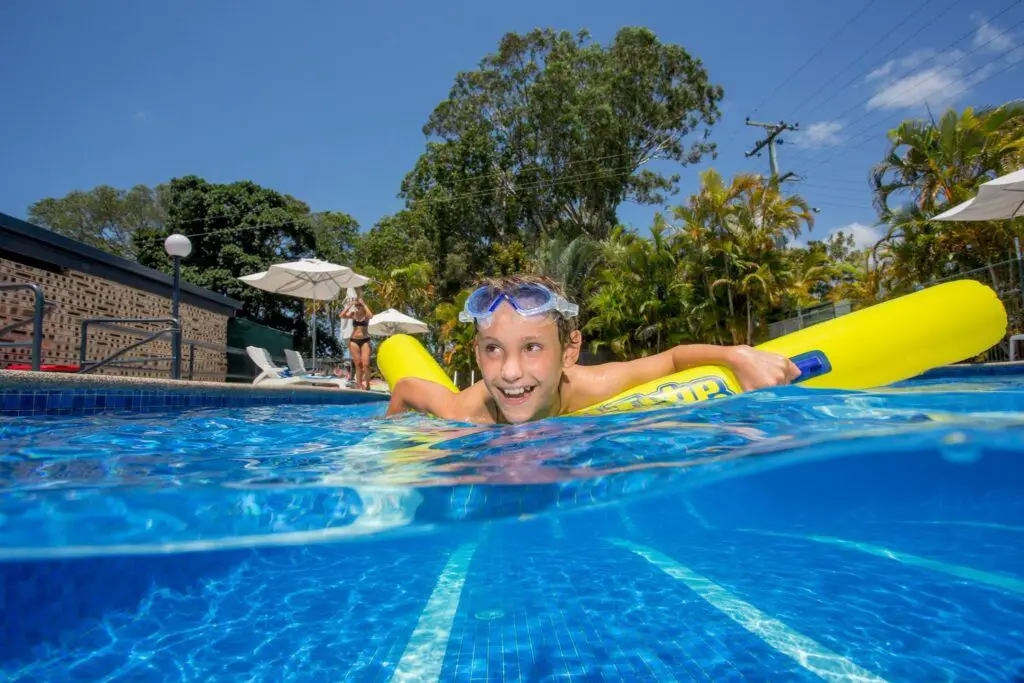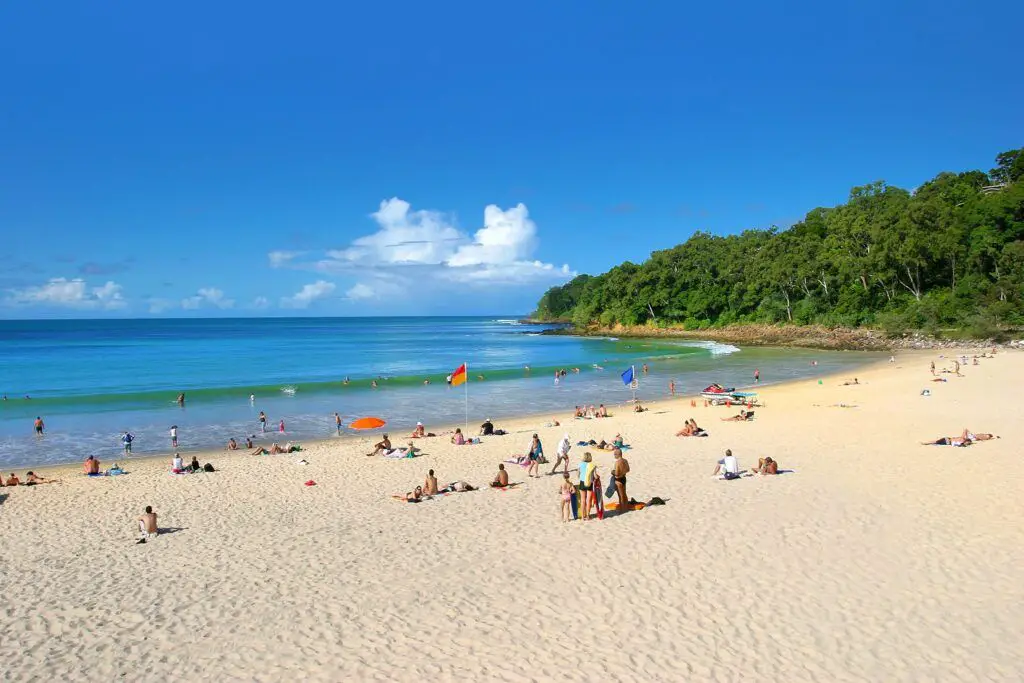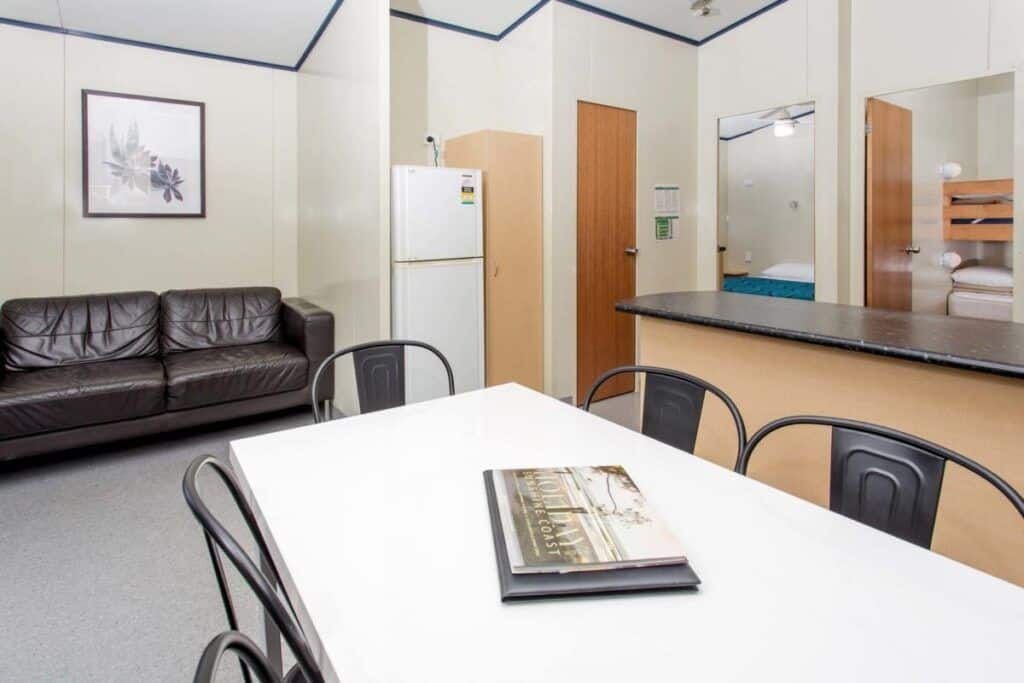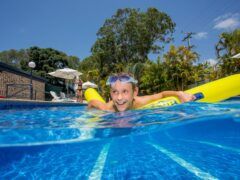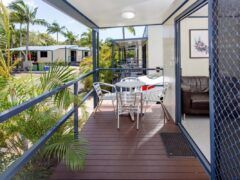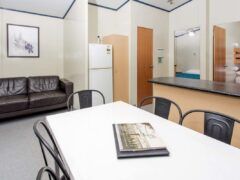 143 Moorindil St , Tewantin, Queensland 4565, Australia
Welcome to Noosa Caravan Park
Our caravan park in Noosa is the perfect base to explore the very best of this stunning coastline.
Base yourself at our park and take advantage of the range of attractions this stunning Queensland region location has to offer. Centrally located on the popular Sunshine Coast, yet beautifully secluded, our unique location puts you on the doorstep of pristine beaches, lakes, national parks and the lush hinterland.
Situated within a short drive of Noosa River, Hastings St, Noosa Main Beach and located near the North Shore Ferry, it's no surprise why Noosa Caravan Park is one of the most idyllic and popular holiday parks on the Queensland Coast.
Noosa Camping and Caravan Adventure
Noosa provides the perfect place for your next camping trip.Enjoy the very best of Noosa camping grounds with our range of powered campsites. Situated amongst the lush palm trees and green grass at our Noosa holiday park, there is no such thing as a bad site on our camping grounds!
Our sites are in are all in close proximity to the park facilities and can accommodate families, couples or singles looking for a comfortable and convenient caravan park holiday or getaway. For those looking to pitch a tent or if you are bringing along your home on wheels, our camping and caravan sites are the perfect place to relax, surrounded by beautiful natural scenery.
We are also very happy to announce that our powered caravan and camping sites are pet-friendly (conditions apply). So now you and your whole family, including your furry friends, can have the best time camping in Noosa together.
With so much of offer both internally and externally, you will find everything you need for your next caravan or camping adventure at the iconic Noosa holiday park.
Noosa Caravan Park is idyllically located a short drive from the Noosa river, stunning beaches with pristine white sands, and the beauty of Noosa's panoramic hinterland. Attractions ranging from the natural allure of our magnificent beaches and tranquil rain forests to the sophistication of the renowned Hastings Street strip and some of the world's best restaurants with stunning views out to the beach and ocean. Our Noosa Caravan Park accommodation is the ideal place to enjoy it..