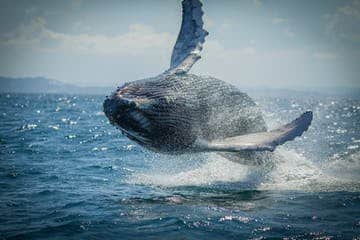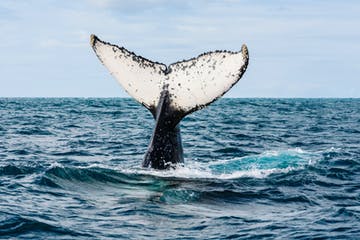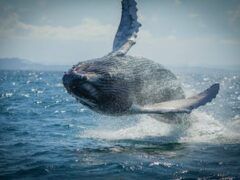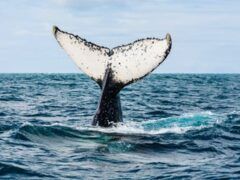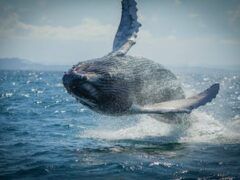 Noosa Marina , Tewantin, Queensland 4565, Australia
Breaches, tail lobs & pectoral slaps, a breathtaking experience that is impossible to describe. Come and see the Humpback whales playing in Noosa's aquatic backyard on their annual migration. In the latter half of the season, you may be lucky enough to spot a mama with her calf as they return south.
One of Noosa's most breathtaking experiences, there is nothing more magical than watching these amazing creatures in their natural habitat. Noosa's aquatic backyard plays host to the humpback whales during their annual migration every winter where you can watch them frolic & play whilst taking in stunning natural cliff formations, lush emerald forests, pristine little coves and sweeping beaches.