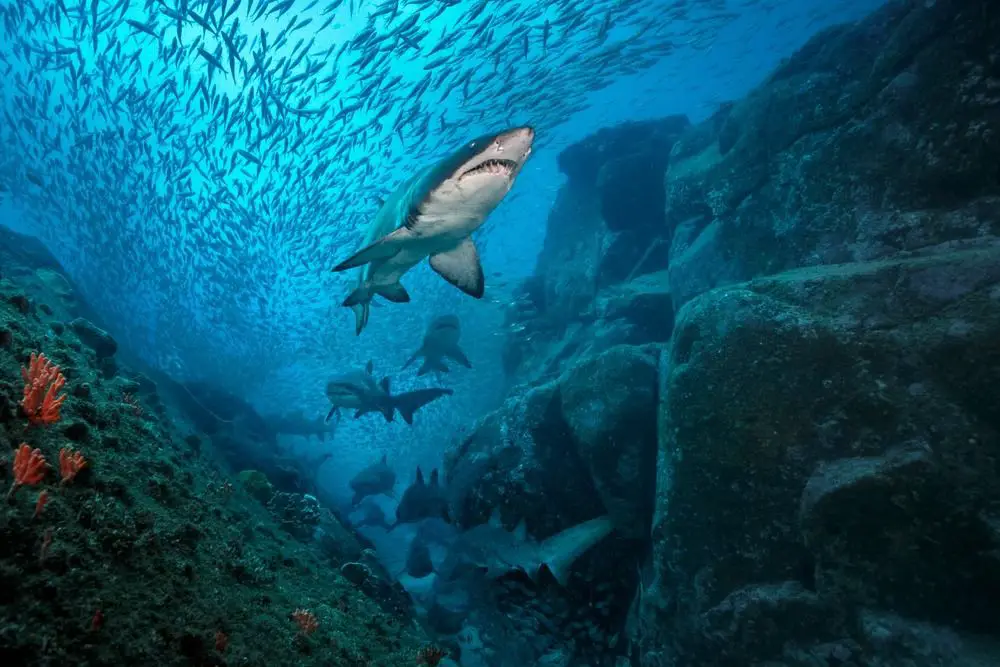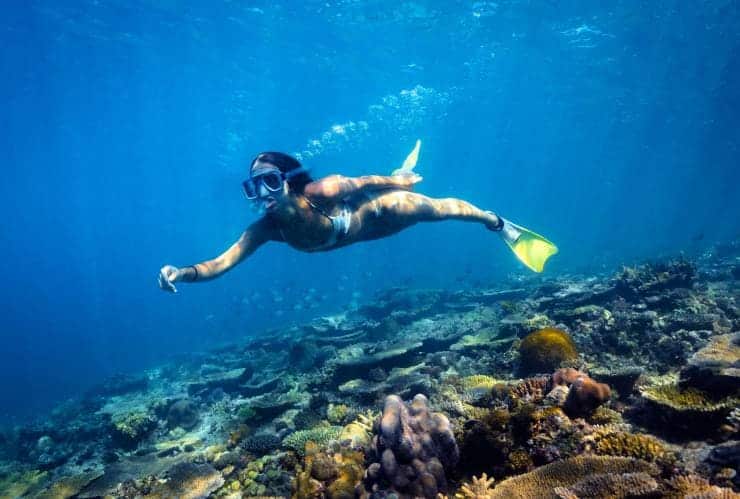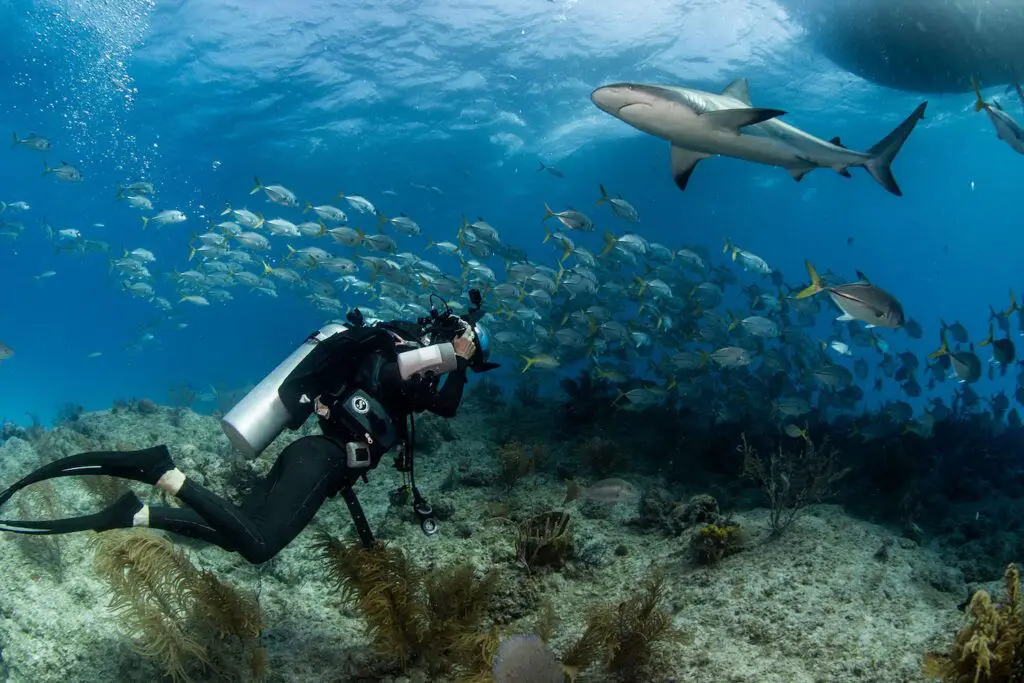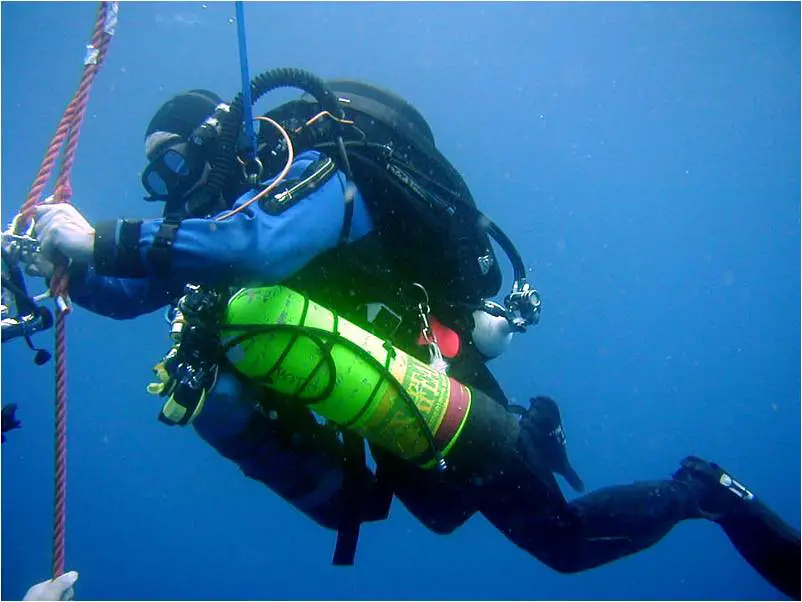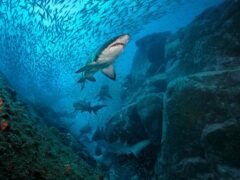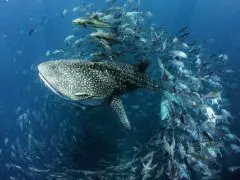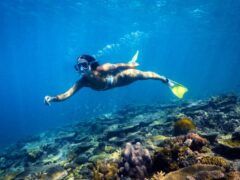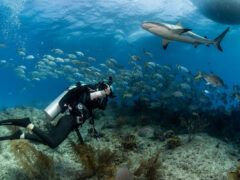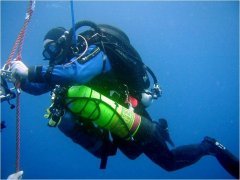 1 Plume St , South Townsville, Queensland 4810, Australia
The North Queensland Underwater Explorers Club (NQUEC) is a SCUBA diving club based in Townsville, Queensland. They have 'bucket-list' dive sites right in their own backyard, like the iconic SS Yongala wreck, and the central section of the World Heritage-Listed Great Barrier Reef.
They regularly organize both day trips and multi-day stays to these offshore locations, as well as visits to beautiful inshore locales like Magnetic Island in Cleveland Bay, and the Palm Island Group in Halifax Bay.
But it's not all about diving either! They're friendly and welcoming, with a social events calendar that includes BBQs and get-togethers. They also promote and care for the environment, and they often participate in marine clean-up and stewardship activities.