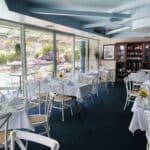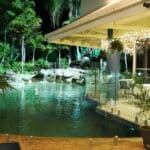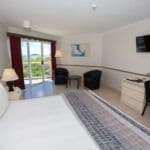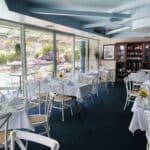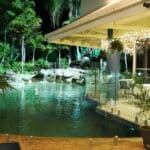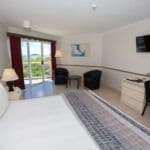 1 Bridge Road , East Mackay, Queensland 4740, Australia
Ocean International: Accommodation Mackay
Situated on a pristine beachfront, we offer spacious accommodation, air-conditioned rooms, free wi-fi, and 24/7 room service. We have created a friendly and relaxed atmosphere so you can enjoy a stress-free getaway. Home to Galleons Restaurant, experience the art of fine dining in the fully licensed restaurant with an option of al-fresco dining poolside.
With fully equipped venues for hire, this is the perfect location for weddings, events and conferences, corporate functions, Christmas parties, or birthday celebrations.
Wednesday
Appointment only
Thursday
Appointment only
Saturday
Appointment only