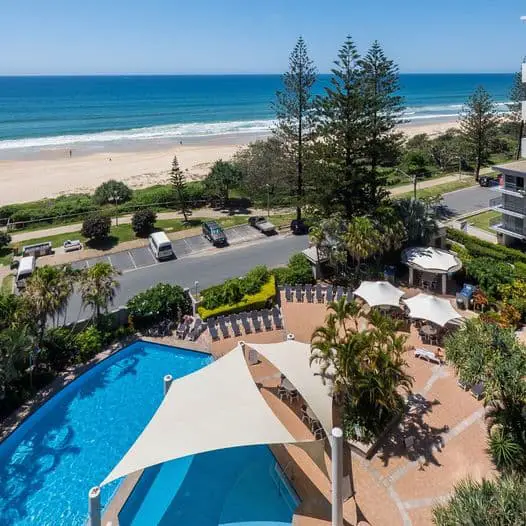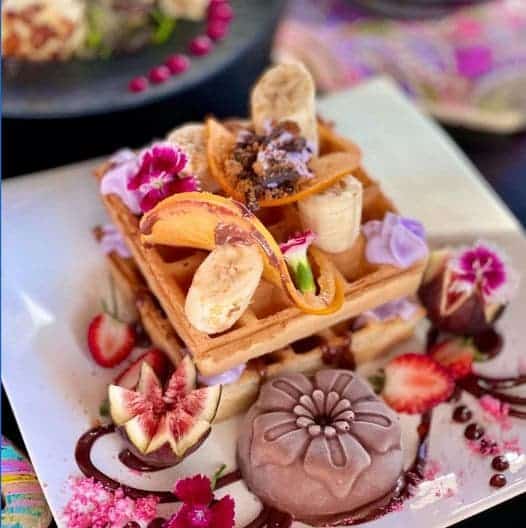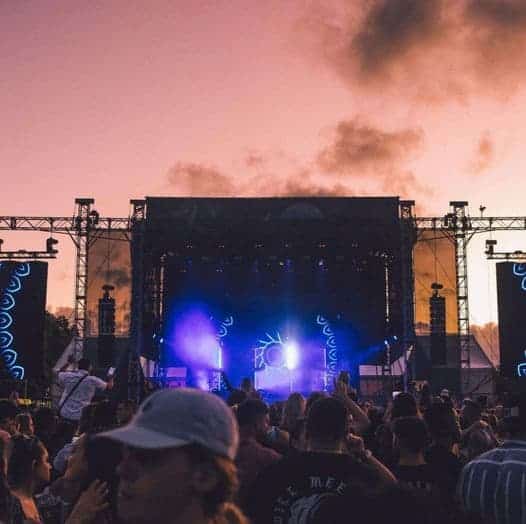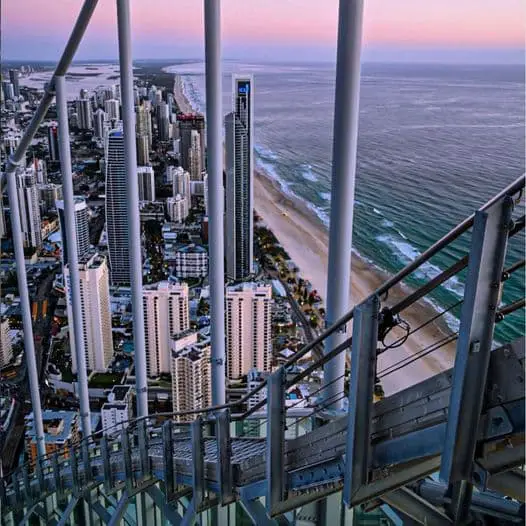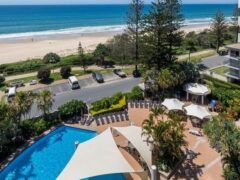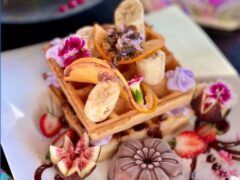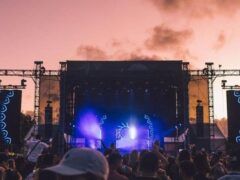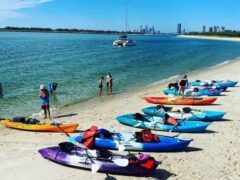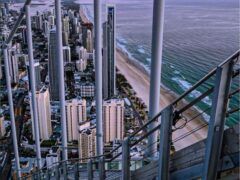 100 Old Burleigh Road , Broadbeach, Queensland 4218, Australia
Broadbeach accommodation is now very close to being the most popular on the Gold Coast. The shopping and restaurant plaza in the centre of Broadbeach has now become one of the most popular tourist gathering points on the Coast. Broadbeach is now a busy cosmopolitan centre featuring many fine restaurants and is only a stone's throw from Jupiters Casino and Pacific Plaza shopping centre which is the largest on the Gold Coast. The Beach is one of the best in the region and is patrolled and has its own surf club.
Along the beachfront are a number of excellent resorts. Beach Haven and La Grande Apartments both face the beach and offer quality accommodation. Most Broadbeach apartments and resorts are within easy walking distance of the beach and the plaza shopping area. Some of the properties in this category include Antigua beach resort, Aruba Beach resort, Bel Air Resort apartments, Belle Maison, Diamond Sands Resort, Mardi Gras Holiday apartments, Markham Court, Montego sands, The Phoenician resort Apartments, and Victoria square Luxury apartments which are located right in the middle of the plaza area.
The Breakfree Group is a Major Player in the Broadbeach accommodation arena. They have a number of highly sought after resorts in the area which include Breakfree Diamond Beach Resort, Breakfree Neptune resort and Breakfree Savannah Resort. Many of these Breakfree resorts are brand new and their location is second to none.
Broadbeach accommodation and specials are our bread and butter so try Australian travel Wholesalers to make your holiday arrangements.