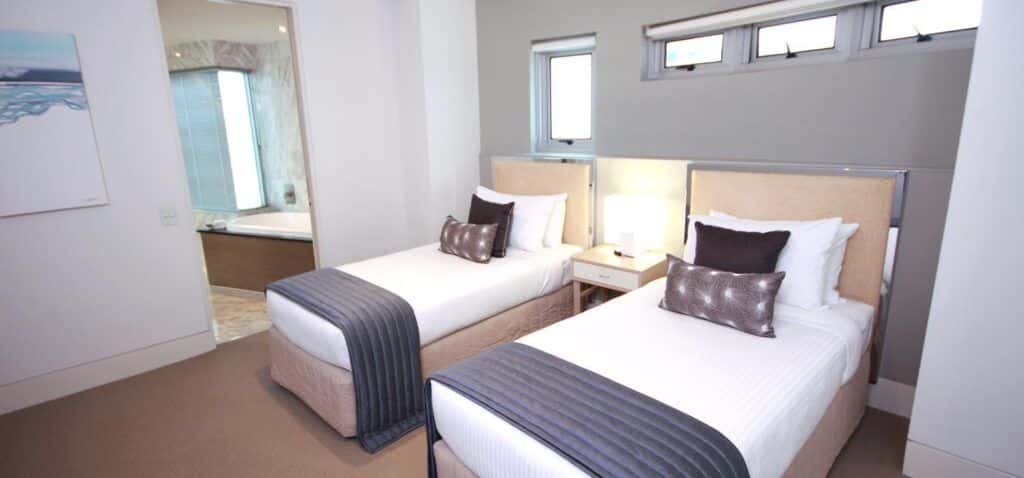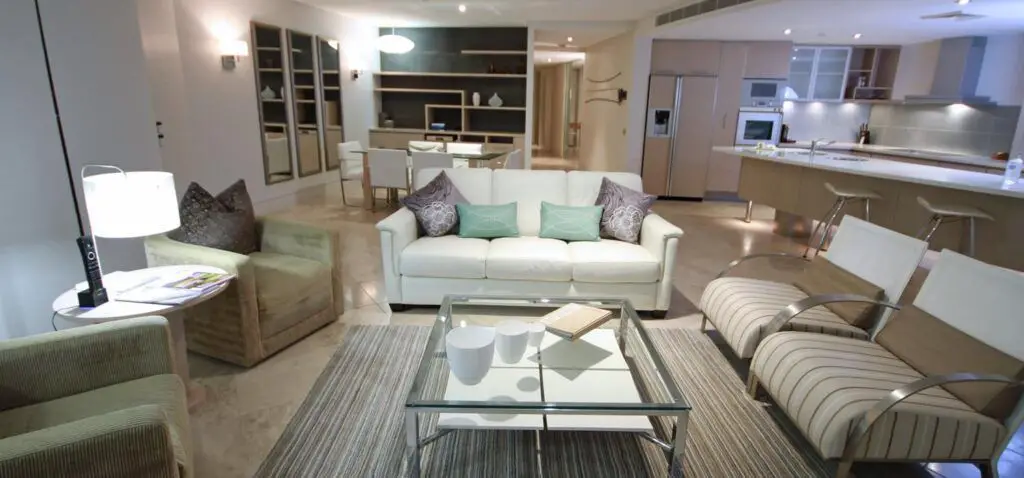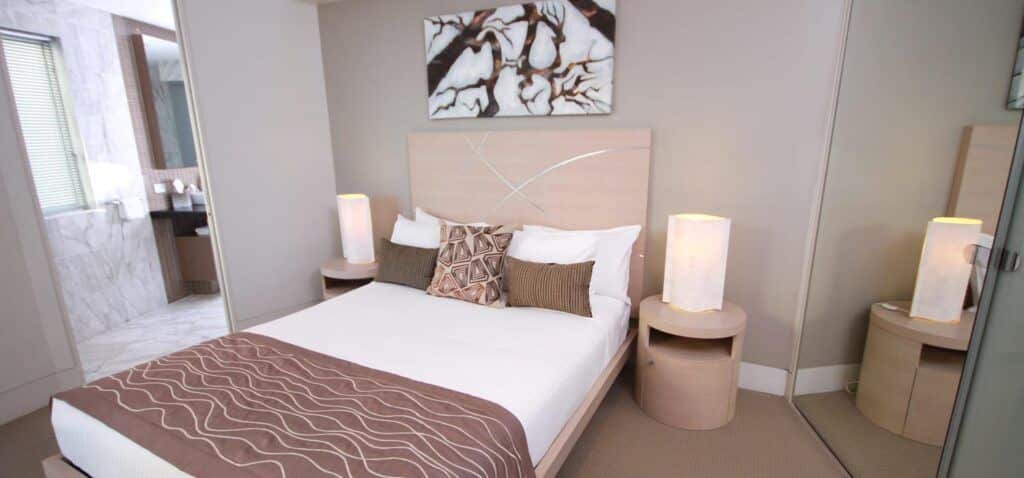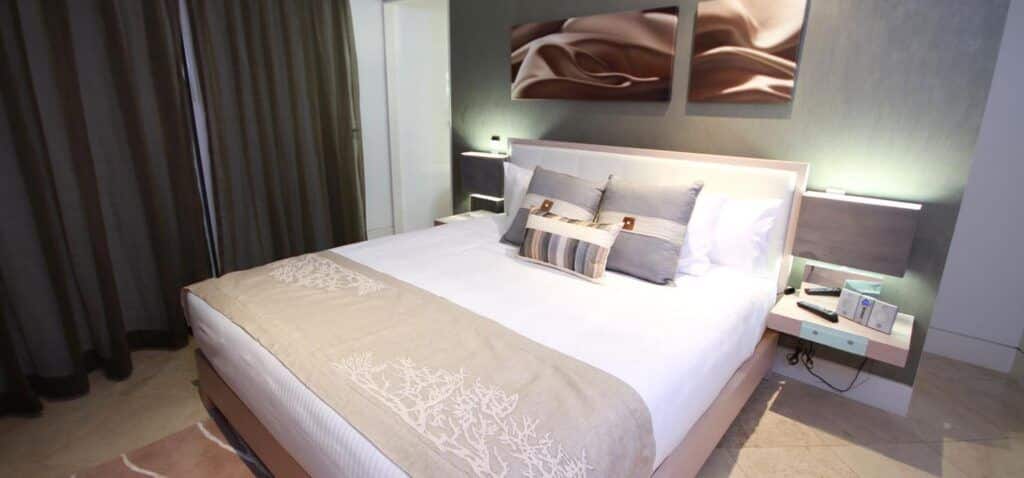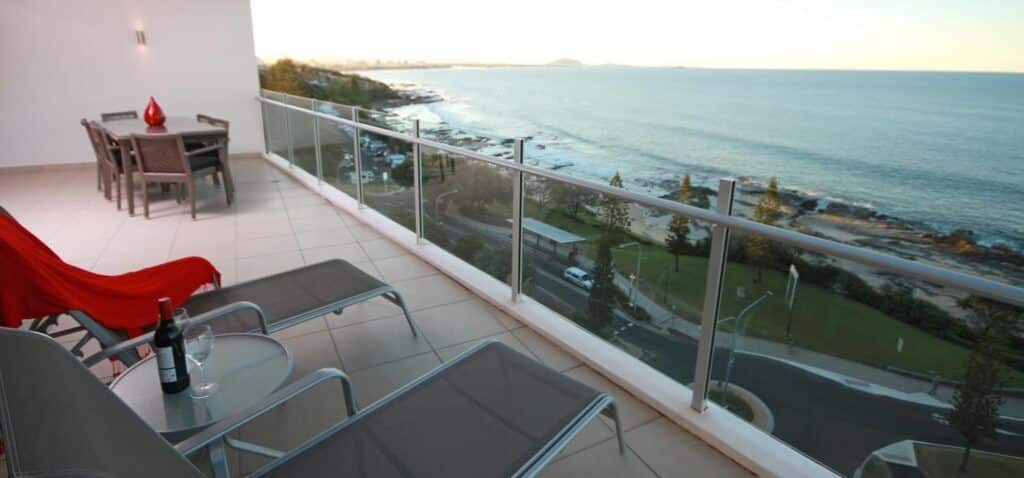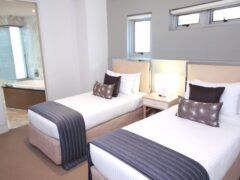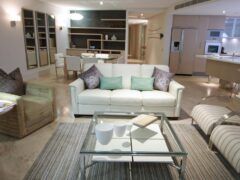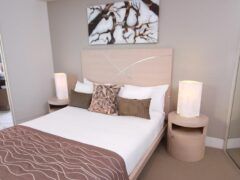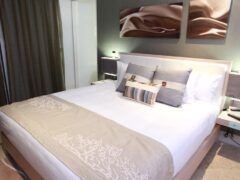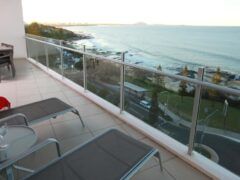 101-105 Mooloolaba Esplanade , Mooloolaba, Queensland 4557, Australia
oceans mooloolaba is the only aaa rated 5 star mooloolaba resort. it is perfectly positioned directly opposite mooloolaba beach and is in the center of the mooloolaba esplanade.
Our spacious and private 5 star apartments and Sunshine Coast penthouses, provide a sanctuary for you to relax and rejuvenate in style and luxury by the ocean. Our beachfront holiday resort offers 5 star facilities for families, couples and groups to enjoy. Mooloolaba is a carefree yet vibrant seaside village atmosphere where everything is within walking distance. There are many things to do and events to enjoy in this area so treat yourself with a one of our special packages to a luxurious getaway at our private boutique beach pad.
Wednesday
Appointment only
Thursday
Appointment only
Saturday
Appointment only