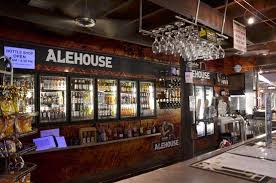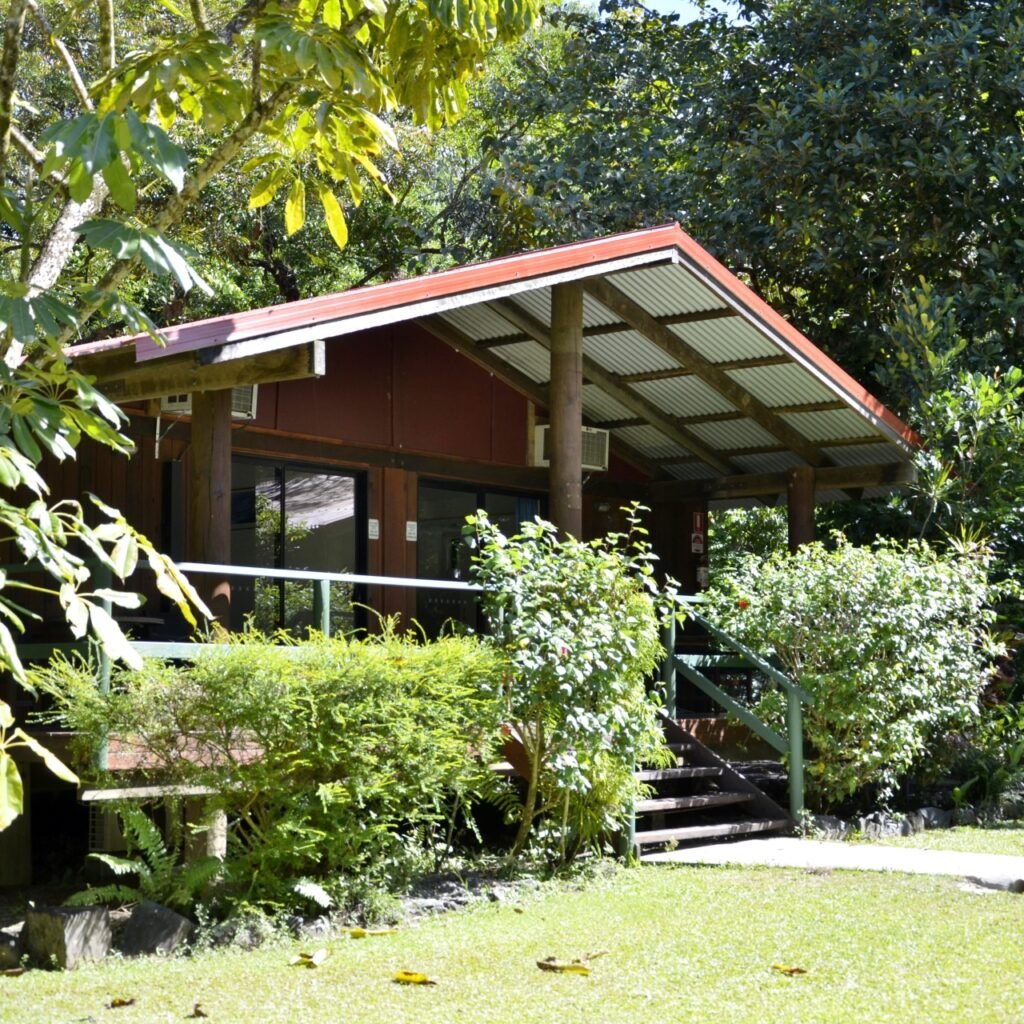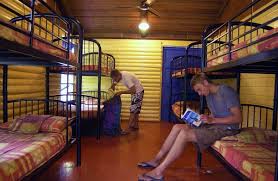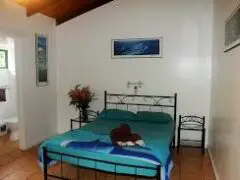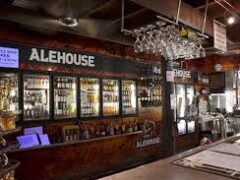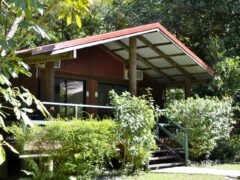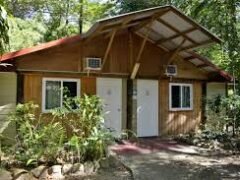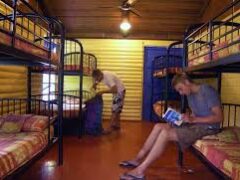 3910 Cape Tribulation Rd , Cape Tribulation, Queensland 4873, Australia
Budget Resort Accommodation for families, adventure travelers, backpackers, and locals — minutes from the beach in the heart of Cape Tribulation, surrounded by the Daintree World Heritage Rainforest of Australia. Situated 150 kms north from Cairns and 90 kms from Port Douglas.
PK's Jungle Village is one of Australia's foremost budget resorts and an unforgettable Daintree Rainforest get-away experience for adventure travellers, locals & backpackers of all ages.
The only budget accommodation in the heart of Cape Tribulation, PK's offers private cabins and dormitory style accommodation, all with air-conditioning, as well as camping facilities in a pristine lush tropical setting of the Daintree with just a short walk to the beach.
Take a walk through the oldest rainforest on the planet, part of the Daintree National Park, or relax on the white coral sand beach where the World Heritage Rainforest meets the Great Barrier Reef. Horseback riding, snorkelling, kayaking, bushwalking, or taking one of the great tours the area provides, it's all here and then some.
Relax around the large pool soaking up the warm tropical sun and then in the evening, it all happens at PK's famous Jungle Bar.