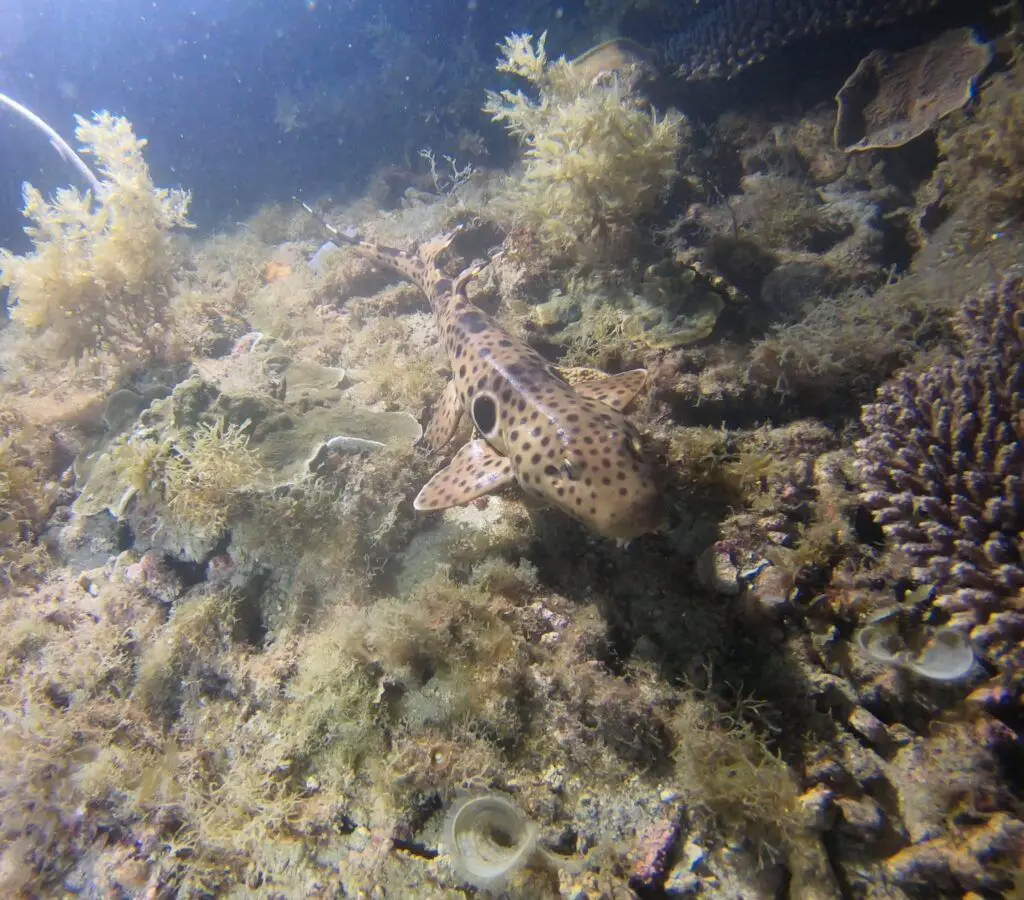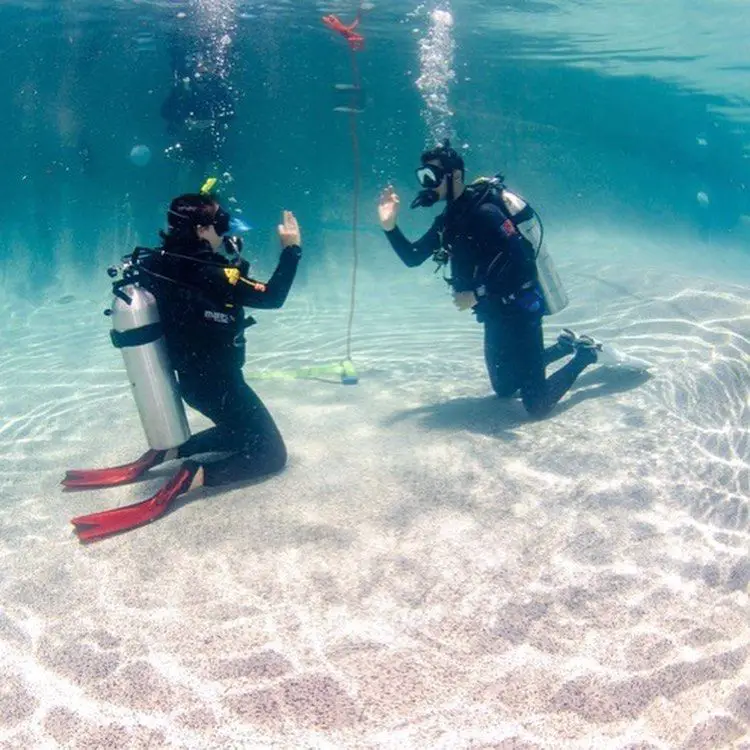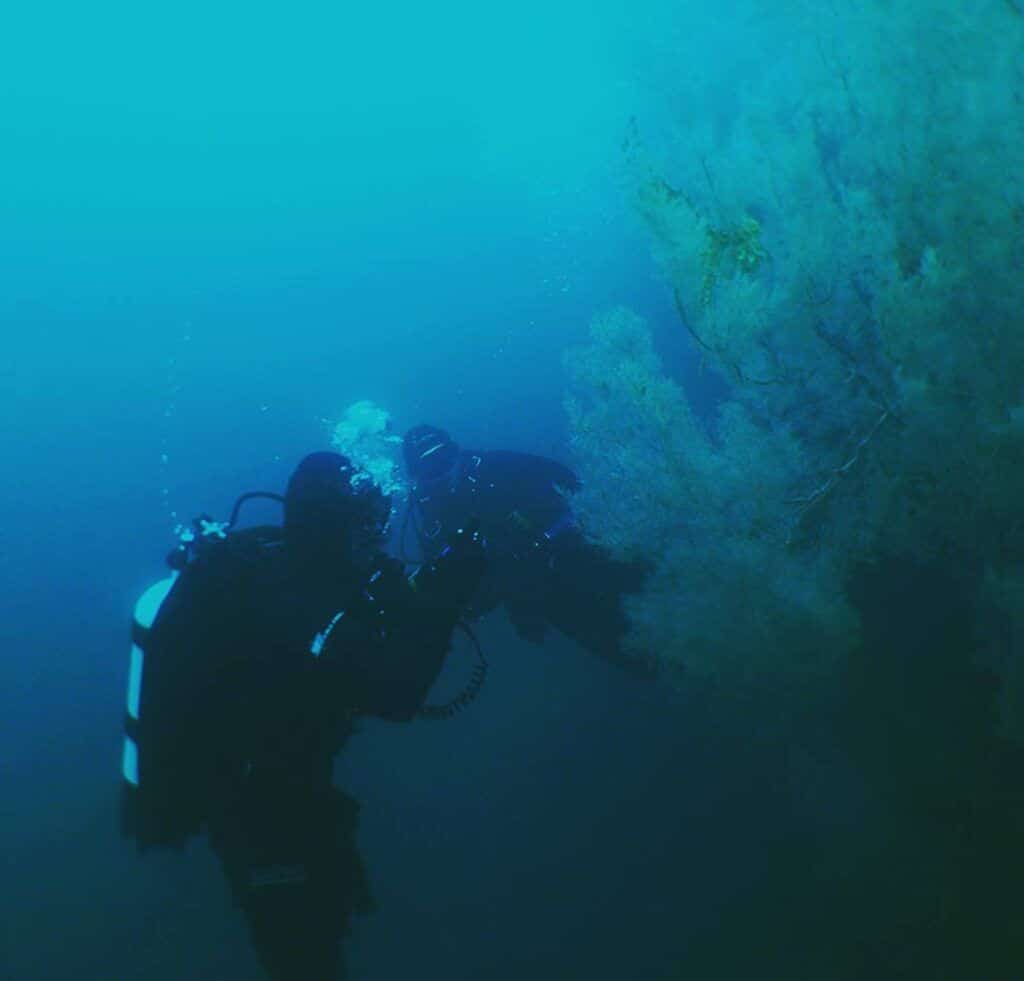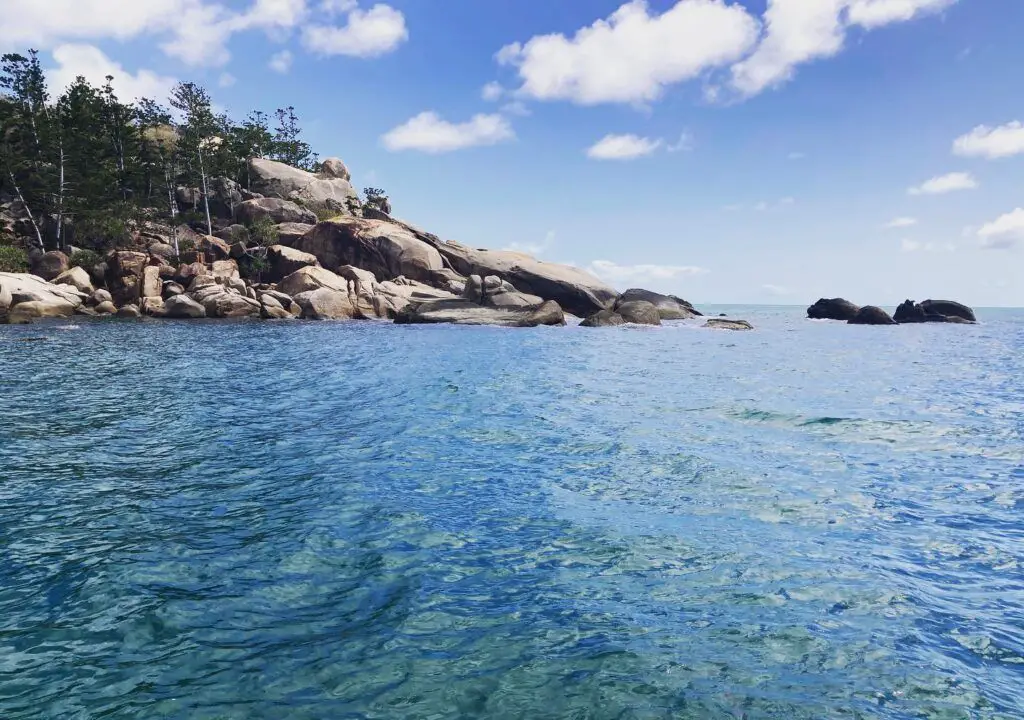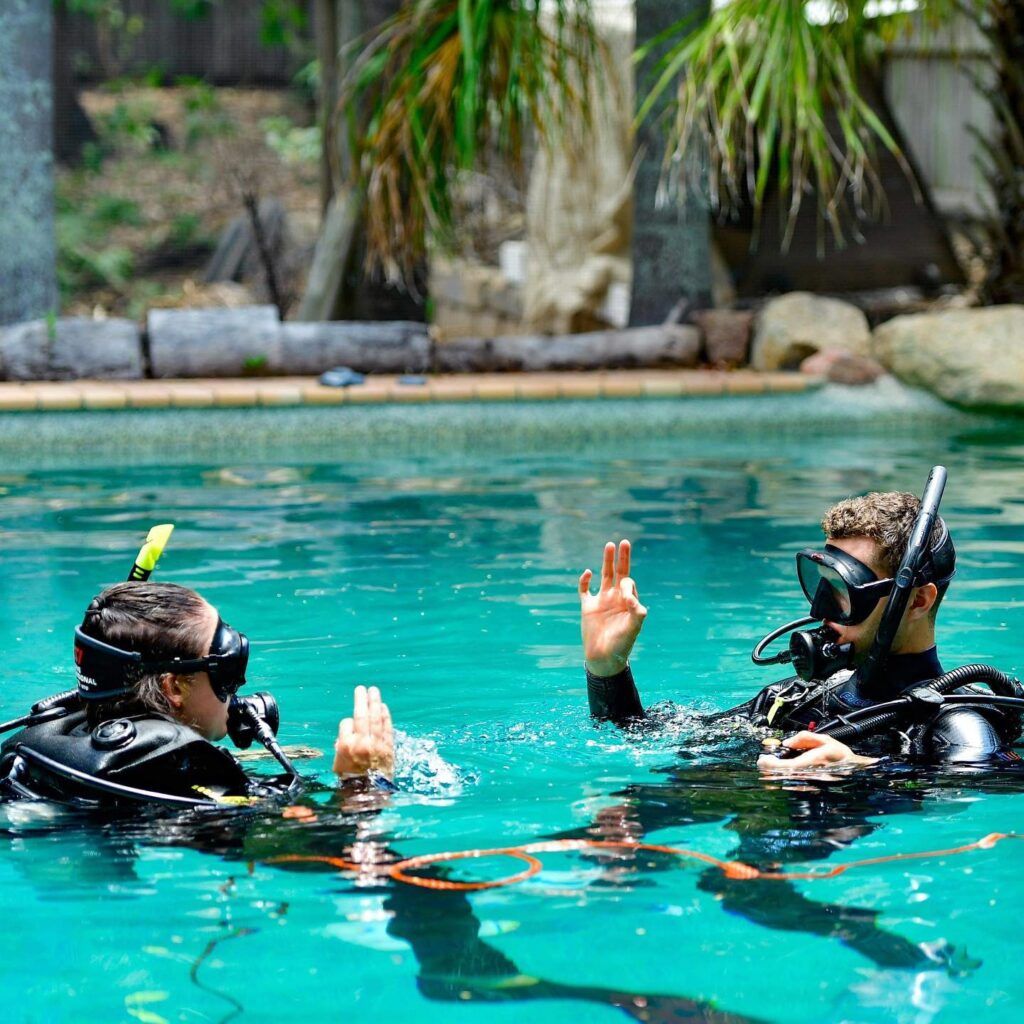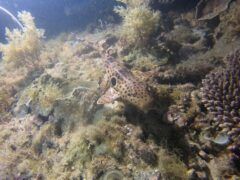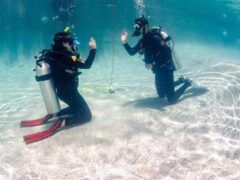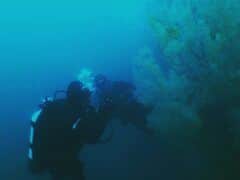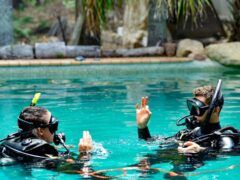 10 Marine Parade Arcadia , Magnetic Island, Queensland 4819, Australia
Pleasure Divers is the longest-running SSI dive center on Magnetic Island. They have been teaching people to dive for over two decades. Their goal is to offer the best possible training and service at the best price. All of their courses are run to SSI, local and state government standards, as well as the high standards they set for themselves. By limiting their course sizes they give you all the attention and services required to make your diving experience a real pleasure.
Their staff members are all passionate about the marine environment and diving in general making everyone who walks through the front door feel welcome and at home. Many of their students find it hard to say goodbye and really get to experience Magnetic Island more than most visitors to the island. Everyone at Pleasure Divers is extremely knowledgeable about the local environment and Magnetic Island's unique marine life and dive sites. They are always happy to tell you the best (and secret) spots to dive and snorkel as well as help you identify the amazing creatures you will encounter
Their training facilities are first class and include the only purpose-built dive pool on Magnetic Island meaning they can give you the time you need to complete your training and can be extremely flexible with their training and diving schedules. They don't just tick the boxes to certify their students, they take the time and really ensure everyone is comfortable and confident at the end of a course.
Whether you are doing a course, going for a dive, hiring snorkel gear, or just walking past we will make you feel right at home and help you enjoy their little piece of paradise that is Magnetic Island.