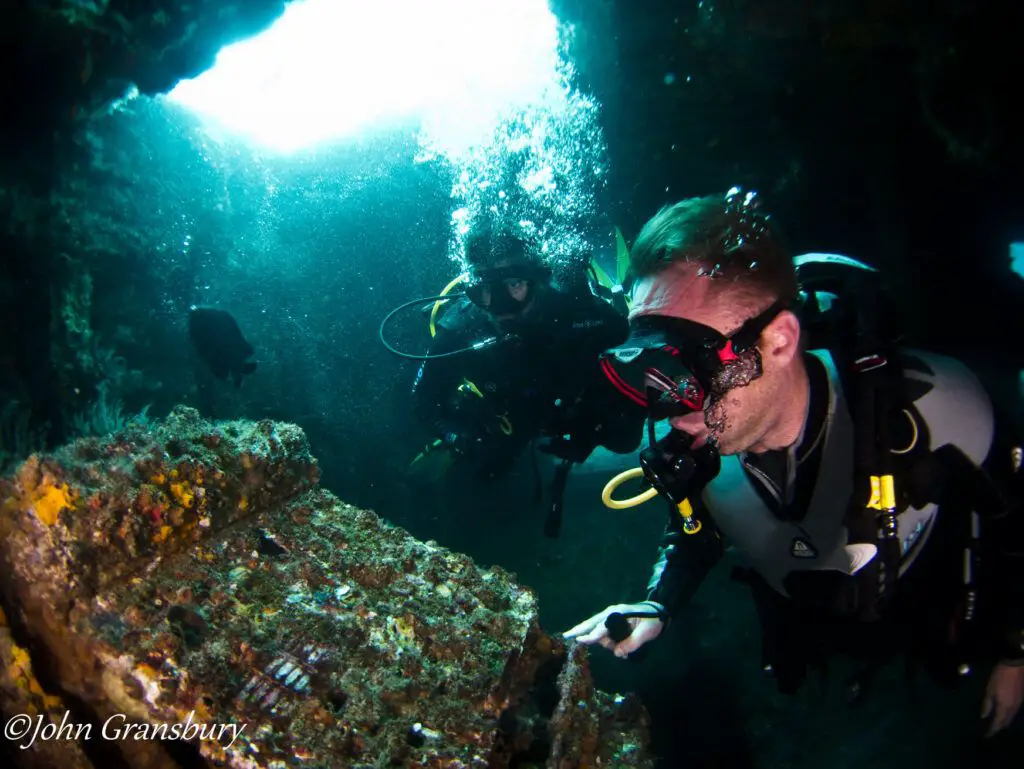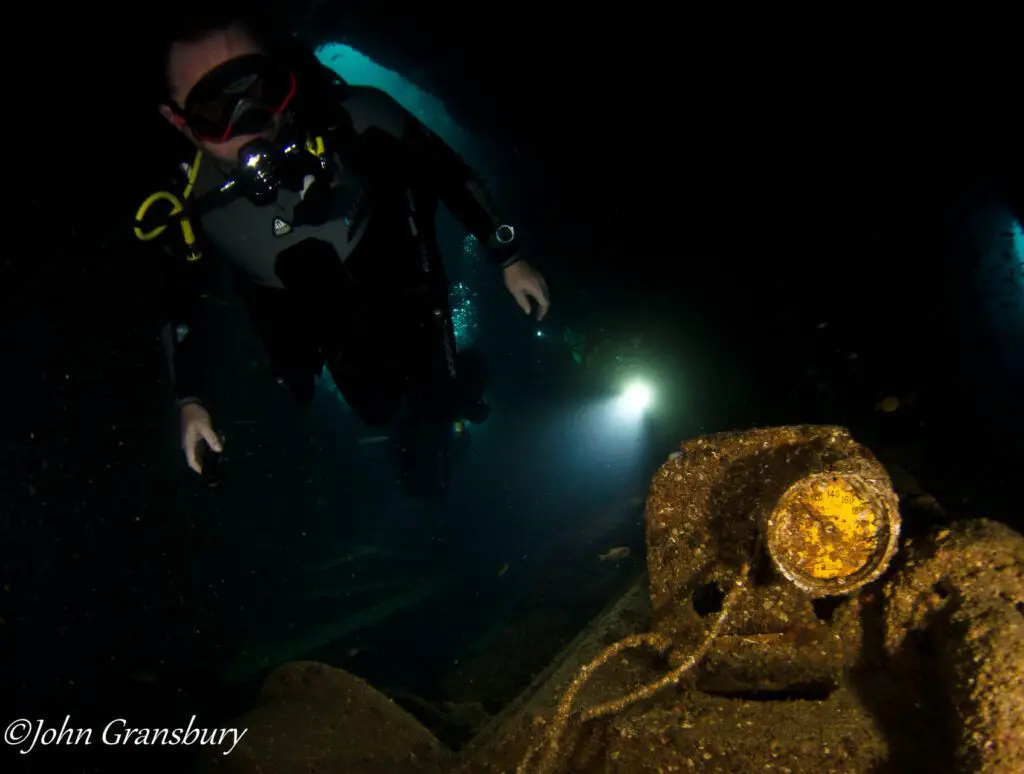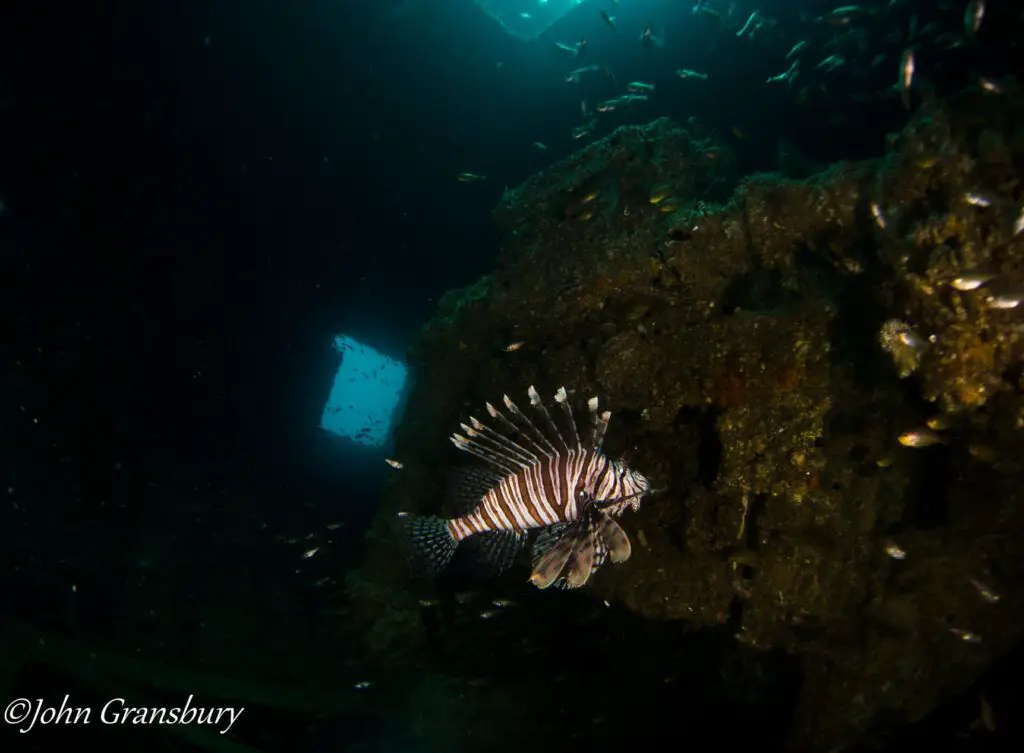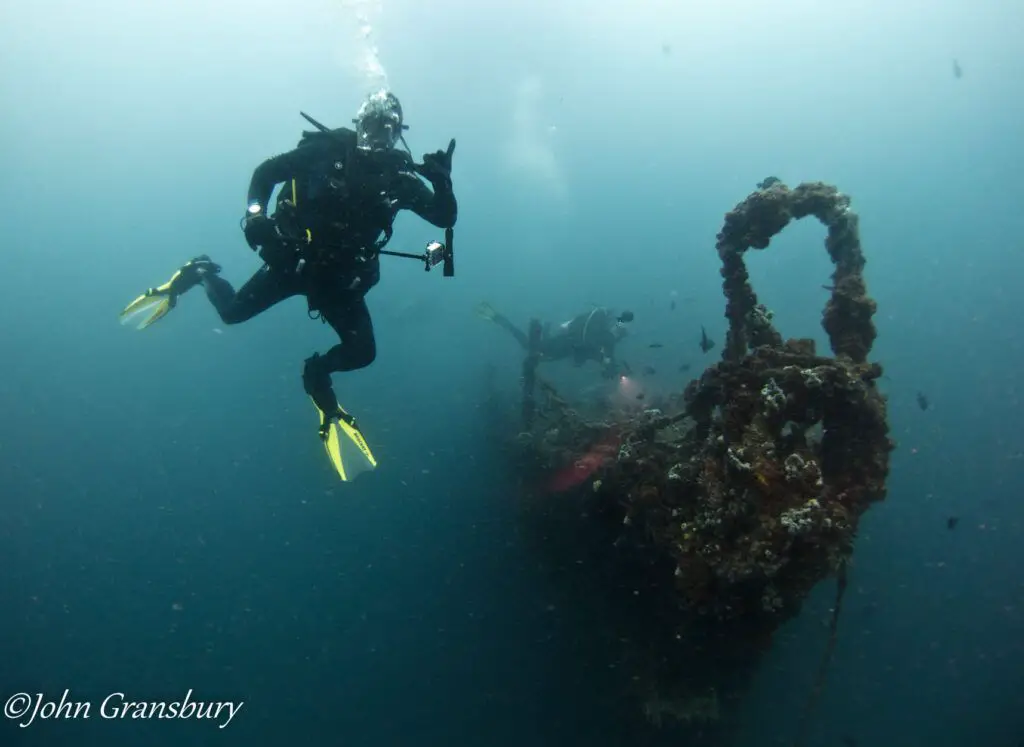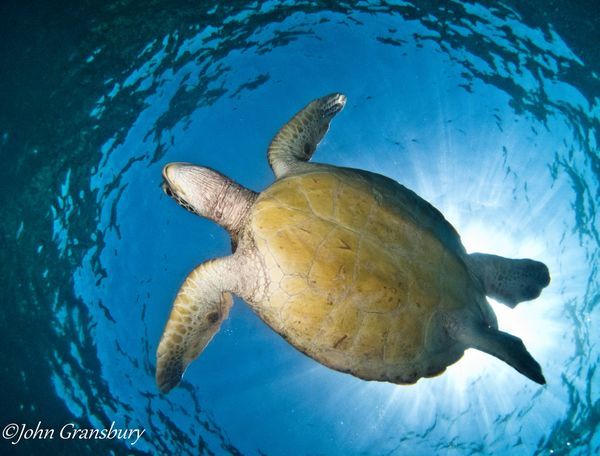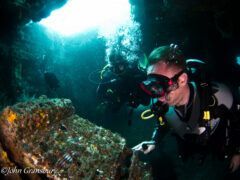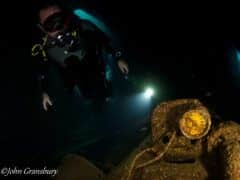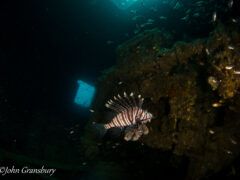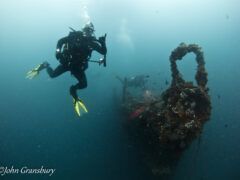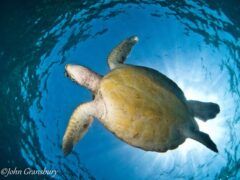 Processional Dive Services , Brisbane, Queensland 4102, Australia
Professional Dive Services was established by PADI Master Instructor John Gransbury in July 2010. John recognised a need for a mobile dive company that allows divers to access dive sites all over the Eastern seaboard of Australia and not just sites in the local Brisbane area. The ethos of Professional Dive Services is providing personalised unparalleled diver training, the flexibility to cater to each individual diver's needs, and above all to have fun!
John is the most qualified Specialty Instructor in Brisbane and can certify you in over 20 specialties including Ice Diver, Altitude Diver, Self Reliant Diver, Wreck Diver, Search and Recovery, Drysuit Diver, Shark Awareness, and many more! Professional Dive Services can help you with all of your training from Open Water to Assistant Instructor. Let us cater to your needs! We also specialise in organising custom trips for families, groups, and celebrations. What better way to celebrate a milestone birthday than a week or weekend of diving with all of your mates.