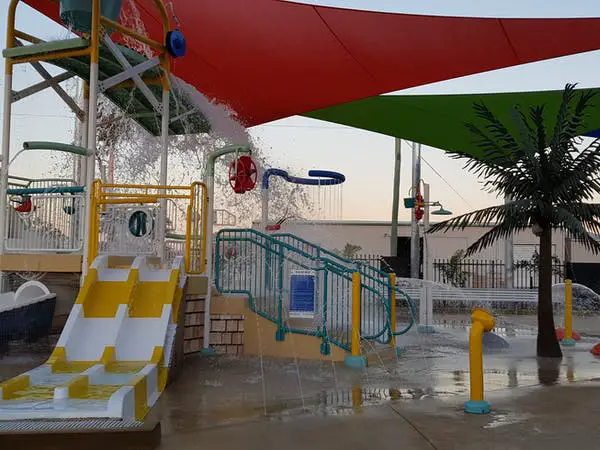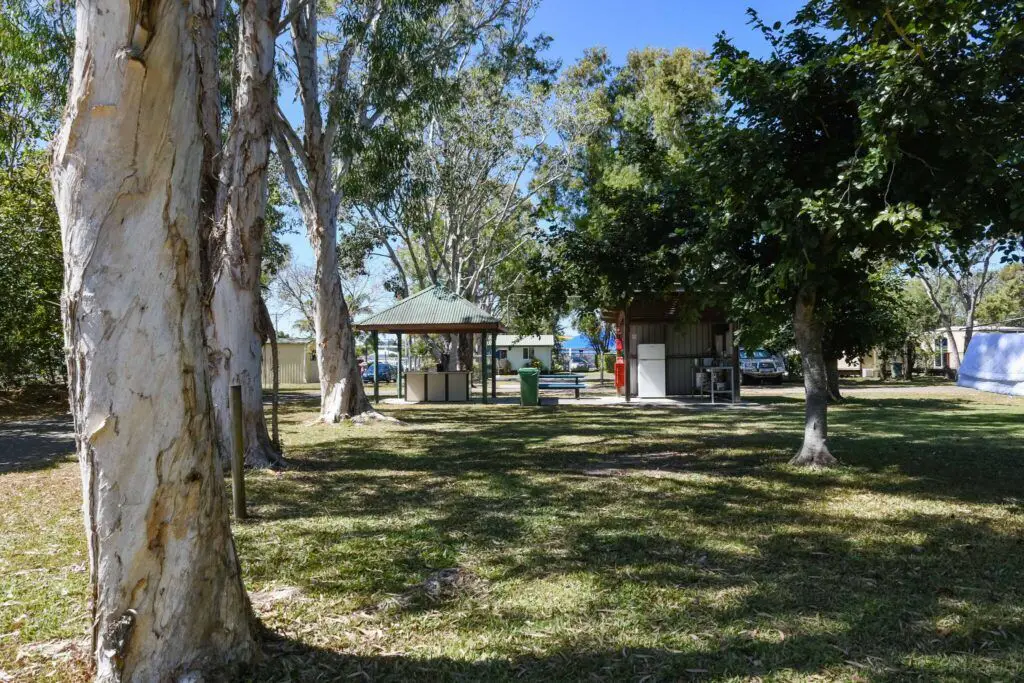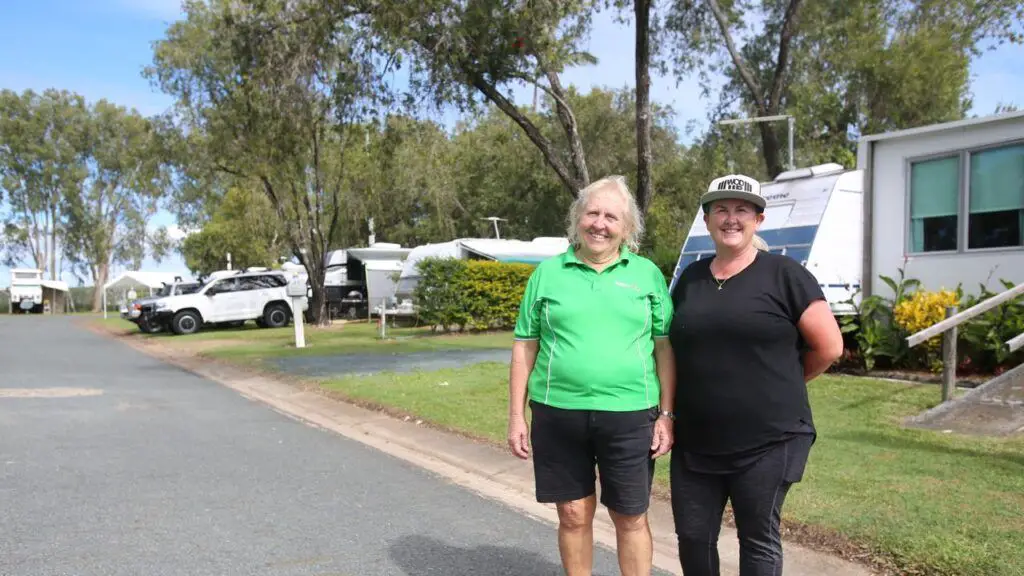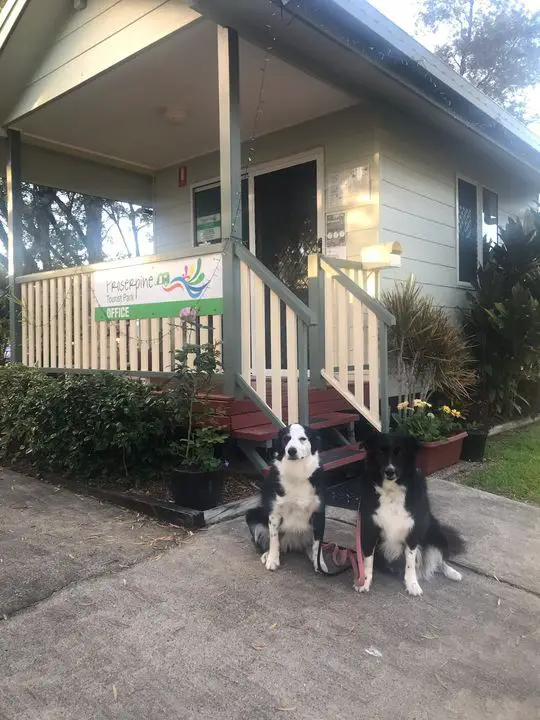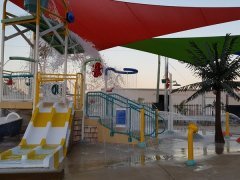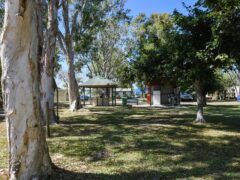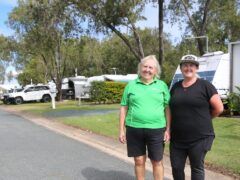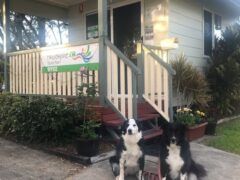 79-83 Anzac Rd , Proserpine, Queensland 4800, Australia
Large shady sites. Spacious camping area. Fully equipped camp kitchen & BBQs. Close to Peter Faust Dam for a great day fishing. Bowls & golf club next door and just 3 blocks to CBD. 20 minutes to Airlie Beach. Free pool and waterpark next door.
Caravan park in Proserpine. Free Swimming pool and water park next door. Close to CBD, bowls club, golf course and only 20 mins to Airlie Beach. Great central location to the Whitsundays.
We would love to welcome you to our picturesque park that is set on 6.5 acres with a mixture of lovely large grassy sites, slabs or shade. Come and relax in our pool  We are conveniently located 6kms north of Proserpine on the Bruce Highway.  This beautiful park has an abundance of wildlife with many different species of birds.  Gunna Go is located on the doorstep to the Whitsundays area and is close to many different local attractions.
The area is rich in water activities. A short drive to the Peter Faust Dam – perfect for Big Barra fishing with a boat ramp available as well. Relax and enjoy the BBQ facilities and amenities. On the Proserpine River is a perfect river for boating, fishing and croc sighting adventures. There are many great local beaches to enjoy such as Dingo Beach, Hydeaway Bay, Conway Beach, Wilsons Beach and Airlie Beach. The Whitsunday Islands, with more than 74 islands offers resorts, sailing, snorkelling and sunset cruises for your pleasure. Airlie Beach is a great for shopping, restaurants and coffee shops.
The town also offers scenic views with a stunning lagoon to cool off in, on a hot day. During the Sugar Cane Harvest you can experience the spectacle of the cane harvest between July and November with cane fires lighting up the twilight sky. The area also offers some wonderful Birdwatching offering abundant birdlife – so bring your camera and binoculars.