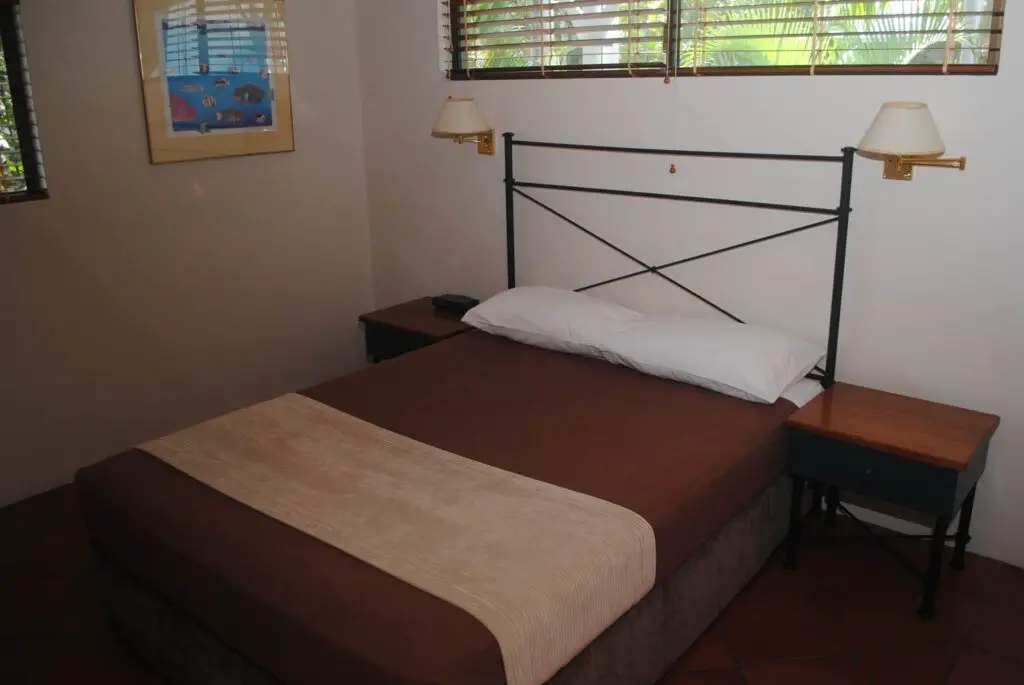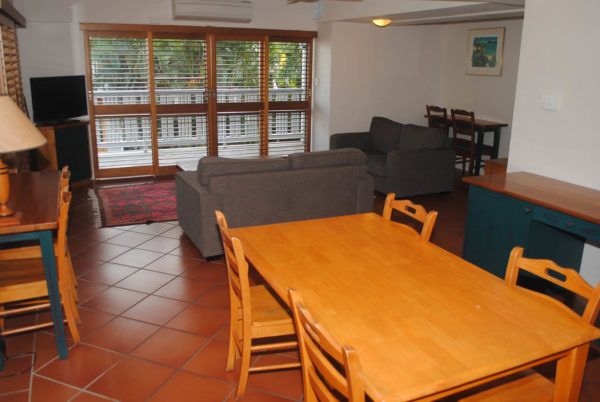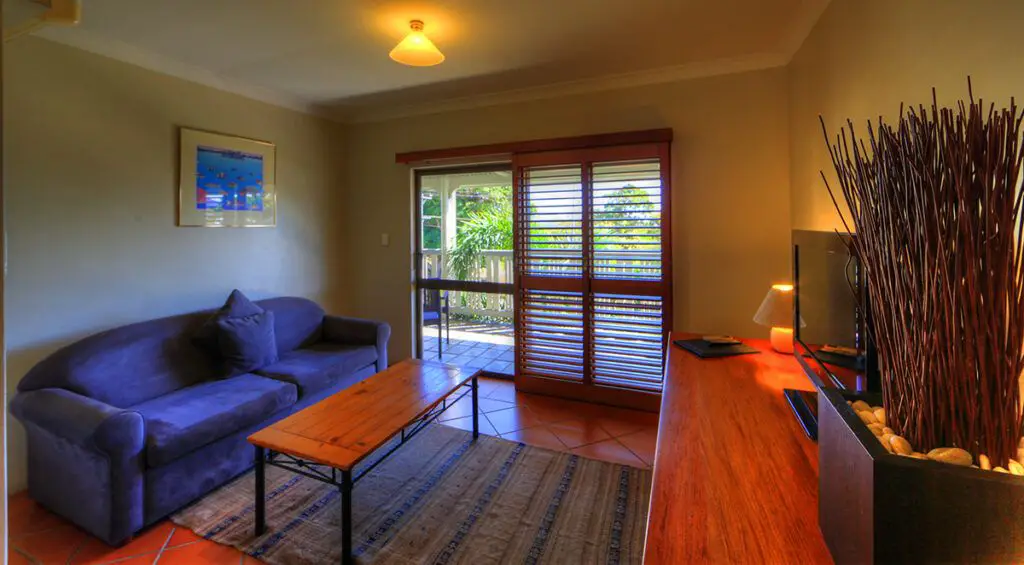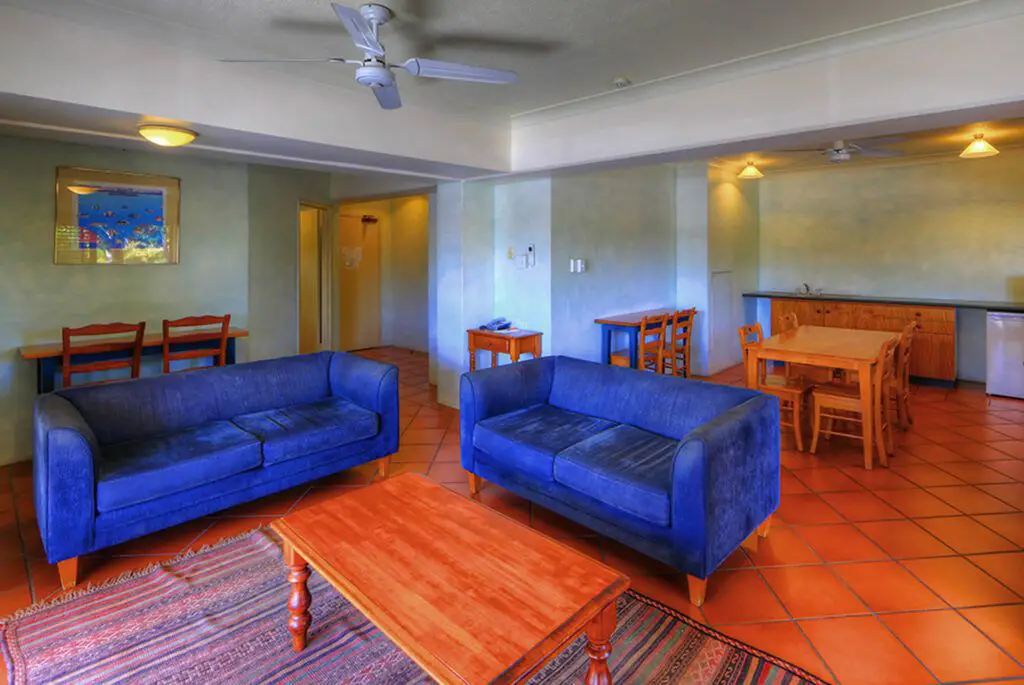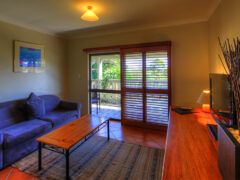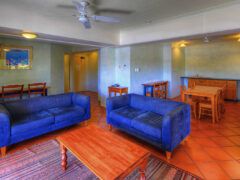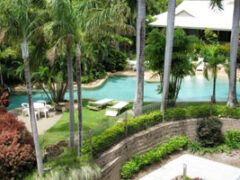 128 Charlotte St , Cooktown, QLD 4895, Australia
The Sovereign Resort Hotel is a luxurious resort style hotel – the perfect place to relax and unwind tackling the untamed wonderland of Cooktown and its surrounds. With rich, warm country hospitality, in fine colonial style, the Sovereign provides home comforts, that even the most intrepid explorer should not go without.
Originally constructed in 1874, the Sovereign was transformed into a resort style hotel in 1986.
All rooms are air-conditioned with fans and feature tiled floors, floor rugs, wooden shutters and blinds and are fitted out with writing desks, occasional and balcony furniture. Tastefully decorated and quality bed linen.
Wednesday
Appointment only
Thursday
Appointment only