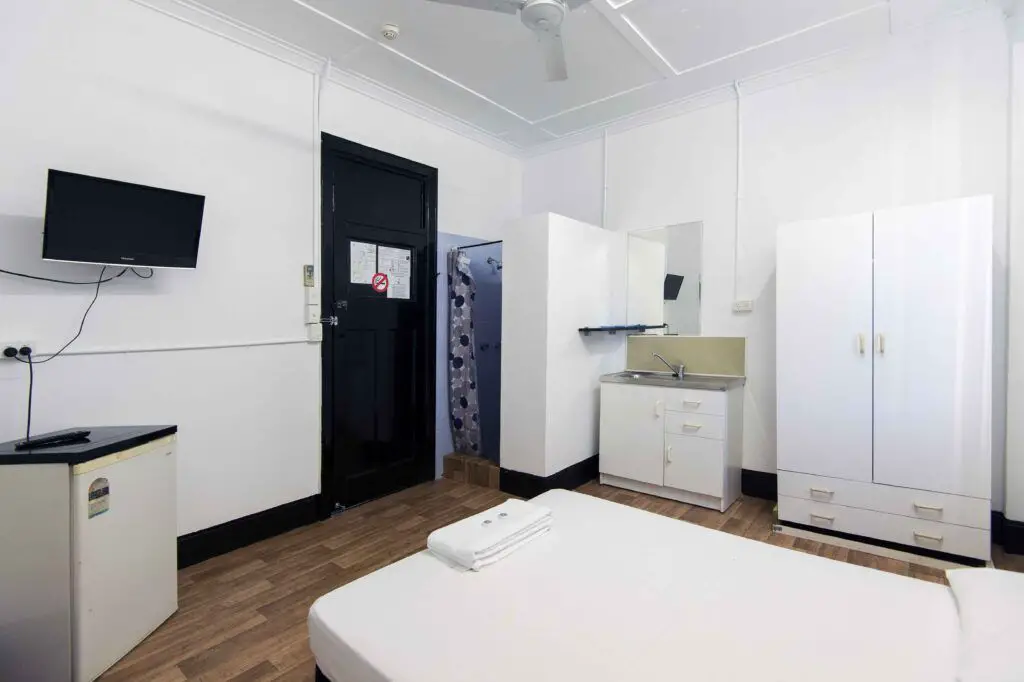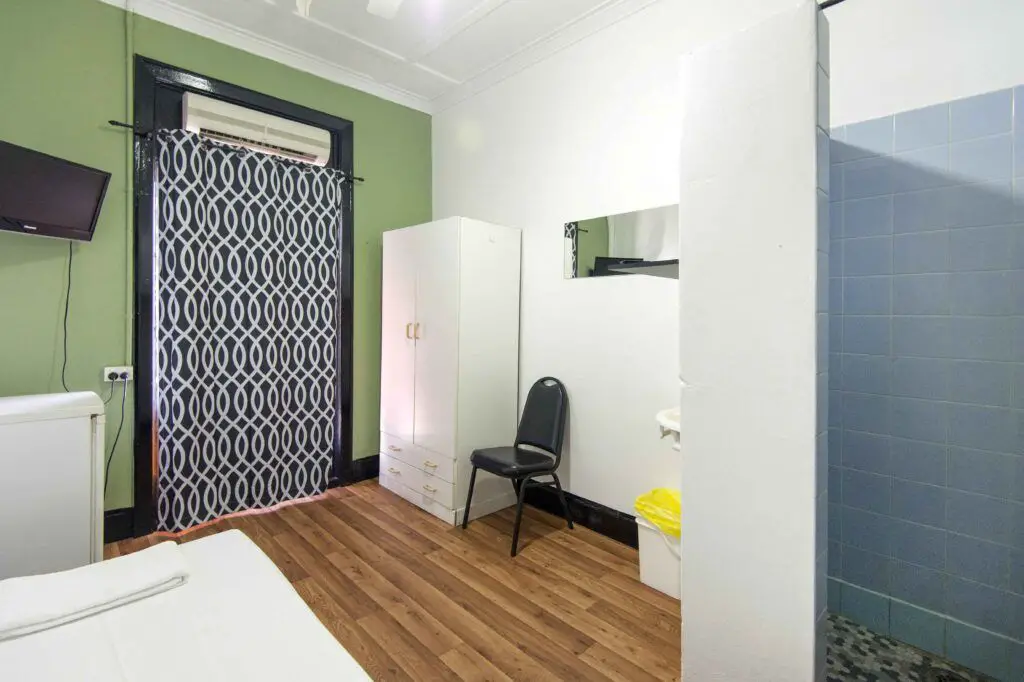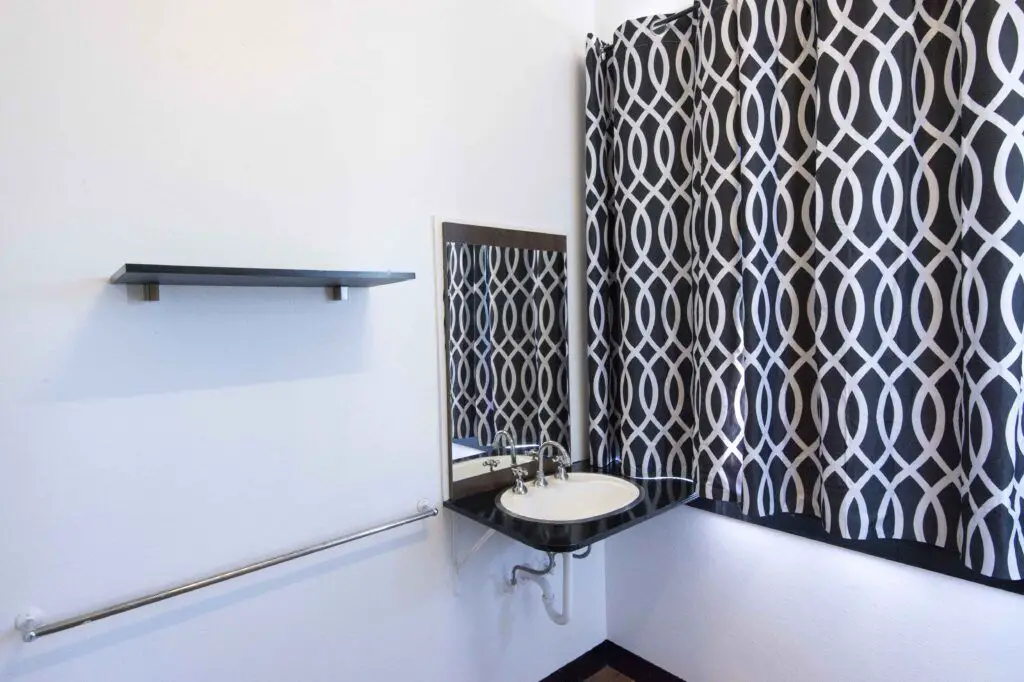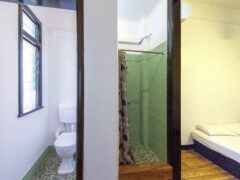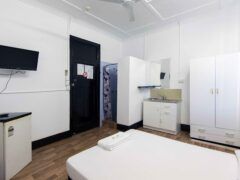 WELCOME TO THE AMBASSADOR HOTEL. A HISTORICAL LANDMARK AND A KEY PLAYER IN THE EVER-EVOLVING MACKAY NIGHTLIFE. THIS MULTI-LEVEL ENTERTAINMENT VENUE IS THE PINNACLE OF COSMOPOLITAN STYLE, SOPHISTICATION AND SERVICE. COME AND ENJOY THE PICTURESQUE VIEWS OF THE STUNNING BLUE PIONEER RIVER FROM MACKAY'S ONLY ROOF TOP BAR AND LET OUR TABLE SERVICE STAFF TAKE CARE OF YOU.
THROUGH ITS DIVERSE MIX OF BARS, THE AMBASSADOR HOTEL HAS RISEN TO THE CHALLENGE OF REVOLUTIONISING THE MACKAY ENTERTAINMENT SCENE WITH A NEW LEVEL OF ELEGANCE, STYLE AND FLAIR.
ALLOW OUR PROFESSIONAL FRIENDLY TEAM TEMPT YOU WITH OUR EXCLUSIVE RANGE OF COCKTAILS, AN ICY COLD BEER OR YOUR FAVOURITE SPIRIT/LIQUEUR AND WHY NOT COMBINE THEM WITH A SELECTION OF FRESH FRUITS AND GARNISHES TO GIVE YOUR DRINK THAT EXTRA ZING.
WHETHER IT'S FOR THE CHARISMA OF OUR BARTENDERS OR THE SERENITY FROM THE BALCONY VIEW, WE WELCOME YOU TO BE A PART OF THE NEW SOCIAL EXPERIENCE THAT THE AMBASSADOR HOTEL HAS TO OFFER. BOASTING INDIVIDUAL AND UNIQUE BARS, THERE REALLY IS SOMETHING HERE FOR EVERYONE. FROM THE CHEEKY AND INTIMATE BASEMENT TO THE OPEN AMBIENCE OF MOJO, MACKAY'S ONLY ROOF TOP BAR THEN CAPPING IT OFF WITH THE VIP STAGING, FRESH-BEAT PLAYING PLAYROOM THERE IS NO NEED TO GO ANYWHERE ELSE.
Wednesday
Appointment only
Thursday
Appointment only
Saturday
Appointment only