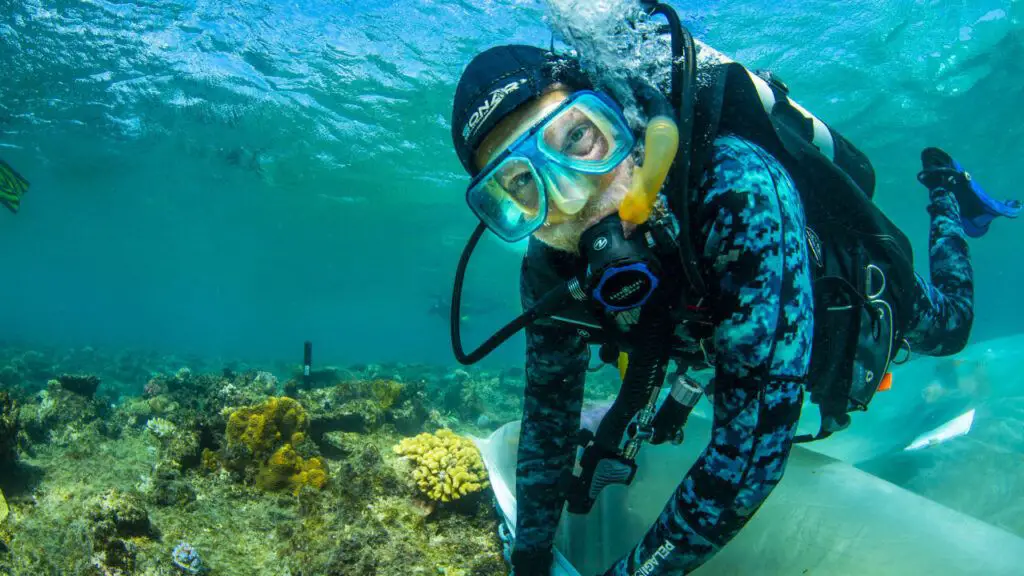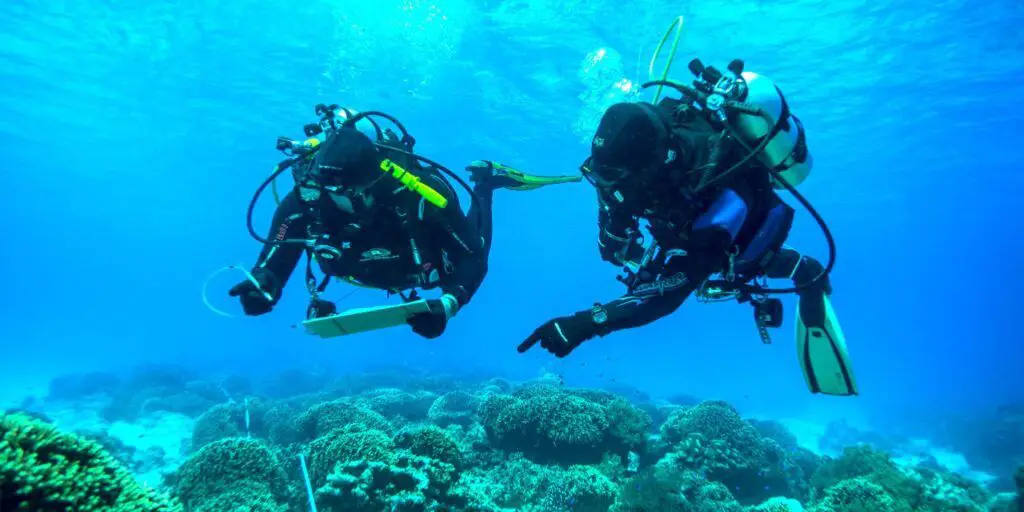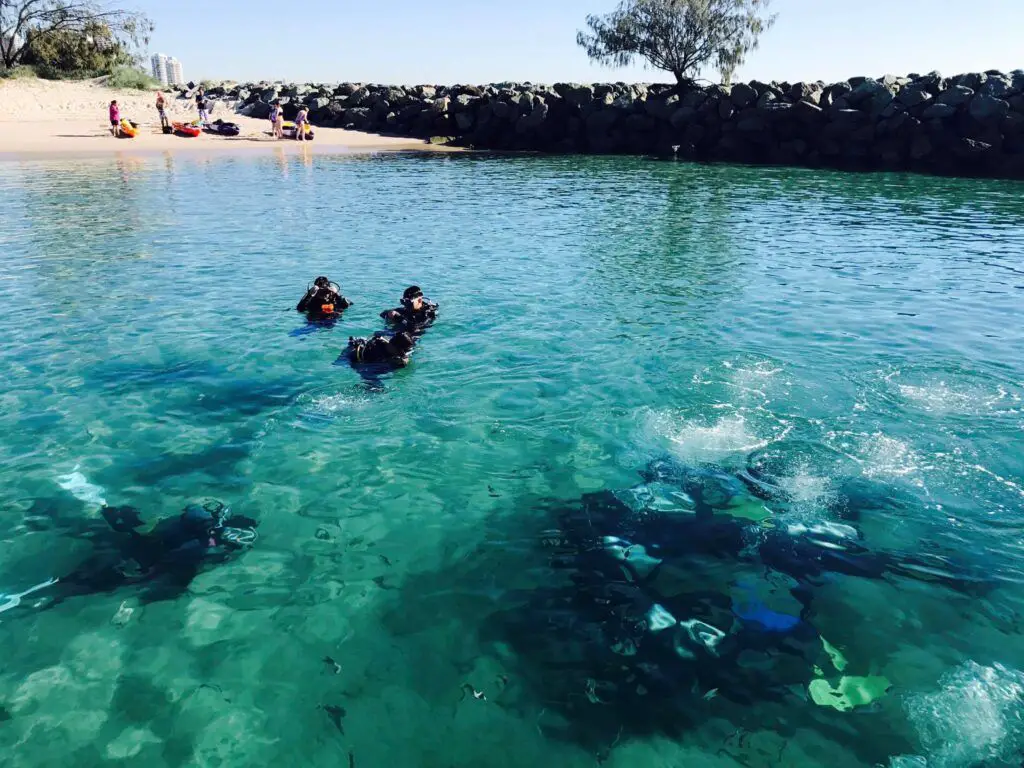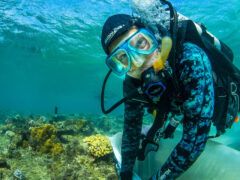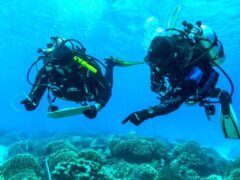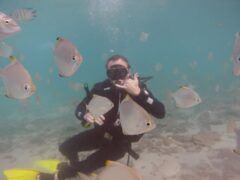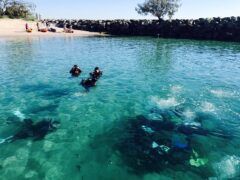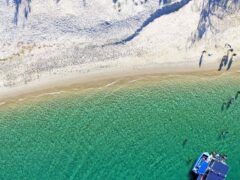 Berth 91, Mariners Cove Marina , 60 Seaworld Drive Gold Coast, Queensland 4217, Australia
They opened in 1993 and with more than 60,000 dives on the Gold Coast in the past 26 years, they are now the original, largest, and most experienced Scuba Diving Company in Southern Queensland.
At the Queensland Scuba Diving Company, they love their diving and want you to enjoy it as much as we do. The only thing more important to us is your safety.
Their staff are highly qualified and have plenty of experience to ensure you receive the best instruction available.
They scuba dive on the Gold Coast 7 days a week, you can contact them for bookings and inquiries between 07:00 am – 8:00 pm daily or you can make an online booking at any time.
Their Floating Gold Coast Dive Centre is located at Berth 91, Mariners Cove, Seaworld Drive, Main Beach, 4217, Gold Coast, Australia.