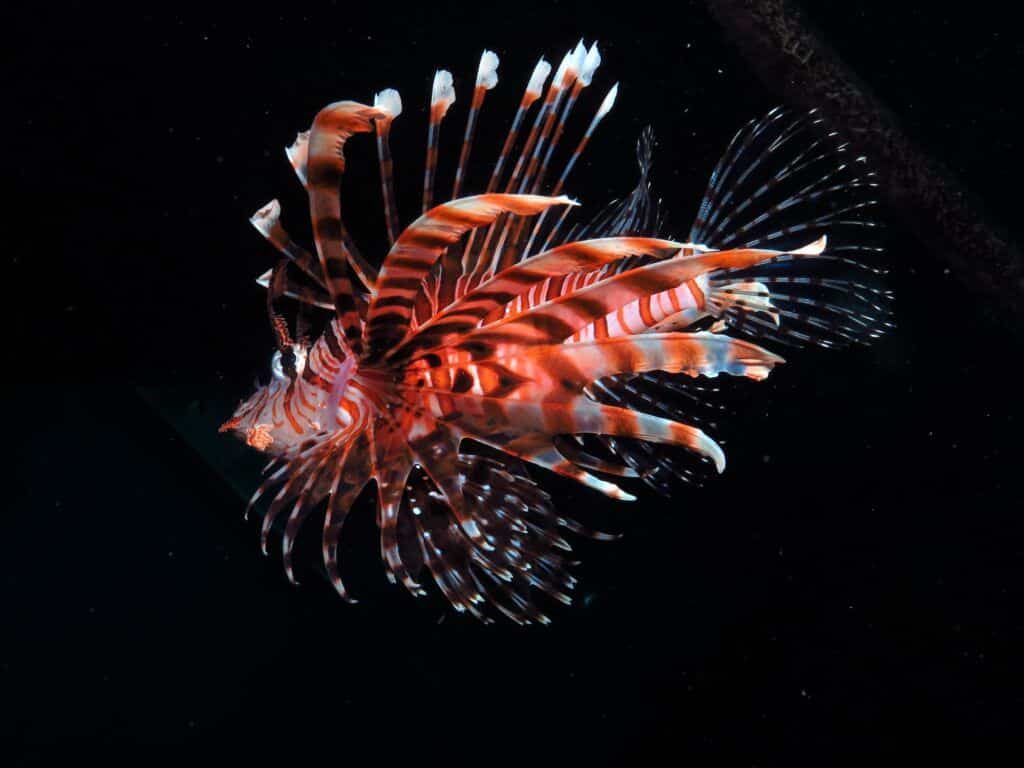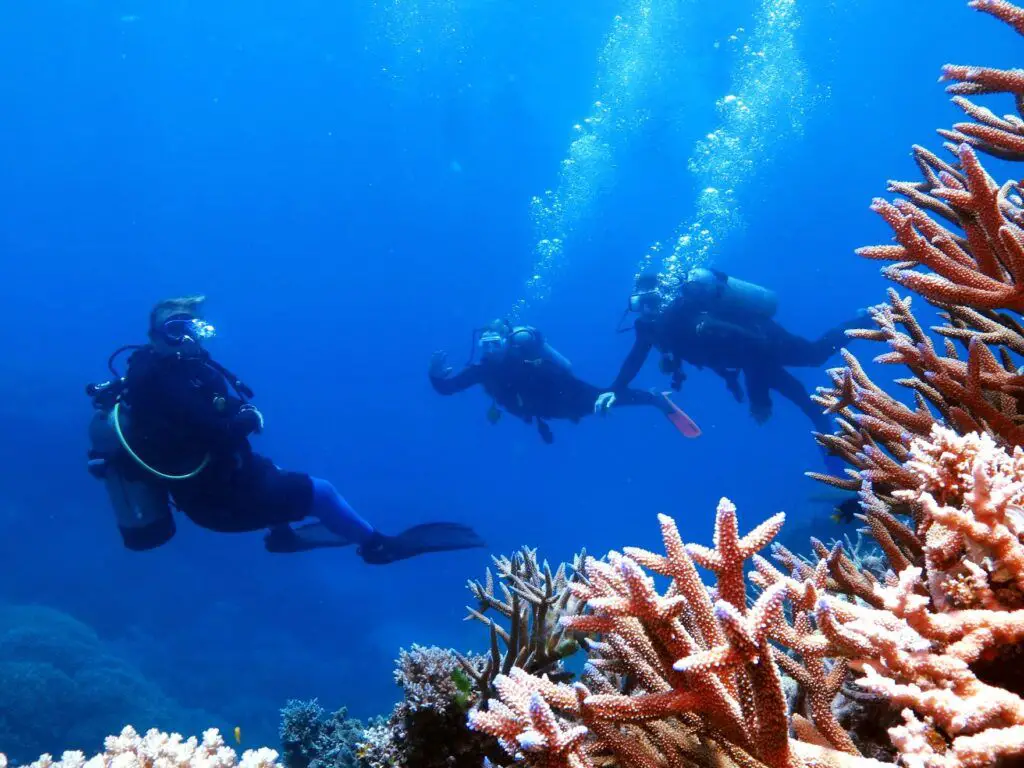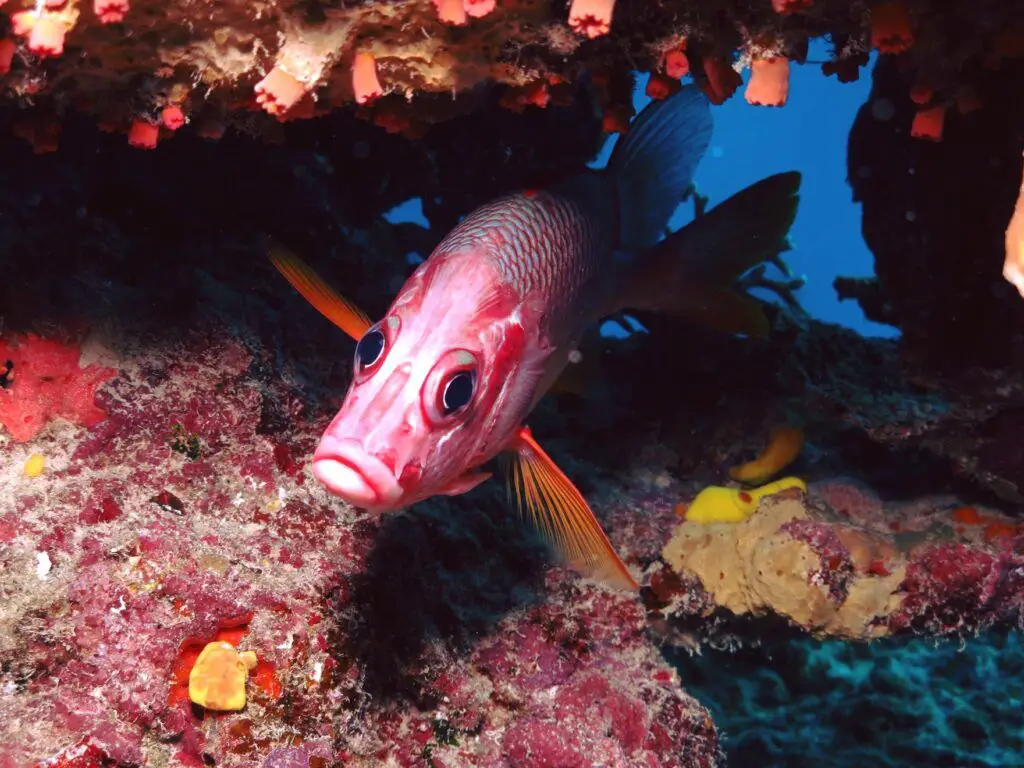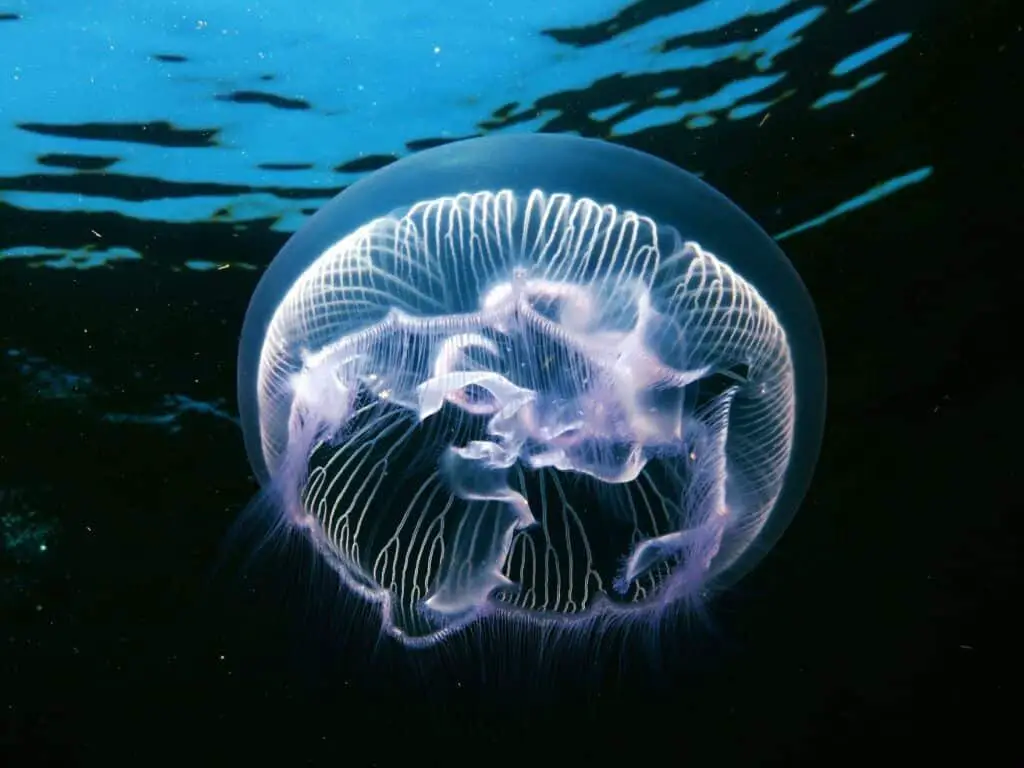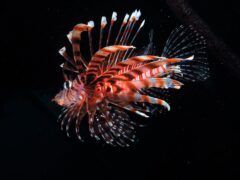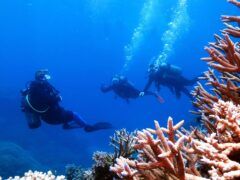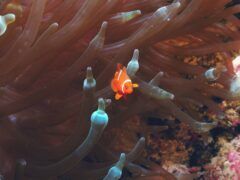 44 Wharf Street , Port Douglas, Queensland 4877, Australia
Quicksilver was founded in 1979 with one vessel, a catamaran, which took guests to the Low Isles. This was the first-ever commercial trip to these idyllic coral cays, and visitors coming to the small fishing village of Port Douglas, just north of nearby Cairns, were quick to embrace the concept. Just a few years later in 1983, they pioneered Australia's first true Outer Barrier Reef cruise, travelling right to the ribbon reefs at the outer edge of the Continental Shelf – one of the very best locations to experience the full majesty and elemental force of this unique natural wonder.
Today, Quicksilver has become a highly sophisticated company with a fleet of the most advanced Australian made cruising vessels. They have been honored many times with awards and voted Australia's best tour operator, but they can only take half the credit. Nature provides the reef and they"ll proud to take you to where the very best of nature's work is found.
They are committed to sustainable environmental practices and ongoing conservation for future generations to enjoy. Their Reef Biosearch environmental division is led by the largest team of marine biologists outside of a government agency! In fact, Reef Biosearch has the longest logbook database of marine observations on the Great Barrier Reef, ongoing for some 30 years. All of their tours are accredited with Advanced Ecotourism Certification and each day, their team of marine biologists is also on hand to ensure their guests gain an appreciation of their World Heritage environment. They are sure you will enjoy your day with them, experiencing nature's finest with Australia's best.
At Quicksilver, they would like all of their guests to leave them as ambassadors for reef protection and preservation. They look forward to welcoming you.