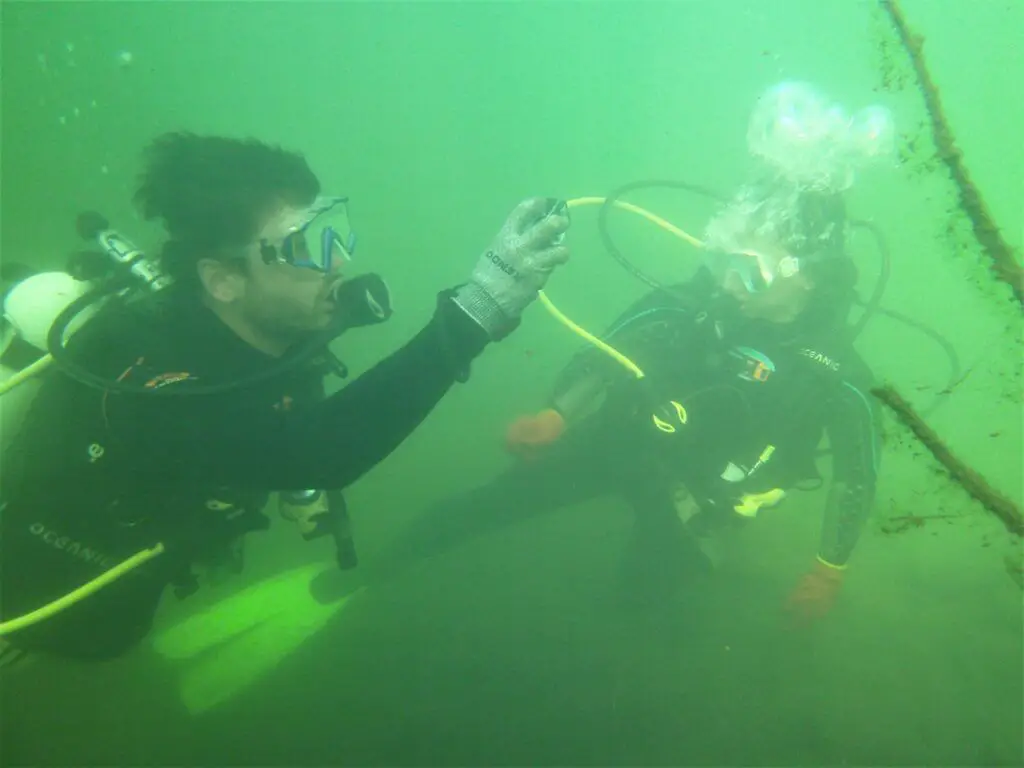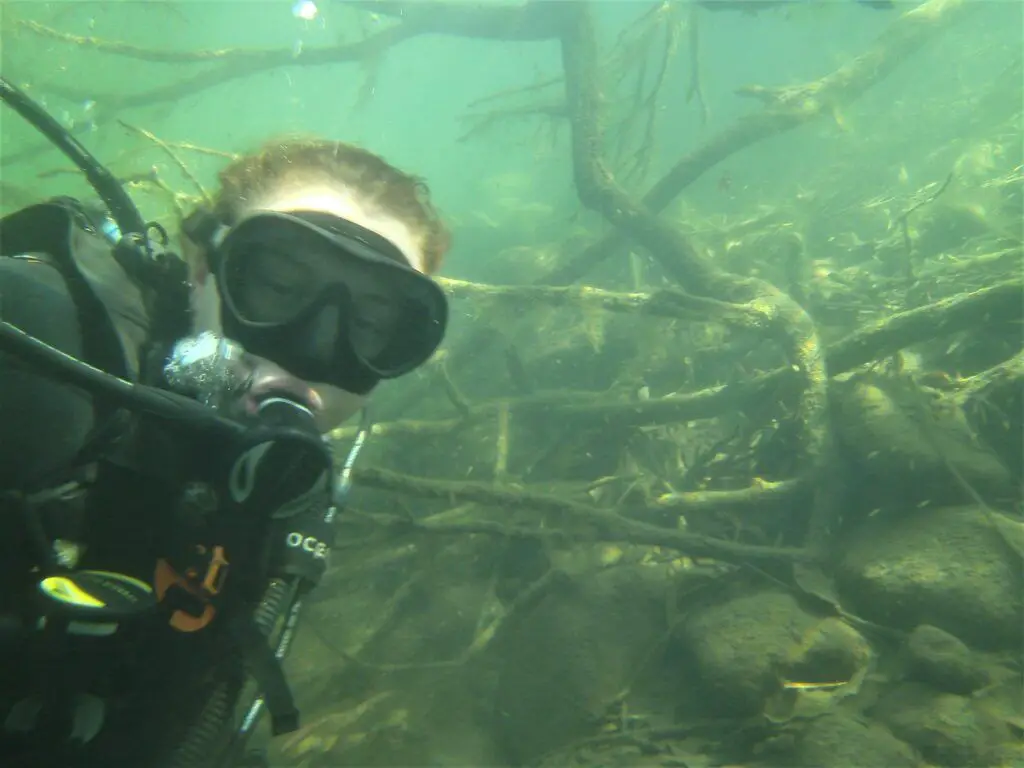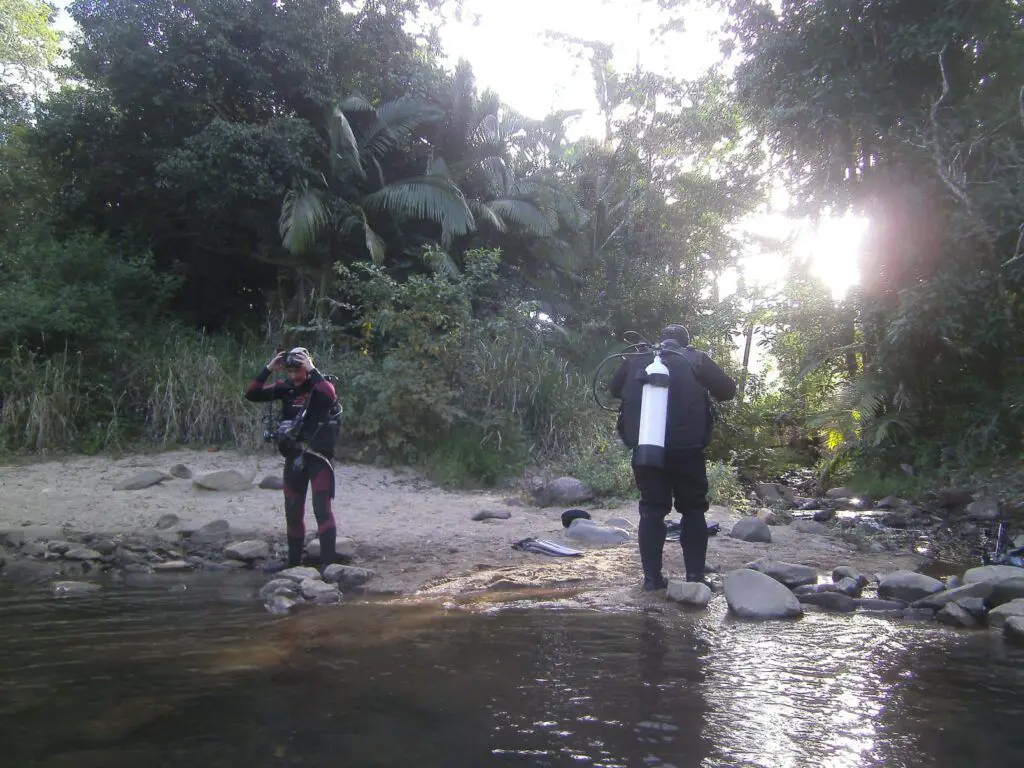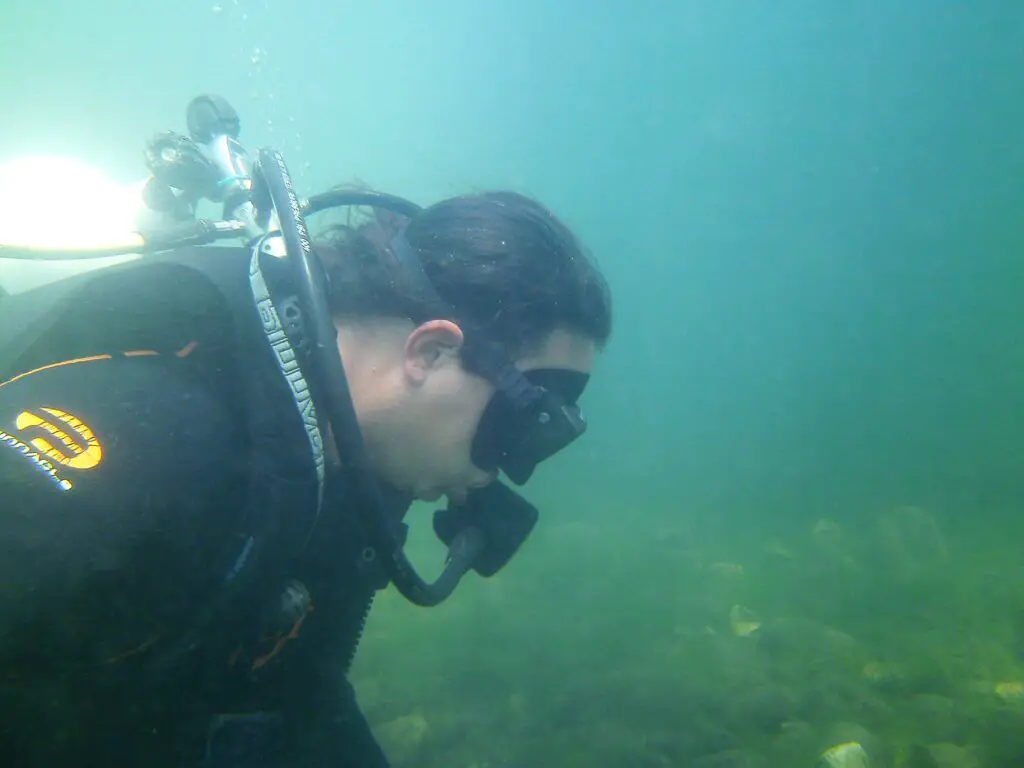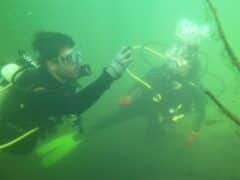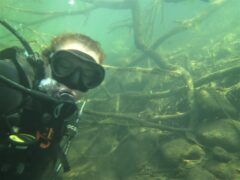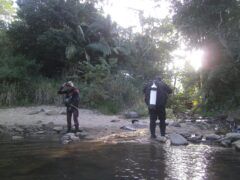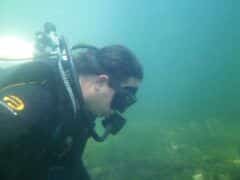 55 Anzac Pde , Finch Hatton, Queensland 4756, Australia
Rainforest Scuba offers you a WORLDS 1st chance of a lifetime to dive in the RAINFOREST'S crystal clear freshwater. Dive with a large variety of turtles some as small as a 20 cent piece while others are pizza pan size. There are 7 species of fish from tiny and colorful to very large and of course Cateelona and Eva our friendly eel tail catfish who lets you come up close and personal. There rare Gordian rainbow colored worms, 3 breeds of freshwater eels that just sit and chill, 3 types of freshwater prawn/shrimp that can grow up to 30cm, and if you're lucky you could be in the water at the same time as Penelope and Latisha our resident PLATYPUS. This is the only dive shop in the world that can offer you a bucket list of the amazing experiences of a lifetime to dive in rainforest waters fed from waterfalls with the chance of being in the water at the same time as a platypus. Suitable for both divers and non-divers alike starting at age 8 and an activity for all the family.
Every dive starts with a 30-minute platypus education, 20-30 minute show and tell of the other aquatic life in the Billabong, personal service with a maximum of 6 and minimum 1 per dive in the water at one time. All equipment, personal guide/instructor, and daily diving with night dives available for certified divers. This is a no time limit dive! With no pressure to hurry up.