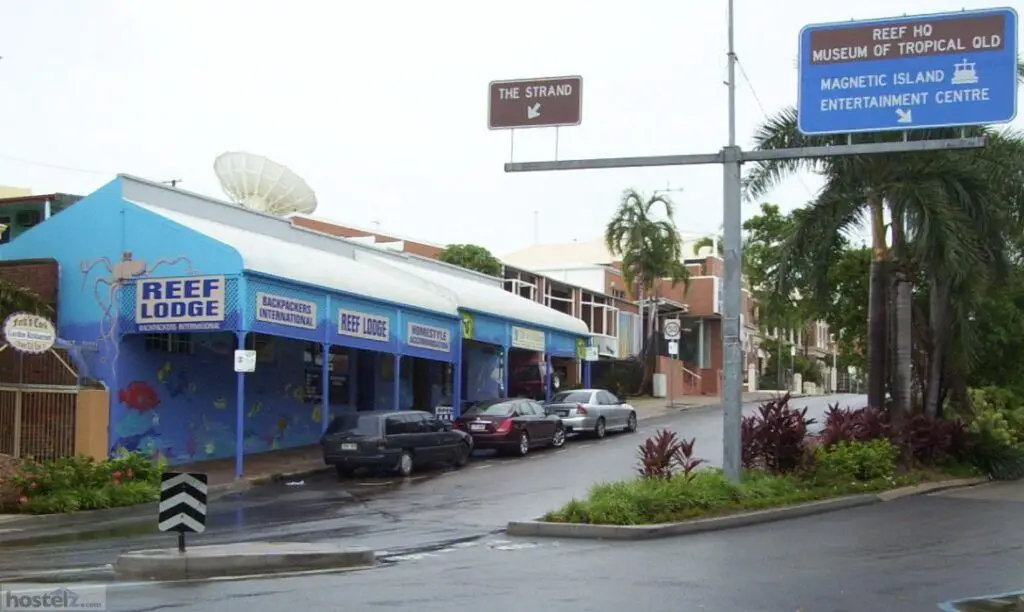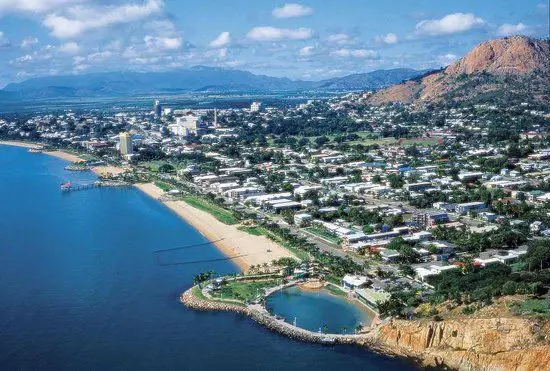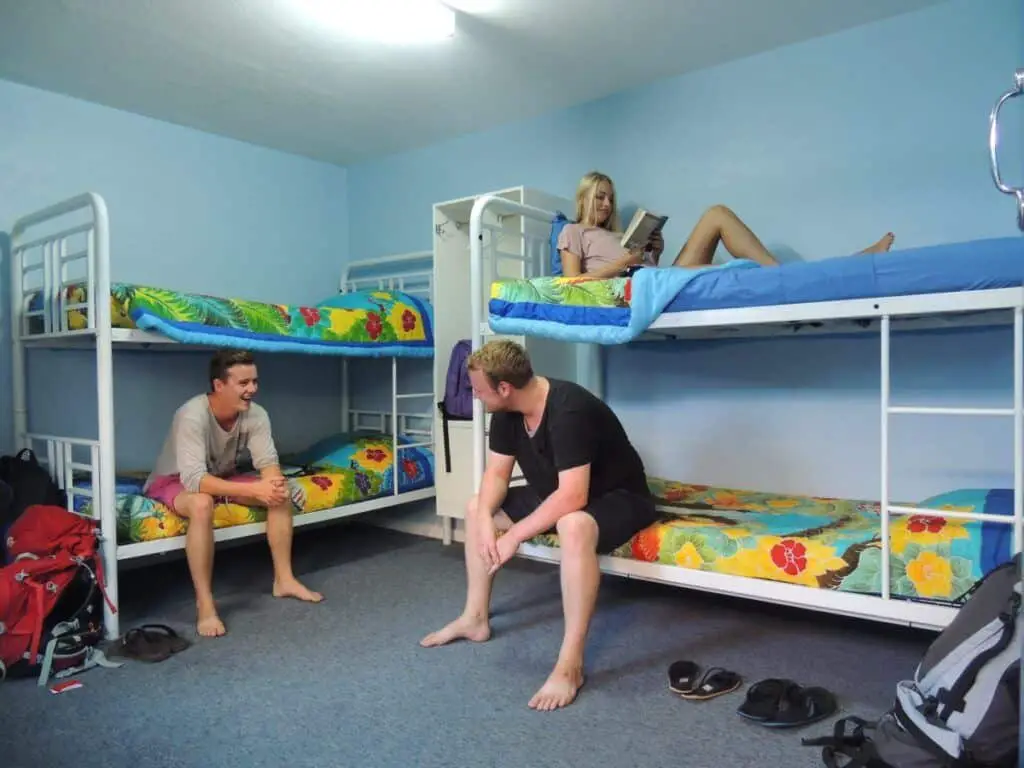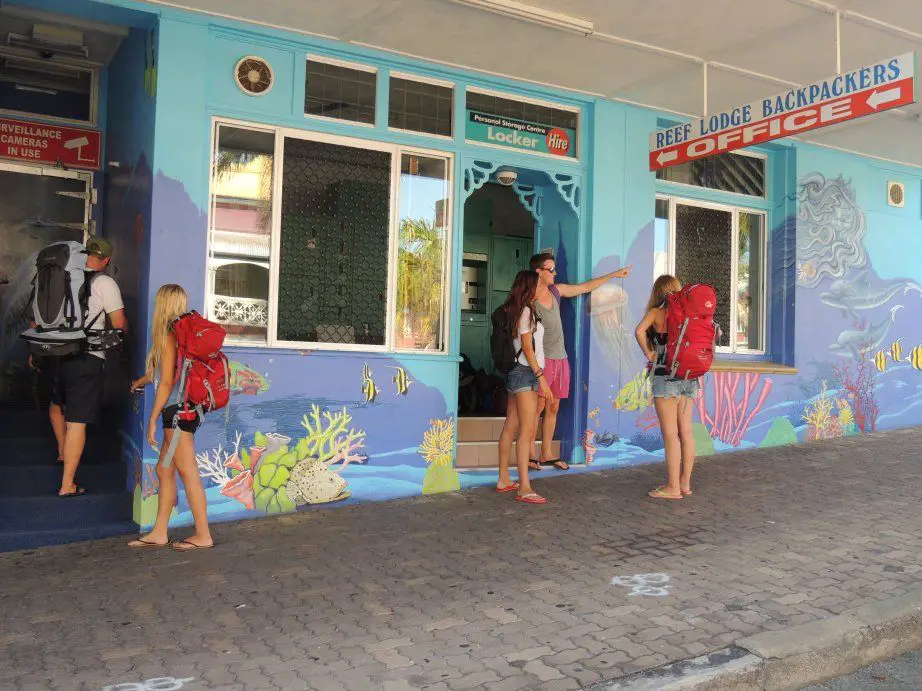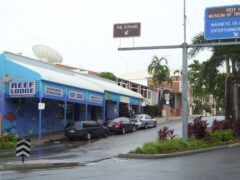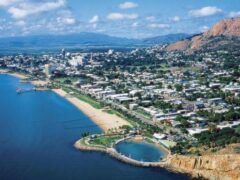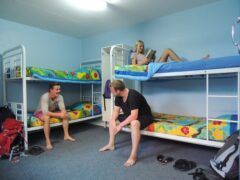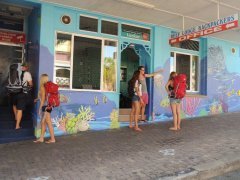 4 Wickham St , Townsville, Queensland 4810, Australia
Reef Lodge Backpackers Townsville is possibly one of the most affordable and cheapest accommodation options in the city. With its funky building style and little nooks where you can escape, this property is a home away from home, for the laid-back Adventure Backpackers…… Reef Lodge was reviewed as being "like a little village in the heart of the city."  They are the most centrally located budget accommodation with only a short 500m walk to the award-winning "Stand" beachfront, as well the closest to the "Magnetic Island" ferry, Greyhound and Premier bus terminal are less than 500m walk. Reef Lodge has again been awarded a "Certificate of Excellence" from Trip Advisor.
So if you are looking for quiet, relaxed accommodation, then this may be the place for you. Catering to the budget travelers and backpackers who want a clean tidy no-fuse place to stay in Townsville. Only 500 meters from what the city has to offer, Reef Lodge is situated close to everything you need for a great stay in the Capitol of North Queensland. The CBD, Greyhound, Oz Experience, Magnetic Island ferry terminal, Reef HQ, Museum and Cultural Centre are within a few minutes of Reef Lodge, as well the nightclub street is just around the corner. You will find our 2.5 km beautiful beachfront called "The Strand" only five minutes away. Best at sunset and sunrise. Reef Lodge is not a party hostel and we have built a reputation for being a quiet, laid-back place where you can chill out, relax and recharge.