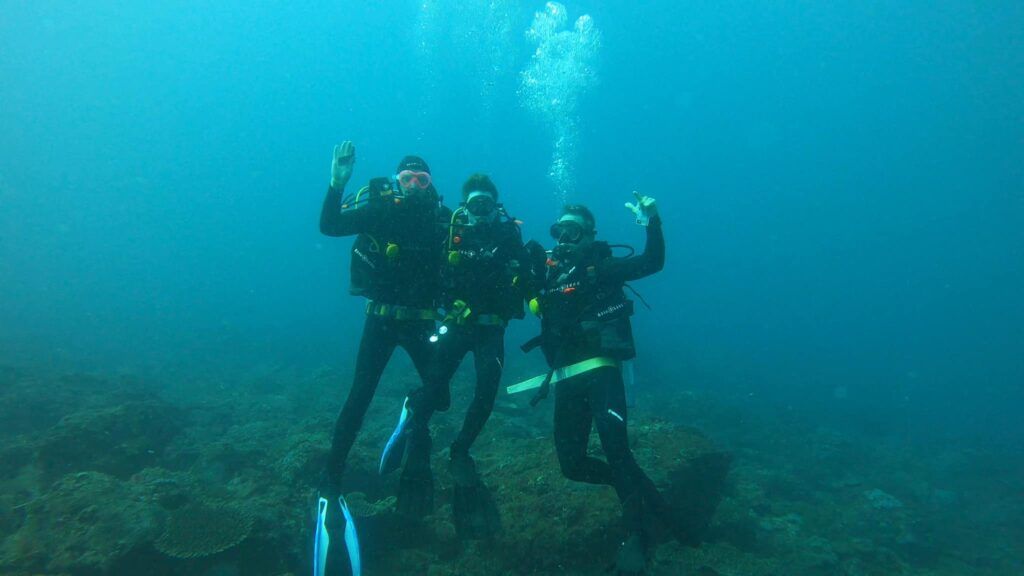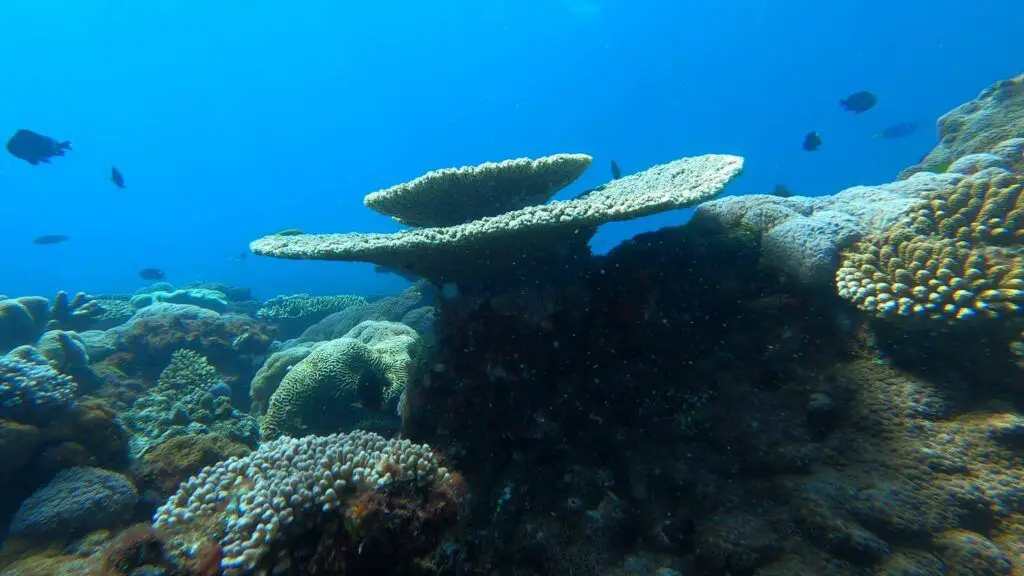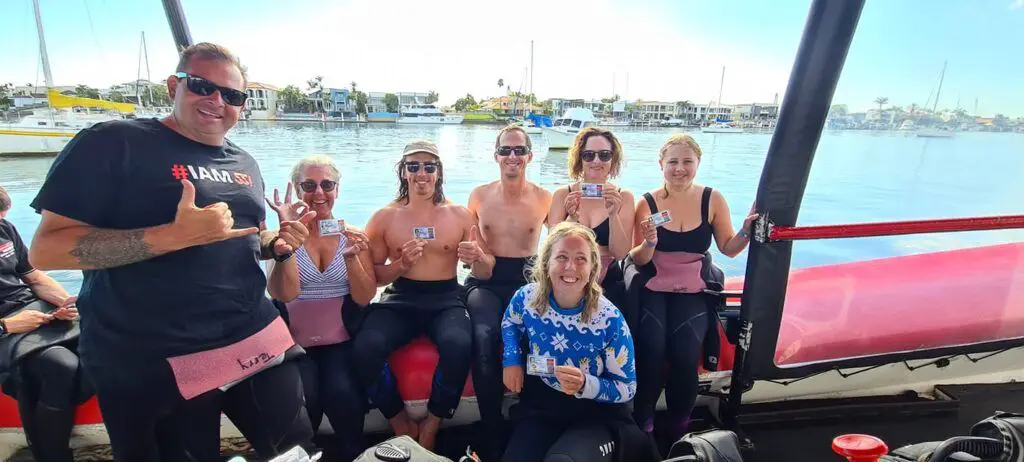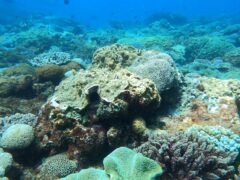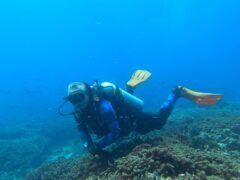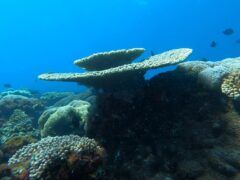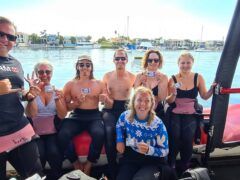 207 Brisbane , Road Mooloolaba, Queensland 4557, Australia
Scuba World was founded in Brisbane in 1979 by Ian McKinnon. Scuba World relocated to The Wharf in 1988 and is a world-class dive centre stocking world-leading brands. Regularly scheduled trips are organized to the ex-HMAS Brisbane Conservation Park, Mooloolaba Coral Reefs, and Moreton Bay Marine Park. Training of all levels of diving from Open Water to Dive Instructor is offered. Servicing of all equipment brands is conducted on-site.
The ex-HMAS BRISBANE lies within a Conservation Park and is the largest diveable wreck in Queensland. Scuba World is the only operator that comes back to the sheltered waters of the Mooloolah river for a relaxing surface interval. The wreck was sunk in 2005 to create an artificial reef, there is a 300-meter exclusion zone around the wreck. You are likely to see schools of Yellowtail Kingfish, Trevally, Jewfish, Batfish, and Red emperor. You are also likely to see octopus, rays, lionfish, crayfish, groupers, anemones, and thousands of baitfish. The whole wreck is covered with over 300 species of hard and soft corals.