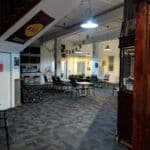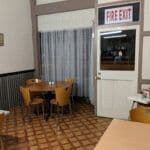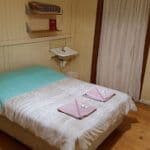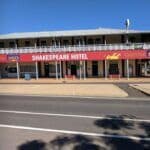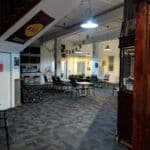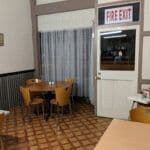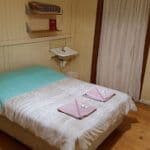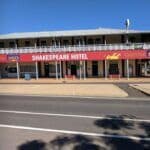 97 Oak Street , Barcaldine, Queensland 4725, Australia
Looking for a place to stay in Barcaldine? Then look no further than Shakespeare Hotel, a family-friendly hotel that brings the best of Barcaldine to your doorstep.
Shakespeare Hotel is best known as the "Shakey Pub" is a family-friendly hotel offering air conditioning rooms and more. While guests can enjoy a lounge, which has made this a popular choice among travelers visiting Barcaldine. For guests with a vehicle, free parking is available.
While you're here, be sure to check out our restaurant that can be found in the pub. Plus, during your trip, don't forget to check out a history museum, such as the Australian Workers Heritage Centre.
We're sure you'll enjoy your stay at Shakespeare Hotel as you experience everything Barcaldine has to offer.